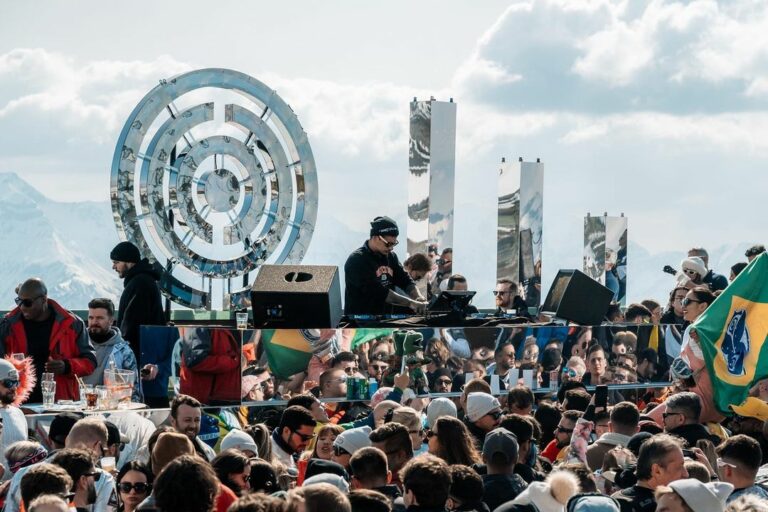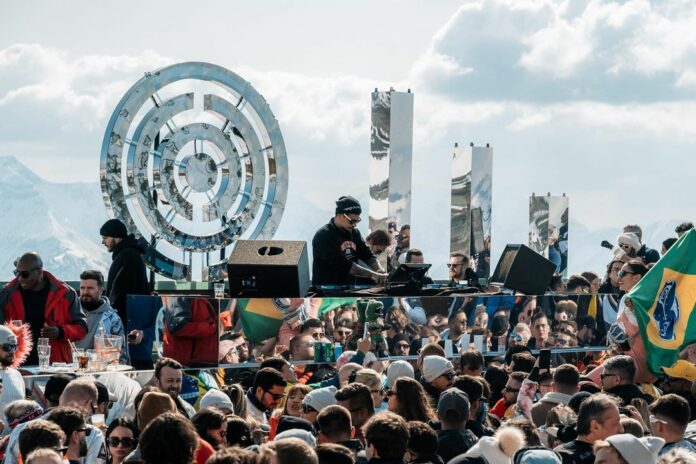 Vintage Culture gives no signs of slowing down in 2022, this time teaming up with UK House music giants Goodboys on a new song called This Feeling. Thanks to the elevating vocals and carefully layered production, the overall tone on the Brazilian hitmaker's new Tech House festival anthem is epic, exploratory, and full of warm, summery energy.
This Feeling develops rapidly, pulling you into its euphoric atmosphere right from the first seconds. The harmonized vocal refrain bursts out of the speakers atop of a massive, gradually intensifying bass. The magic of the new Vintage Culture & Goodboys song mostly happens in the background of this. The instrumental is progressive, it flourishes and breathes through constantly changing bite-sized synth-phrases, pads and sound effects. Occasionally, the producers drop the beat, leaving the vocals and atmospheres to drag the listener deeper into the sonic collage of the song.
Closer to the second half, a plucky, stabbing synth arpeggio is introduced. Perhaps, the culminating moment for Vintage Culture's new Tech House festival anthem, at this part, all the layers of the song collide to form a beautiful harmony that resolves in an emotionally uplifting way towards the end.
Compared to the artists' songs You Give Me A Feeling, Colour Of My Heart and even Becky Hill's HOMM remix, released in 2021 and 2020, the newer releases, including Vintage Culture & Goodboys – This Feeling, tend to sound much more open sonically. If you play back to back This Feeling, and, say, You Give Me A Feeling, these explorations of wider territories become even more noticeable. Just like the latter, This Feeling is still intimate. However, the topical choice allows the producer to move out of the minimalistic "closed" spaces and go into the wild easier, making it an ideal track for the upcoming open air Electronic music festivals.
Stream Vintage Culture & Goodboys – This Feeling on Spotify below!
Looking for more music like This Feeling?