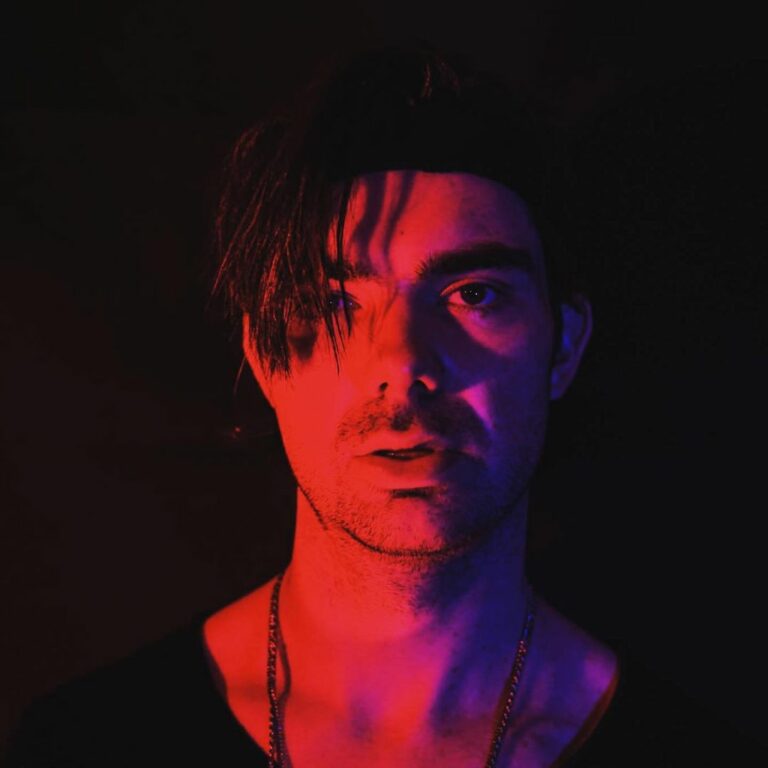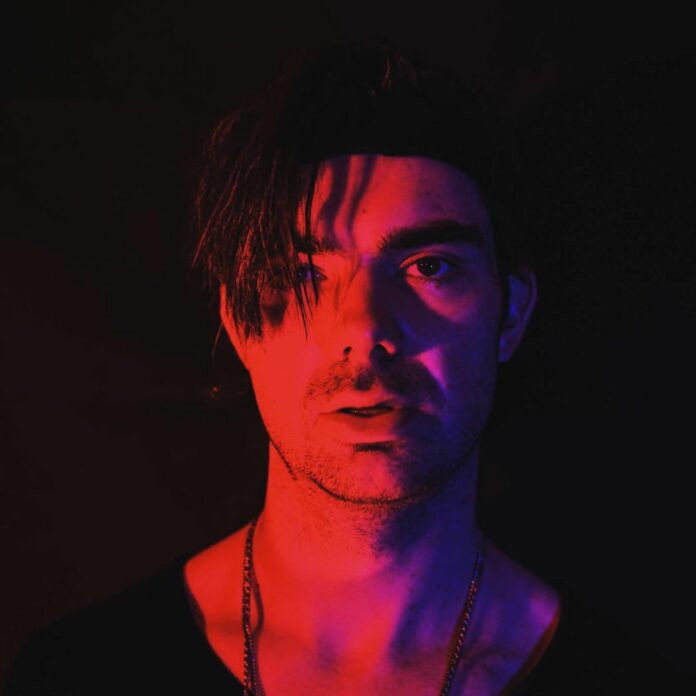 Detroit-based producer MASTERIA, known for his punchy and dense production, just released a song called Dark Love on IN/ROTATION. A Bass House club banger seasoned with glossy vocals and fluid-like synths, this MASTERIA release via IN/ROTATION is a more sensual take compared to the bouncy and aggressive EVERYTHING, also released on the fore-mentioned label. This quality, however, doesn't strip away the animating and dancefloor-driven soul of the production.
Dark Love's bass approaches in a manner comparable to the movement of an oceanic wave. Initially, the entire weight of the track is in disguise. As the drum-section works in-sync with the bass, the instrumental mainly progresses through various sound effects, supporting pads and automated filtering, with the vocals riding all of this being the only link that gives us clues about the approaching intensity. The thing is, that, even after creating this whole stage, the drop still manages to impress with its heaviness. Upon arrival, it drowns everything under its mass, the synths, and the vocals are now merely textures, that become inseparable from the new MASTERIA & IN/ROTATION song's blazing-hot bass wave.
The easy-to-grasp structure of MASTERIA – Dark Love only strengthens its impact. After the first hit, MASTERIA's Bass House club banger doesn't change the direction of the song and instead chooses to build upon the formula introduced on the first part. Developing the wave metaphor further, this progression feels like the emergence of the more destructive force, with the first wave being merely a warning sign. It is obvious that Dark Love's impact will go way further than the individual listening experience, finding its place in the charts and drowning the clubs and Bass music festivals with the infecting groove of its low-end frequencies.
Stream MASTERIA – Dark Love on SoundCloud below!
Looking for more music like Dark Love?