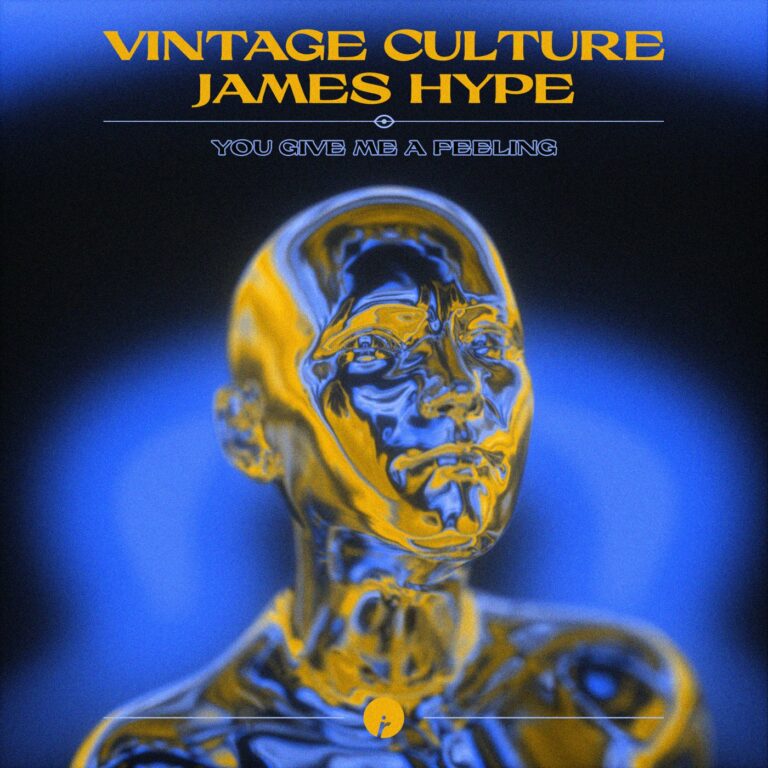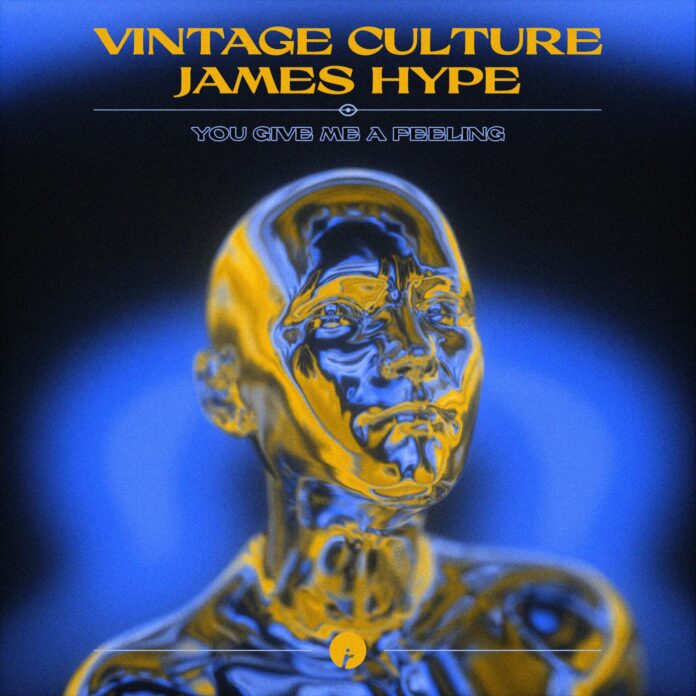 The Brazilian hit-maker Vintage Culture, aka Lukas Ruiz, got together with UK based DJ and producer James Hype on the new collaboration "You Give Me a Feeling" on Insomniac Records. As an artist who lives and breathes the culture of dance music, Vintage Culture is currently on DJ Mag's Top 100 list with countless anthems such as "Slow Down", "Colour of My Heart", "World Hold On", and more than 1.5 billion streams online. On the other side of the coin, we all know James Hype as one of UK's most prolific producer and remixer with inspiring songs like "More Than Friends" and "No Drama (with Craig David)". Today, we are extremely excited to feature this Vintage Culture new song and new James Hype music on Insomniac Records, which is truthfully a potential chart topper.
"Vintage Culture & James Hype – You Give Me a Feeling" is a infectious single filled with massive energy. In terms of danceability, this song is excessively satisfying. This Vintage Culture new song kicks off immediately with a brilliant drum pattern and a captivating synth melody. The vocal is minimalistically sexy and in perfect harmony with the instrumental, they are simply on point and build an inviting atmosphere together. As this new James Hype music shapes up, the euphony of the synth and the hasty bass underneath is memorable and intoxicating. This is the kind of party song that will probably compel you to smash the repeat button.
We wouldn't be surprised if everybody rushes to the dance floor whenever this song is played at festivals and clubs. It is evident to say that this Vintage Culture & James Hype partnership will get countless plays on music streaming apps from dance music lovers from all around the world. "You Give Me a Feeling" via Insomniac Records is available right now! Make sure to check out this new club banger, you won't regret it.
Stream "Vintage Culture & James Hype – You Give Me a Feeling" on YouTube below!
Looking for more music like "You Give Me a Feeling"?