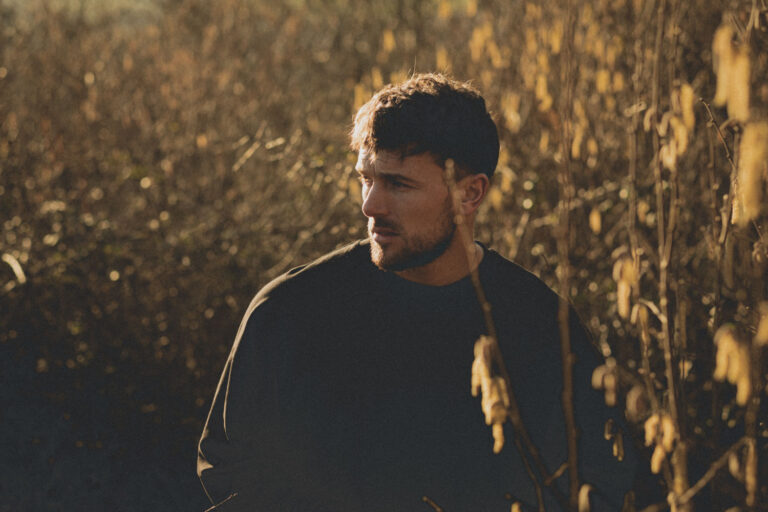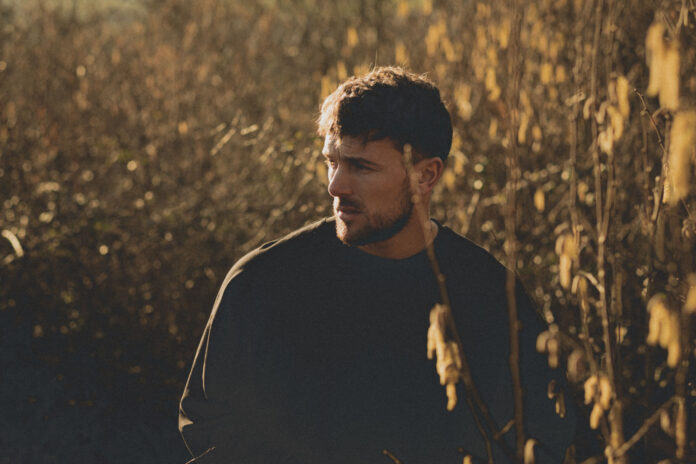 Following his enchanting debut on Anjunadeep Records, Should Have Seen It Coming (feat. AETHO), the Doncaster based producer / composer Franky Wah returns with a brand new single named Bring Me Back To You. At present, Franky is one of the hottest and most compelling names in the dance music world for 2021. He reached millions around the globe with songs like Come Together, The World You See, and Not In Love (feat. LOWES). For his second Anjunadeep release, he joined forces with the English singer / songwriter iiola. As an independent artist, iiola put together stunning songs like don't shut me up and sickly sweet and is rapidly growing a massive fanbase of thousands. Today, we are thrilled to feature the Franky Wah & iiola – Bring Me Back To You music video.
Franky Wah & iiola – Bring Me Back To You starts with a mesmerizing synth melody, complementing perfectly iiola's angelic vocals. Similar to his debut track, this song has a chill vibe, and even when the drums kick in at the drop, the song remains soothing, while still getting you going. With Franky Wah's magical melodies, and iiola's sensational vocal delivery, this song is the perfect specimen for an immersive and spellbinding musical journey. Bring Me Back To You feels somewhat nostalgic, peaceful, and its flow and dreamy aura with simply transport you to another reality. Moreover, the song comes with an official music video. The Bring Me Back To You music video has a nice minimalistic feel to it, it brings beautiful imagery to this melodic ride and already has nearly 10,000 views in only 2 days.
Honestly, after listening to his Anjunadeep Records debut, our expectations grew tremendously for Franky Wah. We can easily say now that our calculations were right, Bring Me Back To You is a memorable gem and will surely satisfy fans of the Melodic Techno and Progressive House genres. Make sure you listen to this new Franky Wah & iiola melodic excellence via Anjunadeep Records right now. You can watch the Bring Me Back To You music video below, and find more streaming options HERE.
Stream "Franky Wah & iiola – Bring Me Back To You" on YouTube below!
Looking for more music like "Bring Me Back To You"?