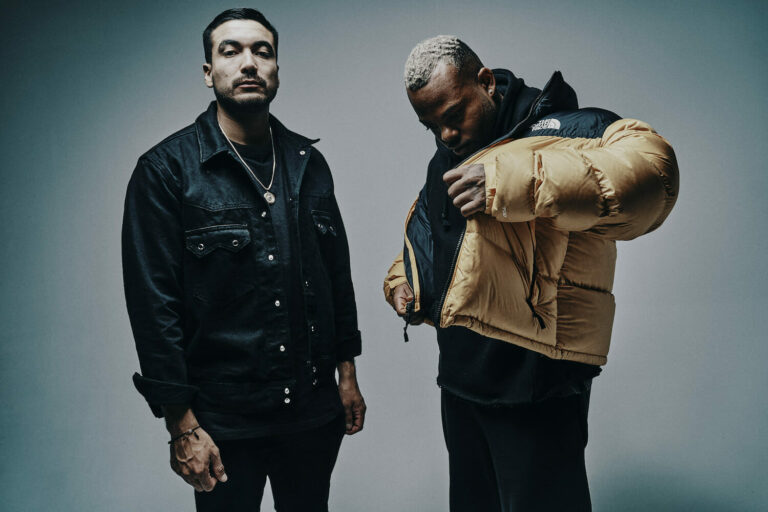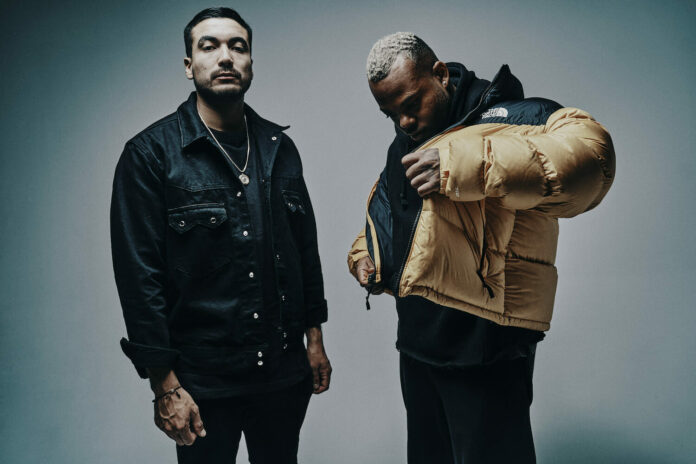 NGHTMRE & KLAXX – Falling gets an unexpected Dubstep and Trap music twist in a remix by the up-and-coming US-based project Alexandar Smash. In this version, the Melodic Dubstep anthem, released in March 2021 by Gud Vibrations shines in completely new ways. This is not the first time NGHTMRE and Alexandar Smash collaborate. Previously the artists worked together on the "crybanging" Dubstep hit titled Speak Easy together with Ghostlo. However, this time Alexandar Smash introduces us to a genre-bending Frankenstein's monster of a track with uncountable influences from various niches of Electronic music. The duo manages to play with Amen breaks, reach into Trap territories, then explode into massive Dubstep drops, all in less than 4 minutes.
Of course, NGHTMRE is no stranger to these kinds of transitions. In his collaboration Mosh with Southern Hip-Hop superstar Smokepurpp, he managed to fuse the groovy vibes of Miami Trap with the unstoppable energy of EDM. But in the new version of Falling by Alexandar Smash, the approach to marrying different genres of music is different. Rather than focusing on introducing new elements in different sections, they surprise the listener with rapid jaw-dropping transitions. Before you get acclimated to the dusty Amen breaks in the intro, it suddenly switches to a stomping clap sequence. This pattern, supported by heavy bass drums and vocal samples, later starts intersecting with the breaks. Arguably, the most surprising part of the track is when the Amen sample goes through some kind of filter and seamlessly turns into rattling Trap hi-hats layered between whooshing 808s and a chill guitar melody.
It's labels like Gud Vibrations that keep Dubstep music alive by expanding its sonic qualities into new creative dimensions. And this track is a fine example of it. With 2022 around the corner, we expect, and surely hope, that there will be more collaborations like this.
Stream "NGHTMRE & KLAXX – Falling (Alexandar Smash Remix)" on Spotify below!
Looking for more music like "Falling (Alexandar Smash Remix)"?
Check out our New Dubstep Essential Spotify Playlist!