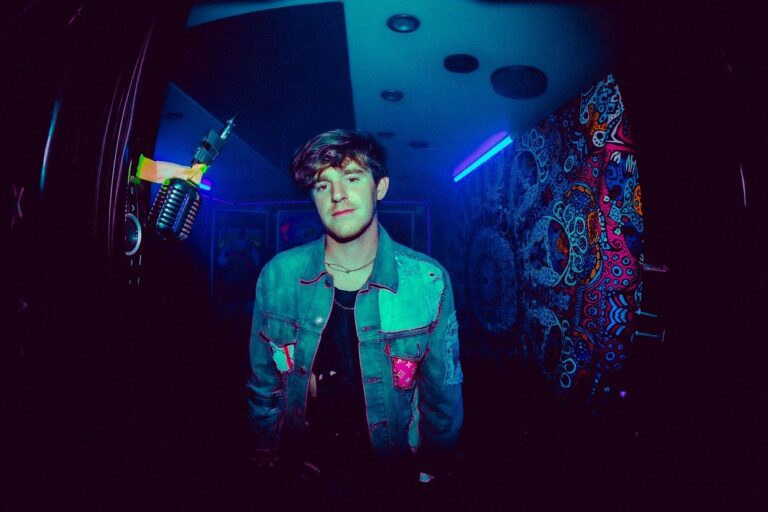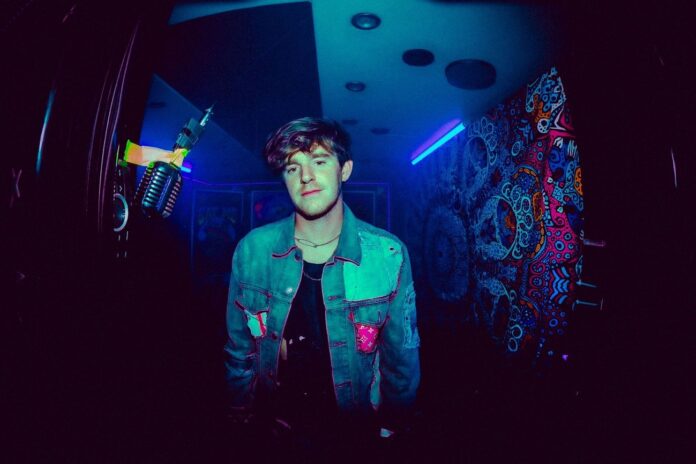 A fresh new release on Ultra Music, titled "MOSH," combines two worlds colliding in a fiery Trap heater. Gud Vibrations label boss NGHTMRE has recruited one of the hottest rappers in the game right now, Smokepurpp, on this savage collaboration to fuel your rave cravings. NGHTMRE has proven his dominance when it comes to dropping bang-on collaborations by developing outstanding artistic synergy. You should check out his tracks where he teamed up with Ghostlo for "Speak Easy" and KLAXX for "Falling."  Therefore, you should expect hailing storms and electrifying energy from "NGHTMRE & Smokepurpp – MOSH." Since Smokepurpp's songs "Fendi" with R3HAB & Rakhim, and "Birdz" with Wuki have been riling the fans, there was no better choice than him for a splashy Trap-Rap. While you're at it, if you are a NGHTMRE fan, do not forget to get your hands on the NGHTMRE merch. He has some seriously dope stuff on his website.
"NGHTMRE & Smokepurpp – MOSH" is a moshpit of brutal Rap sections and head-banging 808s that sizzles through your nerves with a drilling intensity. Do not expect big and thunderous drops from this pumped-up number. Instead, expect a fluid onslaught of rising synths, tripping hi-hats and snappy snares on this Trap cut. Unlike the flashy and drop-laden Smokepurpp songs, "MOSH' is primed with an incessant assault of sinister flows, slicing bars, and gyrating percussions. Whereas NGHTMRE has skipped the genre-driven boundaries to seal a slick and wicked banger, and we're all in for this boisterous effort. The badass bravado that both artists have laid out on this Hip-Hop leaning track is tailored for the raging crowds.
While Smokepurpp continues to spit catchy bars with a pledge to raise chaos, NGHTMRE takes charge of the production skill and raids through the track like there's no tomorrow. We advise extreme caution against this festival-ready tune; it's very addictive! The buzz behind this Trap Hip Hop song and the NGHTMRE merch will only get massive from here on. You can stream "NGHTMRE & Smokepurpp – MOSH" on YouTube below. You can also find more streaming options HERE.  
Stream "NGHTMRE & Smokepurpp – MOSH" on YouTube below!
Looking for more music like "MOSH"?