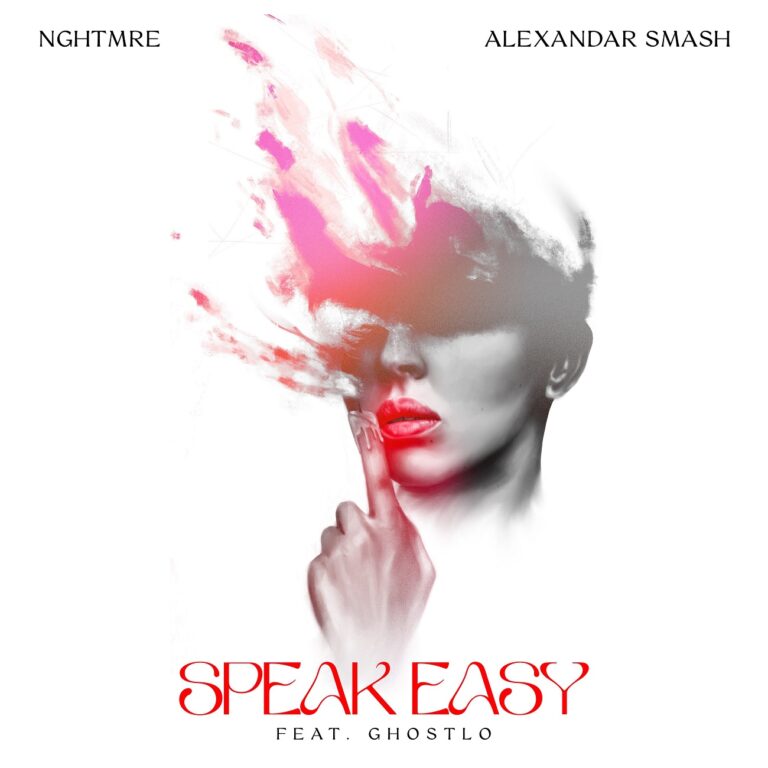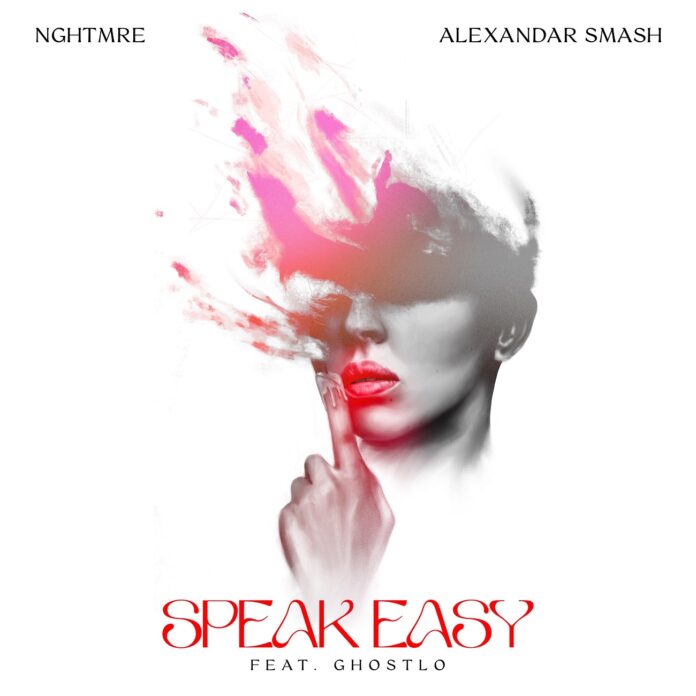 NGHTMRE has become an EDM phenomenon in the past years with his smash hits like 'Falling,' 'FEELING GUD' and 'GUD VIBRATIONS.' This artist has been creating storms on the dance music scene and if you want to witness the hell that he raises for his audiences, you should definitely consider attending the upcoming NGHTMRE tour. But, right now, he is back with a bang! He has joined forces with the duo, Alexandar Smash to release 'Speak Easy.' This track, also feat Ghostlo, hits hard but also brings a catchy and mesmerizing vocal that will cast a spell on you. "NGHTMRE & Alexandar Smash – Speak Easy" is the perfect example of a song that will have crowds "crybanging"!
Here is what NGHTMRE & Alexandar Smash had to say about the track:
"Speak Easy was one of those tracks that really came together quick in the studio. The creative flow the first day I worked with Alexandar Smash in the studio was awesome and we got most of the idea done. As soon as I heard the vocals I knew how it was going to sound. It's rare when that happens but it's the best feeling. We spent months tweaking/adding final touches and I'm extremely proud of how it ended up sounding! Alexandar Smash and Ghostlo have been a pleasure to work with, to say the least." – NGHTMRE
"Feels good to drop this collaboration exactly one year after our first release. We've been looking up to Tyler since the jump. This is a huge record and we can't wait to see what this does at the festivals!" – Alexandar Smash
"Speak Easy" is rattled with deep emotions but also hard energy and infectious vivacity. Therefore, we can already predict that this tune will prime the dancefloors on the upcoming NGHTMRE tour and festivals. Leading into a simmering ambiance with caressing vocals, "NGHTMRE & Alexandar Smash – Speak Easy" feat Ghostlo gives serious hypnotic vibes. The first drop deepens the atmosphere as the orgasmic bassline and glassy synths take control. The beat on this club-ready affair are quite striking and stringent and mingle perfectly with the bewitching vocal. The full-blown and tumultuous instrumental arrangements are pumped up with pulsating elements and dramatic synth lines that overarches into darker rhythmic territories.
Laden with potent hooks and intense builds, "NGHTMRE & Alexandar Smash – Speak Easy" will hit you slow and hard all at once. This fiery club weapon is addictive and promises an adrenaline-spiked experience for the listeners. This fueling Trap delivery brings unique signature elements from the collaborating artists and NGHTMRE's distinct style elevates the song to unimaginable euphoric dimensions. What can we say, NGHTMRE never disappoints with his music and this release is no exception! His stuff always wraps your senses in a buzzing rush, so stream 'Speak Easy' on YouTube below, check out the other streaming options HERE and lose yourself to his whims!
Stream 'NGHTMRE & Alexandar Smash – Speak Easy' on YouTube below!