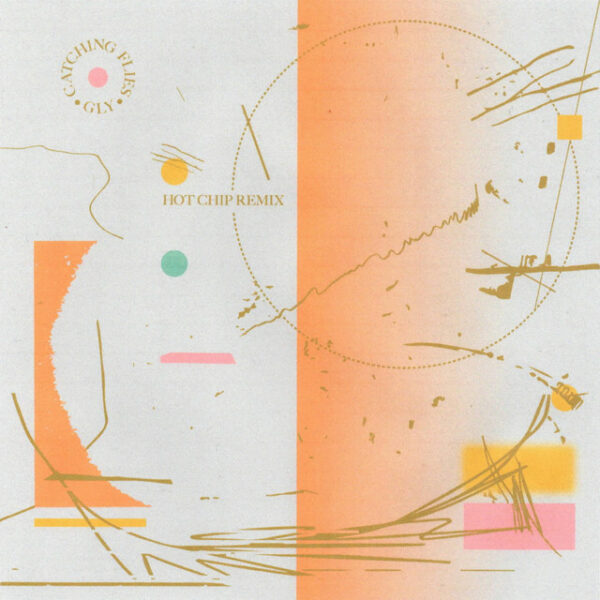 Deep House & Organic House fans rejoice because "Catching Flies – GLY (Hot Chip Remix)" is finally out! This new Hot Chip music is available now on all streaming apps via Indigo Soul Records. Hot Chip is a name that needs no introduction, they have received monster support from so many top tier artists for nearly two decades already. Their debut on Indigo Soul Records is massive and brings elegant, lush and deep vibes that will make big waves on the Deep House scene.
"GLY (Hot Chip Remix)" on Indigo Soul Records is an absolute heater, we're talking "pull the fire alarm" kind of heat. "GLY" is flawlessly assembled on a rich bed of pads & synths, and as a result, its sun-drenched and soulful vibes are perfect for the summer season. Sooner or later this track will be grooving its way into top house sets like new Hot Chip music tends to do. Indigo Soul Records is also known for cultivating some fine artists as it can be seen here.
Unsurprisingly, Indigo Soul Records has delivered us another masterpiece in the form of "GLY (Hot Chip Remix)". Perfectly sequenced in addition to stunningly structured, it's the text book definition of what new Hot Chip music should be. Deep and emotional while still groovy and feel good. The band has always been equally versatile, innovative, and supremely confident in their delivery. Equally important to their creativity, is their guru-like technical ability to master and EQ their music. It's virtually perfect, as a matter of fact, this is the kind of technical proficiency that young producers fighting the noise battle should aim to achieve. This is high level kung-fu and Hot Chip is the sensei in this case, exhibiting a supreme understanding and execution.
Stream "Catching Flies – GLY (Hot Chip Remix)" on YouTube!
Looking for more tracks like "Catching Flies – GLY (Hot Chip Remix)"?