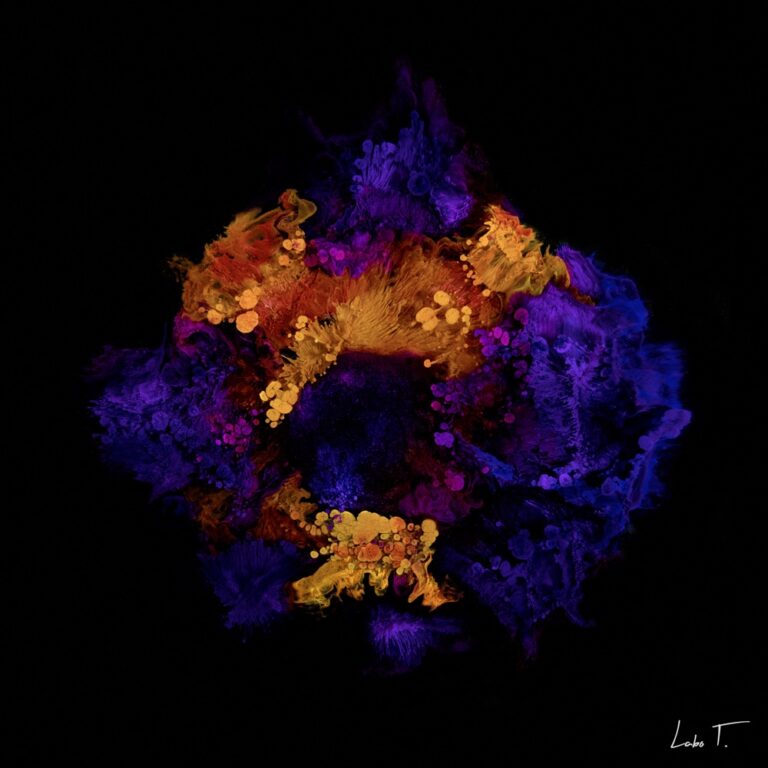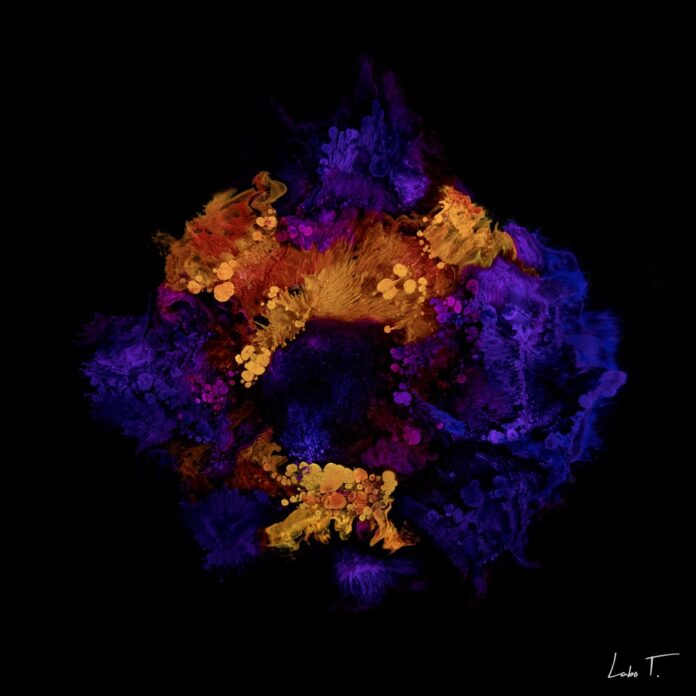 The French born music producer, Teho finally unveiled his long-awaited new album Infinity. Growing up with music, Teho made a place for himself in the electronic music scene today. Hearing Daft Punk live in concert back in the days was one of the elements that made him start producing his own music. We have already talked about the talented artist here at EKM when we featured his singles Dark Matter, Stern, and Fury. These songs are now also part of the new album. After hearing those amazing tracks, we were impatiently waiting to experience his new album Teho – Infinity. Each and every song from the album has its own unique vibe and story behind it, but for this feature, our focus is on the two new tracks Teho – Unlocked / Odyssey.
Hearing Unlocked for the first time was a fascinating journey. Teho chose heavenly sounding synths and pads while producing this one. This makes the flow of the melodies and the rhythm effortlessly transporting. Additionally, as you progress through this melodic excellence, you will hear various soundscapes, echoing keys, and smooth basslines. On the flip side, the drums are calm yet still manage to keep you going. If you are searching for a Melodic House & Techno track with a dreamy aura to chill to, then Unlocked is a top tier pick. This one feels like you are floating through clouds!
With roomy pads and reverb packed soundscapes, Odyssey starts off in an emotional and cinematic manner. Shortly after, intoxicating synth keys kick in and completely change the vibe and energy. The cinematic melody returns from time to time, and the main synth melodies change too. This creates an outstanding diversity, making this melodic ride unique and memorable. With bouncy kicks, electrifying claps, and altering percussions, the drums substantially escalate the intensity of this track. If you are a Melodic Techno fan, and diversity is an important factor for you as a listener, then get ready to hit that replay button over and over again!
Even though we only featured Teho – Unlocked / Odyssey today, the entire album is a blast and an absolute must-listen for Melodic Techno & House music lovers! Make sure to sit back and let Teho take you on a melodically-rich musical ride you won't forget anytime soon.
Stream Teho – Unlocked on SoundCloud below!
Stream Teho – Odyssey on SoundCloud below!
Stream the full album Teho – Infinity on SoundCloud below!
Looking for more music like Unlocked / Odyssey?