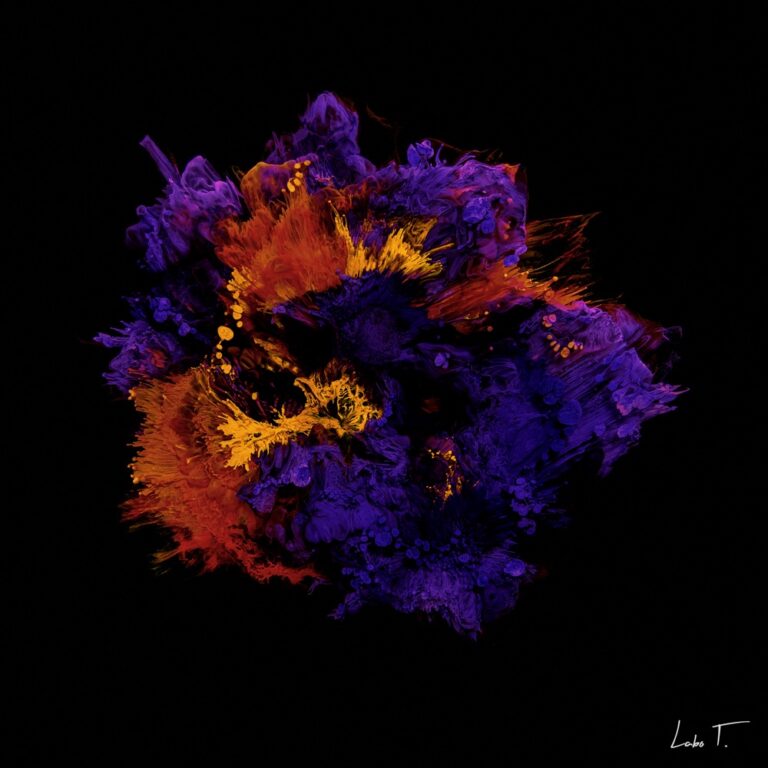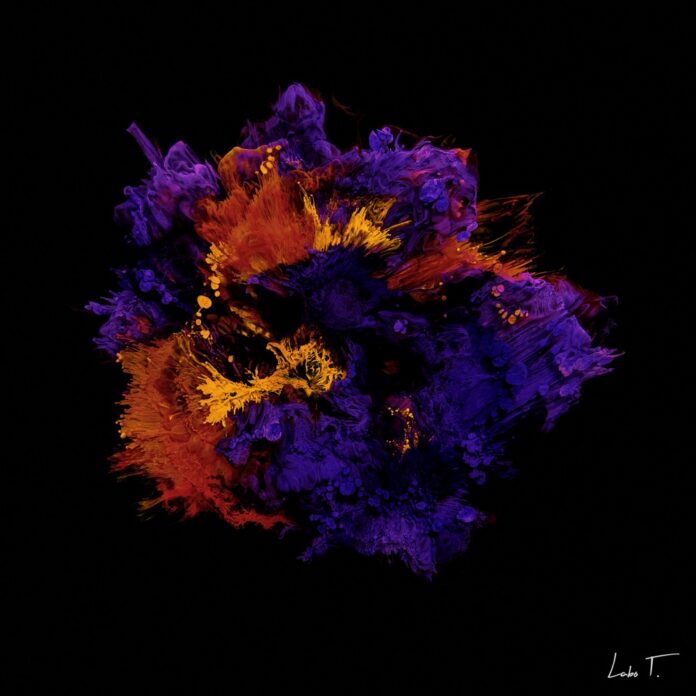 Dark Matter is the second single from French Techno experimentalist Teho's new upcoming album Infinity, released by Labo T Music. The song is a texture-rich and bass-heavy exploration of space in the sonic meaning of the word and, with the album's concept in mind, in its literal sense. Teho once again delivers an outstanding masterclass in sound design and structural progression.
Most of the song revolves around a highly-satisfying scraping/roaring synth sound that has very interesting psycho acoustic properties. It's a heavily distorted and manipulated synth that contrasts with everything it interacts with. So much so, that the other sound effects, atmospheres, and melodies that come near the middle of this new Labo T Music release are unable to "drown" it or steal the focus from it. One may assume that this sound in Teho's song metaphorically is the Dark Matter. Hence, the pads are wide and atmospheric, but the Dark Matter sounds "wider" and, because of its quality, more atmospheric. The synth melody is beautiful and sounds fat, just like the bass and the drums, yet those are nothing compared to the Dark Matter.
In its meditative approach, the track is similar to the first single from the Teho's new upcoming album Infinity. The only difference is that on Stern, the whole track was full of elements that had similar textural density and Teho's "meditation" was around the harmony of movement of those. Dark Matter focuses on one central sound. Towards the end, its pulsating, heavy texture starts working as a lighthouse, illuminating everything for a short time, so the listeners can orient themselves and navigate through the track's space. One can only imagine what would the visual representation of this be like, since Teho's live shows are known for their intense energy and attention to aesthetics.
Stream Teho – Dark Matter on SoundCloud below!
Looking for more music like Dark Matter?