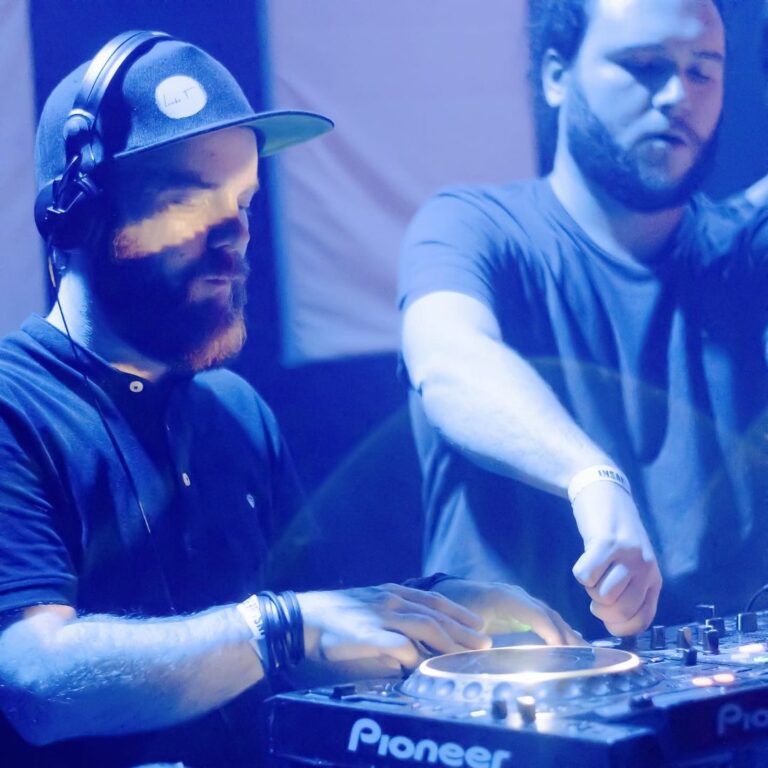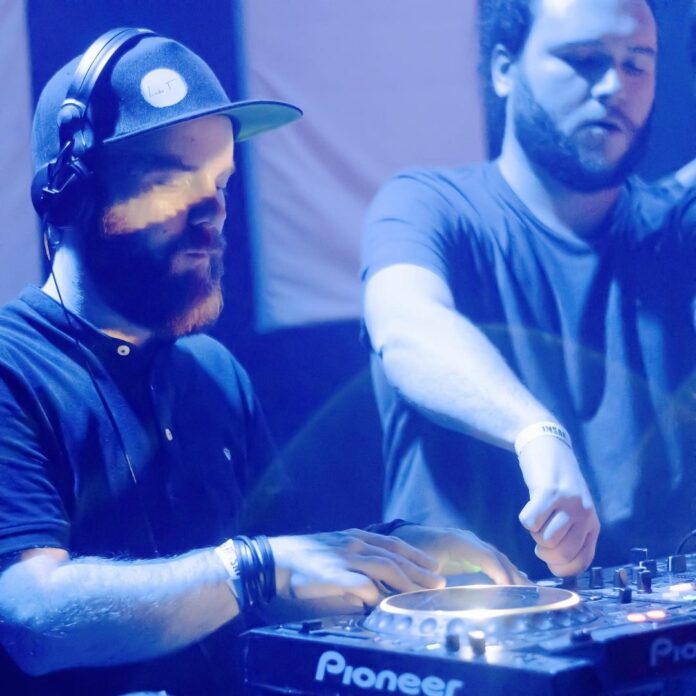 Melodic Techno and Electronica label Labo T Records is coming with an exciting new release entitled Teho & Ceas – Stern. Teho, who is also the founder of the label, is a thriving electronic music artist who has hundreds of thousands of monthly listeners on Spotify alone. He has reached multi-million streams across different platforms with his exhilarating music. You will most probably remember him from the memorable Fury with Joris Delacroix. This time, he is joining forces with Ceas, a similarly stirring Labo T artist who favors Techno, Electronica and Deep House. Without question, this combination of talent got us intrigued, and today, we are thrilled to feature this new Teho & Ceas song.
Make sure you buckle up because Teho & Ceas – Stern will take you on a transporting ride. Coming with a set of various instruments, this tune is rich in terms of melodic structure. With the combination of super chill pads, echoing magical bells, and pulsing keys, this tune has an extremely spacious and relaxing musical atmosphere. On the flip side, the dynamism of the song is provided with an energizing drum layout. The percussion and cymbals are elevating the liveliness of the track whilst the claps are softly dispersing in our ears. The kicks are smooth and bouncy, and they are superbly aligned with a deep and heavy sub bass which creates an outstanding deep groove while the spellbinding melodies are taking shape. Maintaining calmness and mobility at the same time perfectly makes this new Teho & Ceas song an enlivening experience.
Labo T Records will surely gain a lot of attention with this mesmerizing new tune. If you fancy melodic abundance, then we believe that you will highly appreciate the work that Teho and Ceas put forth on this one.
Stream Teho & Ceas – Stern on SoundCloud below!
Looking for more music like Stern?