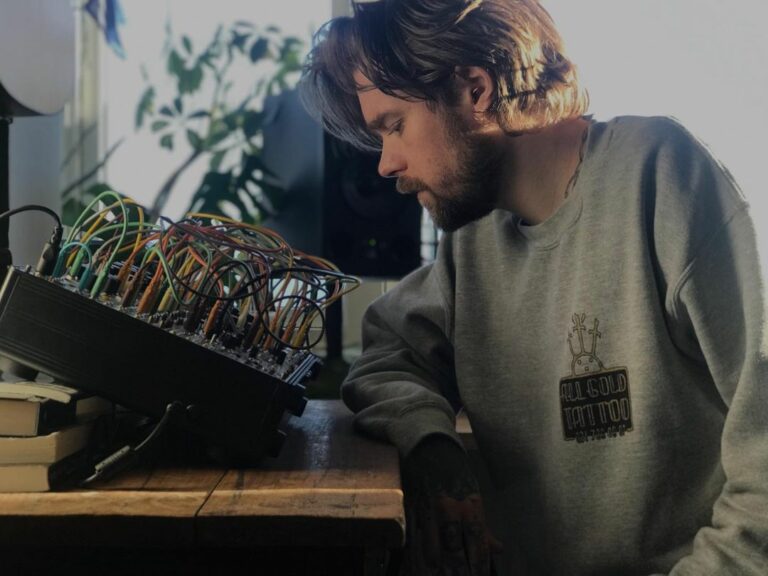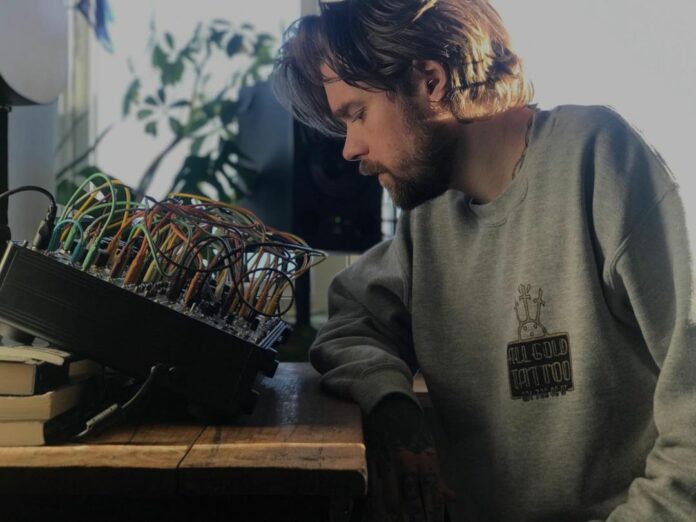 After Gloom, the Swedish DJ, producer, and tattoo artist H.B. Nielsen goes further into the glitchy areas of electronic music. Today Again – Over You sounds like the continuation of the experimental organic sound discovered on the artist's debut single, this time with a more complex approach. However, the complexity doesn't rob this new Today Again song of its meditative vibe, and H.B. Nielsen manages to keep the non-linear structure of it digestible, smooth and entertaining.
This new Today Again song reaffirms that H.B. Nielsen is an electronic musician with a detail-oriented and rich sound. Over You is full of various synth textures, multiple styles of vocal manipulations, percussive elements, and particles that have been described by the granular synth pioneer Curtis Roads as "microsound". Unlike other tracks that fall under the Organic House category, in H.B. Nielsen's music, microsound is not merely a decoration. Today Again integrates it within the song structure, it serves as a melodic and rhythmic instrument in Over You.
The track starts off with a hobbling rhythm and chopped vocal samples that remind of the glitch-hop from the classic 00s era. It feels like the initial acceleration before the first beat change, which instantly grabs the attention with a simpler and airier rhythm, reminiscent of the previous song by Today Again. However, the difference, compared to Gloom, is that Over You has a much less linear structure and works in multiple directions at once. It still has a vibrant and colorful vibe, but this time H.B. Nielsen uses a broader canvas. Although there isn't much difference in the lengths of Gloom and Over You, the latter reveals the artist's talent in completely different ways, and, thanks to the progressive nature of the track, is experienced as a longer sonic journey.
Over You is a bold statement from an artist who is at the beginning of his career. It demonstrates that Today Again is capable of successfully experimenting with the genre while paying homage to the artists standing at its roots.
Stream Today Again – Over You on Spotify below!
Looking for more music like Over You?