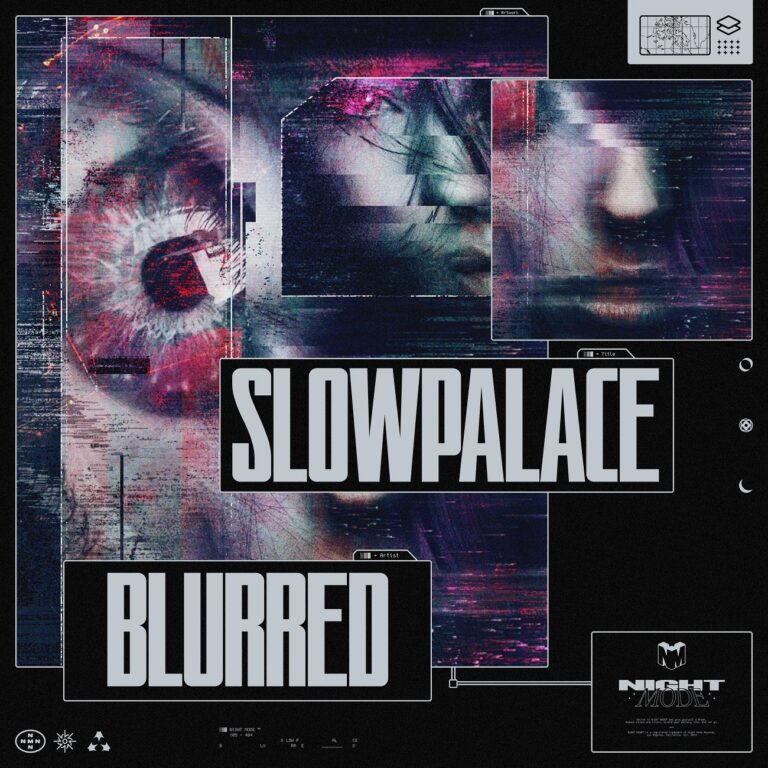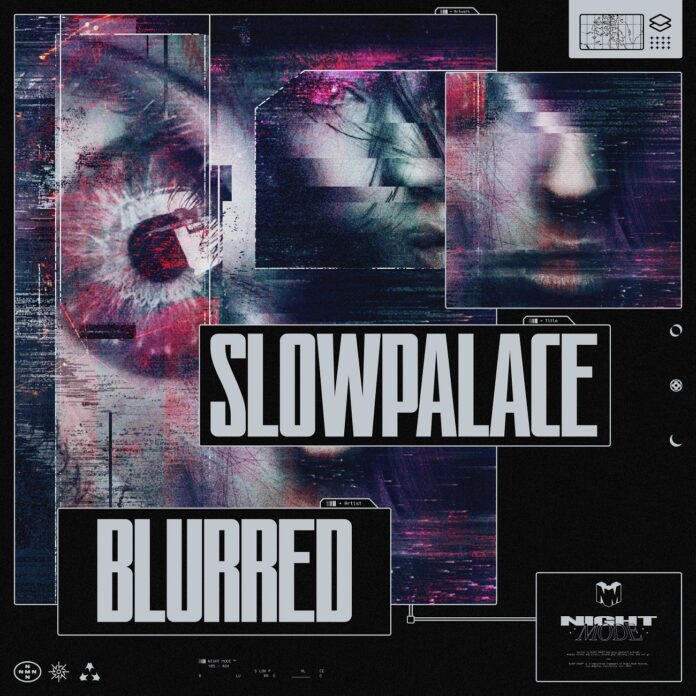 If you are in a mood to treat your soul with an ethereal and immersive Bass House jam, then look no further! The LA-based electronic music producer, Slowpalace is ready to amp up the heat with his latest track, "Blurred." Released on the Night Mode gaming music portfolio, this new Slowpalace music is a fresh blend of Deep House, Progressive House and Bass House. Following the release of "Distance," "Full Throttle" and "Disappear," "Slowpalace – Blurred" explores new dimensions of raw and organic sounds. This fresh tune is meant for the avid bass heads but also fans of progressive music. It has the powerful side of Bass House but also the vivid and ravishing side of Progressive House.
Released via the Night Mode gaming music label, 'Blurred' is a fueling composition with unexpected twists and turns. This new Slowpalace music will transport and surprise you with the unanticipated and hypnotizing vocal elements. The unpredictability of this Bass House cut deserves a round of applause because it keeps you engaged and enticed throughout its runtime. This furtive, bass-crazed number will definitely light up main stages at festivals this summer. The mighty bassline and tantalizing synth work of this song are layered over the eerie vocal that will leave the listeners in a completely transfixed state. "Slowpalace – Blurred" evolves perfectly into grim and foreboding rhythmic beat patterns that doesn't let go of the listener.
The intrinsic drops and hooks on this club banger conjure an out-of-the-box sonic experience for the listeners. "Slowpalace – Blurred" is a shadowy cut that delivers a enrapturing energy. The stinging percussions and subdued vocal performance give the track outstanding nostalgic movements. The vibe of this seedy number will ultimately send shockwaves through your body. Slowpalace has truly carved out a spellbinding affair. You can enjoy this song on YouTube below. You can also find more streaming options HERE.
Stream "Slowpalace – Blurred" on YouTube below!
Looking for more music like "Slowpalace – Blurred"?