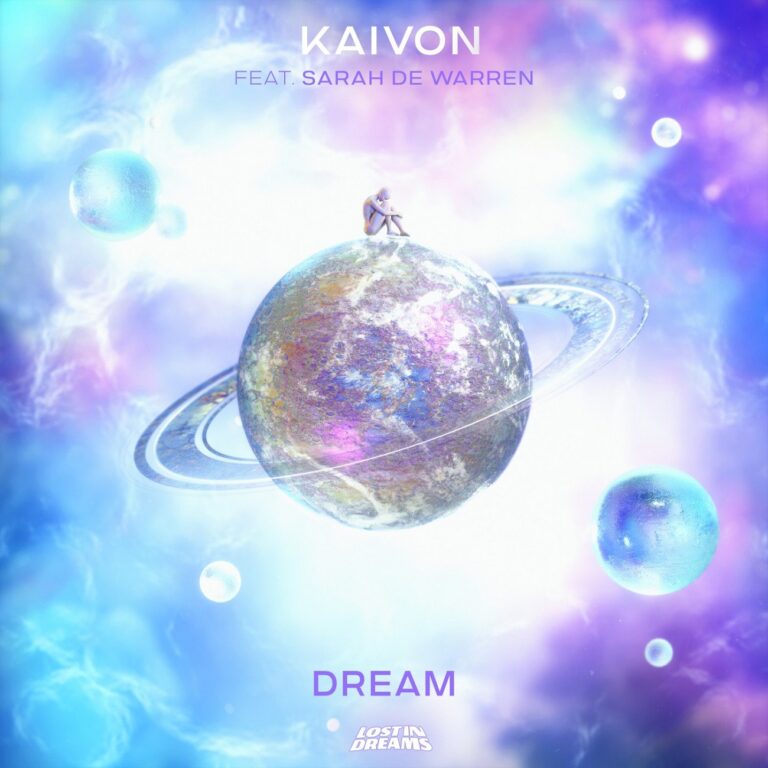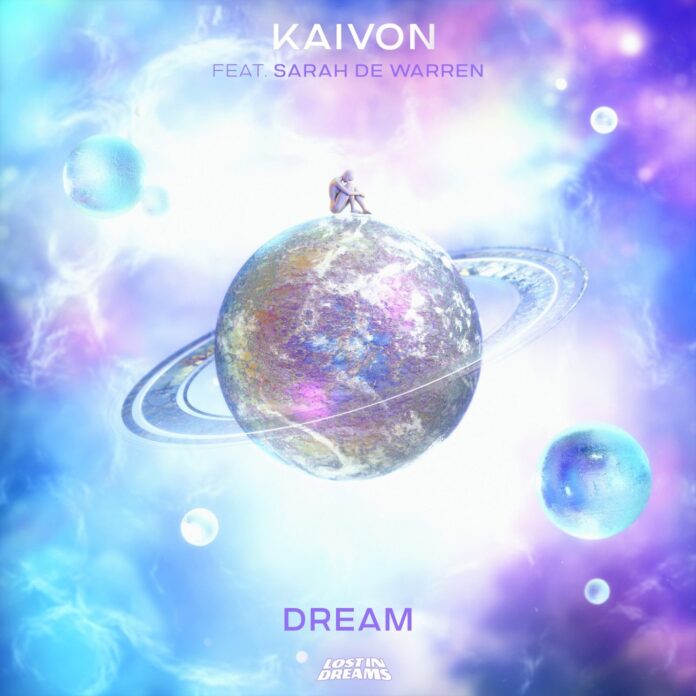 It hasn't been long since Insomniac's Lost In Dreams label broke out on the EDM scene with Kaivon's stunning track 'Whole Life' with Nevve. This label has also issued the amazing Haywyre 'Wisdom' and Crystal Skies 'Like Water.' They have now released Kaivon's latest track titled, 'Dream.' This new Kaivon music is a stellar Future Bass delivery. "Kaivon – Dream" featuring Sarah De Warren reaches epic levels of harmonic bliss and intense ferocity in a single package. This tune is an outstanding artistic collaboration, both artists really brought their A-game to the table. With multi-million streaming numbers to his credit on tracks like, 'I Love You,' 'Sober,' and 'First Breath,' Kaivon is a sorcerer when it comes to crafting emotionally powerful bangers. Whereas, Sarah De Warren is a force in her own right because this songstress was featured on some of EDM's hottest releases like, 'HARLEY FVCKING QUINN,' and 'White Flag.' This is not the first time the two have worked together too, as they have previously collaborated on the memorable, 'Sanctuary."
"Kaivon – Dream" really brings serious feels. On this Future Bass anthem, the listeners' senses are blasted with a fueling instrumental electricity that is further heightened by the intoxicating vocal performance by Warren. From the shimmery basslines and the deliciously heart-stealing vocals to dramatic, larger-than-life synths, we are sure that this new Kaivon music will quickly become a regular entrée on many party playlists. Available now on Insomniac's Lost In Dreams label, this intriguing cut is treated with glitchy synth lines, eerie vocal effects, and orgasmic percussive energy that will send electric shocks through your body. Flooded with palpable hooks and buildups, "Dream" featuring Sarah De Warren is a melodic banger that will have a huge impact at festivals.
"Kaivon – Dream" is a jubilant and ecstatic affair that features impressive orchestration and beatific elements that will totally rock your world. You can stream this addictive track on YouTube below. You can also find more streaming options HERE.
Stream 'Kaivon – Dream' on YouTube below!