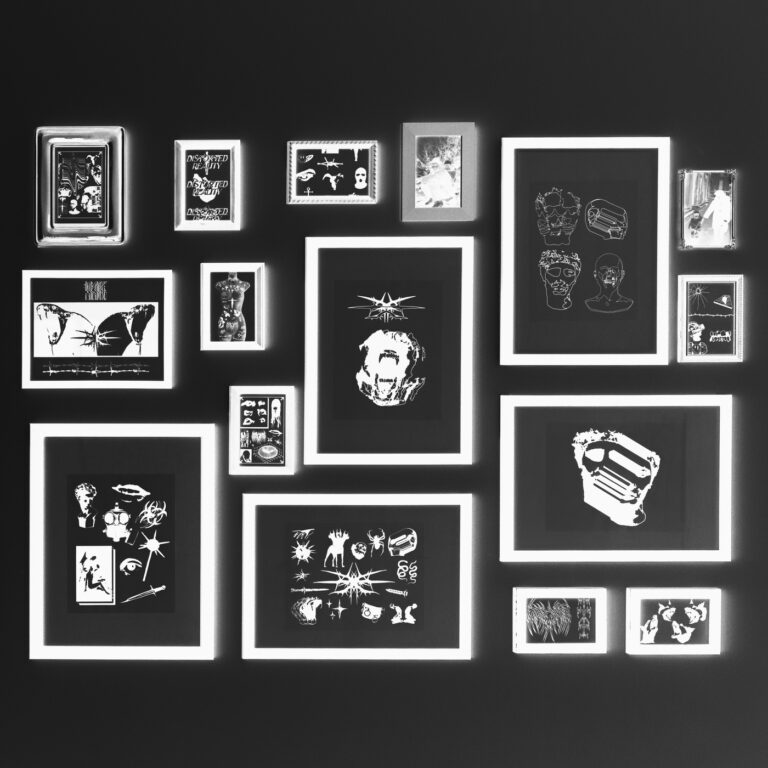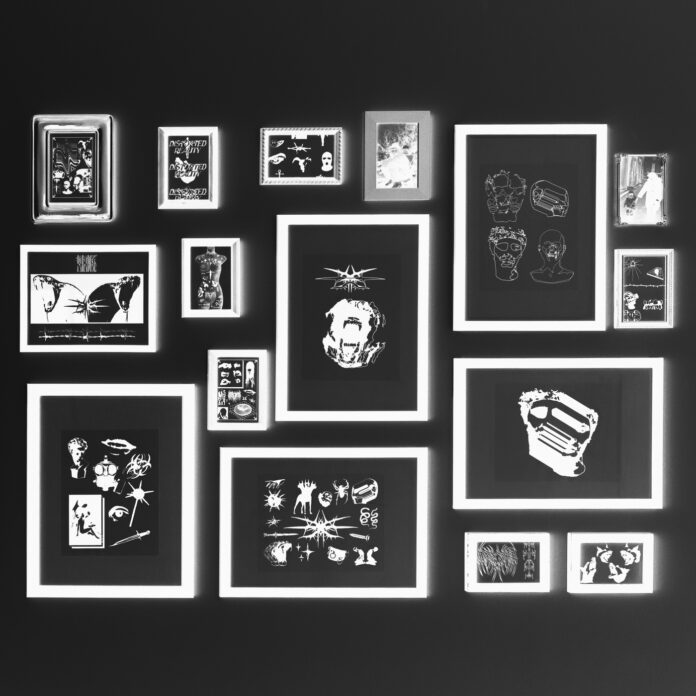 Habstrakt – Tonight (Samplifire Remix) is the new festival Dubstep music anthem that sees the collaboration of two highly lauded French artists, both of whom have made their own distinctive mark on the Dubstep scene in recent years and collectively have almost two million monthly listeners on Spotify.
SampliFire, who has remixed Tonight, is otherwise known as Samy Beyou, and in recent years has toured North America and supported artists like Crankdat and Zomboy. Habstrakt on the other hand is nowadays based in LA, focusing on playing major stages worldwide including Lollapalooza Paris and Miami's Ultra Music Festival.
Taken from his 2023 album Heritage, the original version of Habstrakt's Tonight goes hard, establishing a cool, danceable beat from the start and gradually developing into a track that's both headstrong and sophisticated. Its simple vocal refrain of "I'm in your arms / in your arms tonight" brings a strong feeling of emotion to the song, indicating that it's about wanting to feel a connection with someone you care about.
The new SampliFire remix, meanwhile, takes the track from headstrong and sophisticated to ferocious and untamed, increasing the tempo and adding more intensity to the already-potent drops that hit throughout the track. The remix really takes its time to build up, adding layer upon layer of industrial-sounding synths and distorted vocal samples before exploding into truly brutal drops, rendering Habstrakt – Tonight (SampliFire Remix) a track that we're sure will become a new festival Dubstep music anthem.
As you might have already guessed we're big fans of SampliFire and Habstrakt. If you are too, be sure to check out other releases like Menticide (SampliFire and Yakz), Outer Space (Habstrakt and Roderick Porter), High (Habstrakt), Barely Alive and SampliFire's Power Alliance, and Flow (a Habstrakt remix of the Nitepunk track), all of which we've previously covered on the blog.
Stream Habstrakt – Tonight (Samplifire Remix) on Spotify below!
Looking for more music like Tonight (Samplifire Remix)?