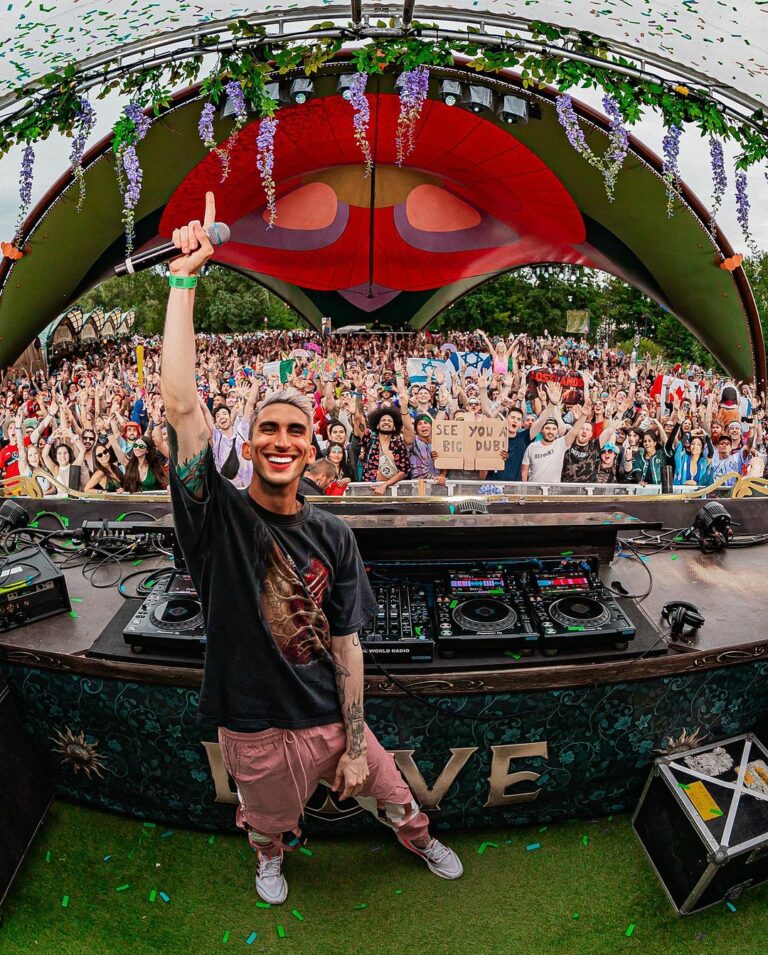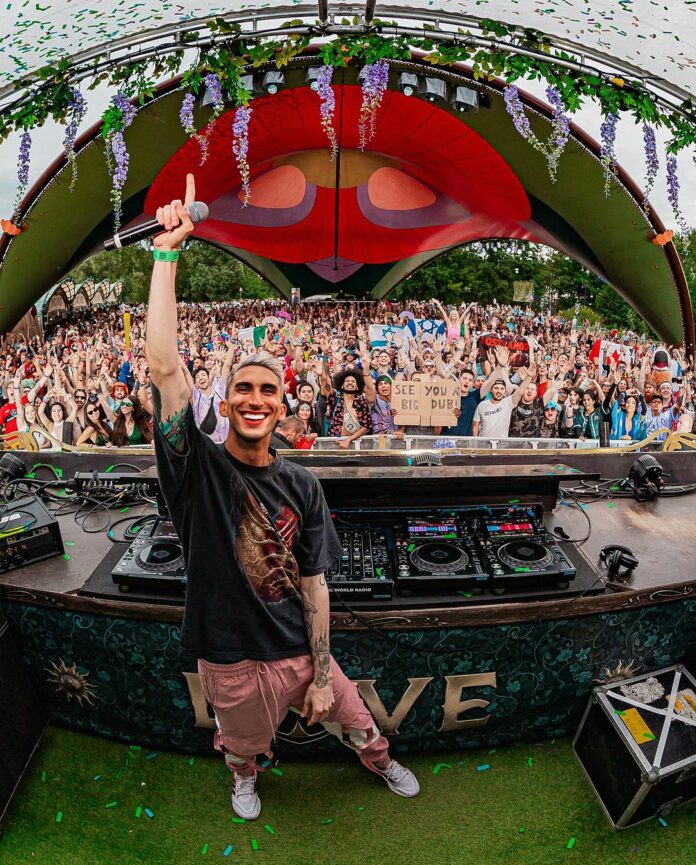 There is no letup from Kompany coming off the release of a seven-track EP titled Quorum back in August. While the songs from Quorum are still fresh, Kompany is now out with another single release in conjunction with Bassrush Records. This new Dubstep heater for festivals is titled Strapped and you already know you will hear this one on his 30-city Quorum tour. Strapped, the new Kompany & Bassrush 2023 song will bring the house down with its earth-shaking grooves that continue to push the limits of Dubstep music in impressive fashion.
Kompany – Strapped opens with a tension-filled atmospheric ambiance. The ambiance quickly makes way for a brief dark melody that acts like a prelude. The prelude is also short-lived as an extreme riser takes over following some synth swells and voice drops. With revving synths and intensifying drums, the riser then climaxes as another voice drop sets the table for the rhythmic feast to come. The listener is next treated to two satisfying and aggressive drops that are separated by another riser. The headbanger grooves hit hard and in head-nodding fashion as they change up every few measures of this section.
Following the second drop, Strapped transitions next to an extended version of the dark and serious melody from the introduction. The melody once again makes way for another riser that climaxes and leads to another intoxicating drop. This drop is mind-blowing as it is even more intense than the earlier rounds which were powerful on their own. Following another exhilarating wall of bass from this new Dubstep heater for festivals, Strapped again reverts to its dark melody from the introduction as it completes the cycle of acting as a prelude, interlude, and now as a finale that brings the new Kompany & Bassrush 2023 song to its end.
Stream Kompany – Strapped on Spotify below!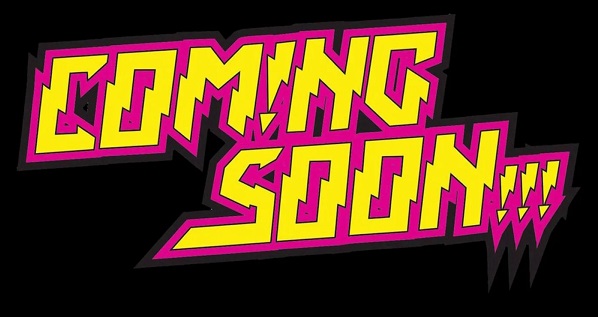 Looking for more music like Strapped?