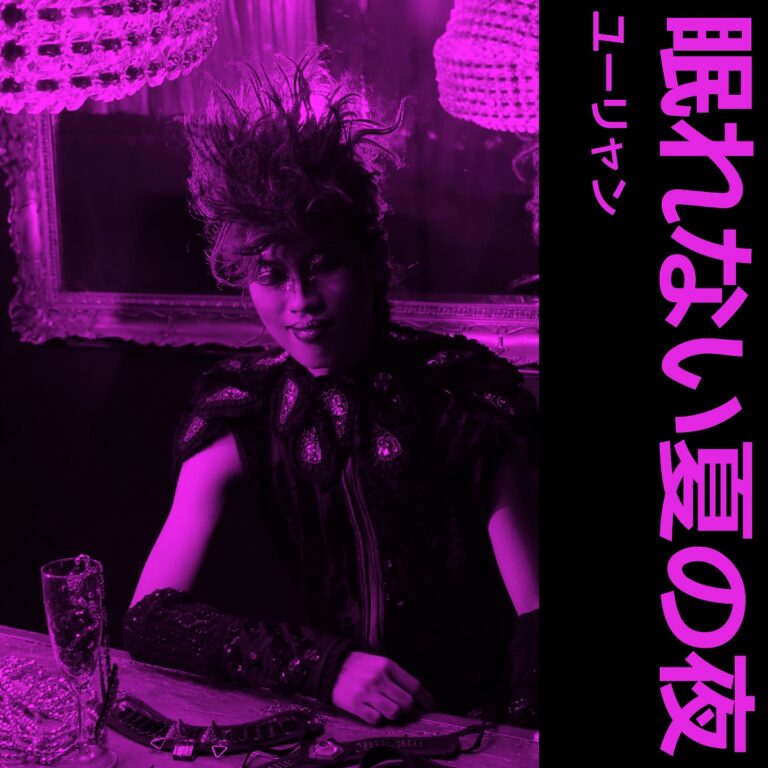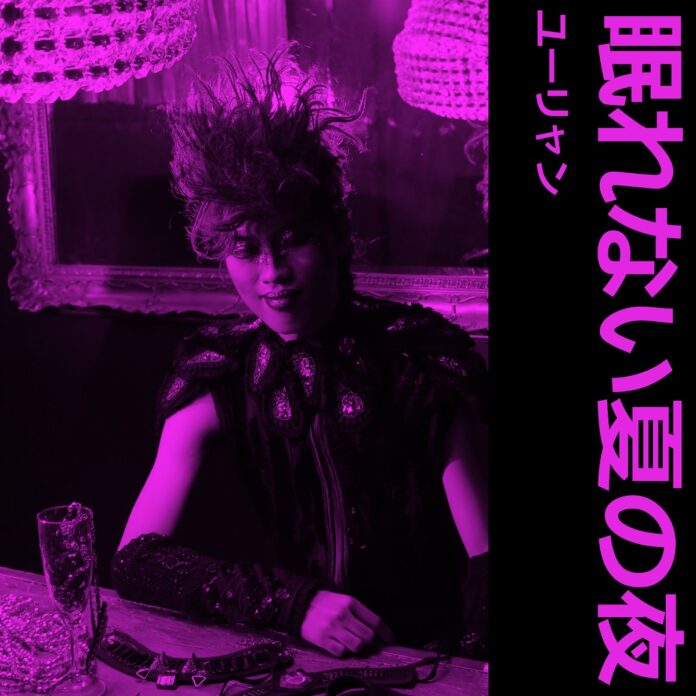 Tokyo-based producer You Liang is a newcomer to the Deep House music scene with releases stemming back to just this year. His newest release is titled Sleepless Summer Night and it is his second vocal release following his vibrant and attention-grabbing track Dance Floor. Sleepless Summer Night features exotic drum grooves, warm synth melodies and basslines, and a very energetic delivery enhancing its relatable story.
You Liang – Sleepless Summer Night establishes its tribal-like drum groove right from the start which is present throughout the song's entirety. A single midrange synth drone accompanies the groove from the start along with vocalizations from Liang. A balmy bass drone next joins in along with the continued vocalizations. The first verse follows with its lyrics portraying the events of a restless evening brought on by extreme heat in which the song's central character copes by reflecting on better days. A comforting synth melody also accompanies the vocals during the verse sections.
Sleepless Summer Night has an extended building chorus section that features chant-like vocalizations from Liang. The evolution of the chorus section starts in the drums with just a basic kick drum with limited auxiliary percussion. Following one passage of the chant vocals, the auxiliary percussion kicks into gear with a bustling groove. The final ingredient capping the progression of the chorus is the added vocal harmonies providing much ear candy all around.
Two other versions of Sleepless Summer Night accompany its release, including an instrumental version in which the previously mentioned comforting synth melody during the verse section takes center stage. The third version is referred to as the "Beachside" version and is essentially a remix. It has a more powerful chorus section than the original as the chant vocals now become another building piece as it is not present at the start allowing its captivating dance groove a spotlight before the add-ons begin.
Stream You Liang – Sleepless Summer Night on Spotify below!