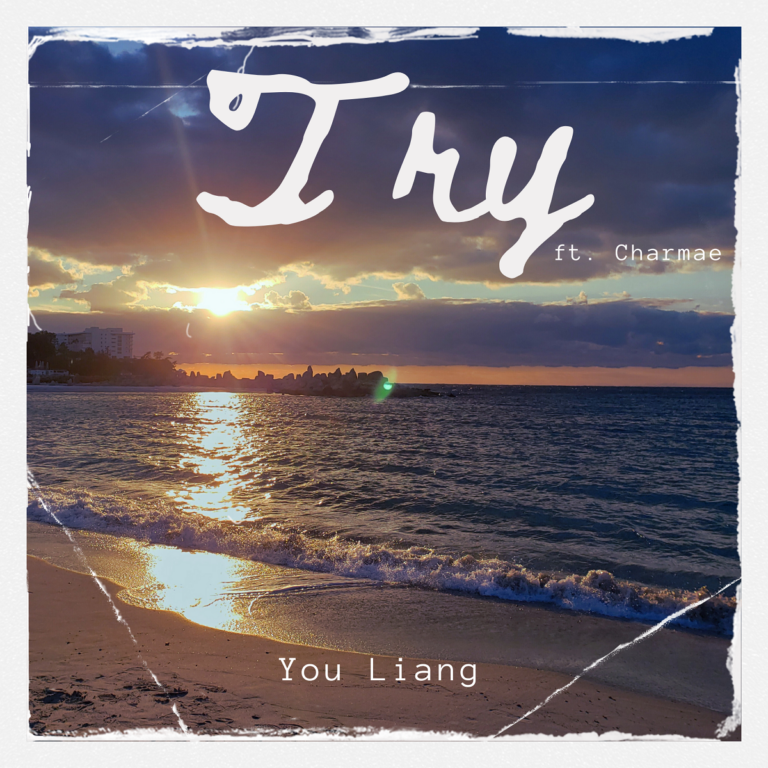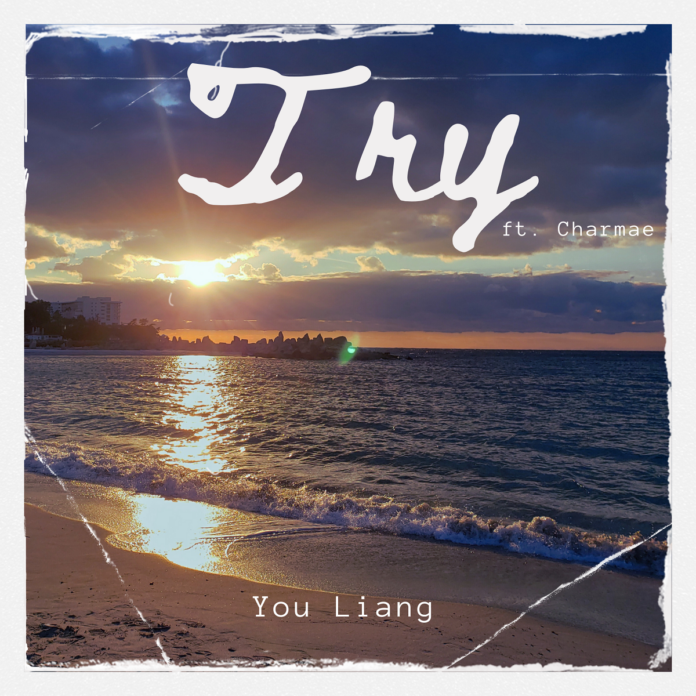 You Liang has called upon Charmae, the Seattle-based singer, producer, and DJ to sing on his latest single titled Try. This new You Liang track follows his most recent original track that conveys the story of coping with extreme heat titled Sleepless Summer Nights which was released earlier this year. You Liang – Try, conveys a new story with the lyrics both written and sung by Charmae about a recently broken up couple looking back on their Summer romance and contemplating if a different outcome could have happened had any interactions been different. Charmae is no stranger to collaborations as her vocals are well sought after. You'll often find her providing vocals on tracks produced by CONRANK that include the passionate Chillstep anthem These Walls.
You Liang – Try is built on a foundation of a dry kick drum and rim shot snare groove with bass drones changing pitch with each chord change in the song's introduction. A looping motif is present throughout most of the track that accompanies the melody that sometimes resembles a xylophone and other times a piano in timbre. At the outset of the first verse, the groove makes way for a drum riser that transitions into the chorus. The chorus features Charmae repeating the title of the song along with other counter-melodies while the accompanying motif continues with an added orchestral synth layer. The intensity has also increased during the chorus section as the drum groove is more powerful with a more forceful snare sample. The song follows a simple single verse and single chorus pattern that concludes with a quick fade out following the chorus.
Also released along with the original take of You Liang – Try are three alternate versions creating a four-track EP. The alternate versions include an extended outro take for listeners who do not prefer fade-out endings. Two instrumental versions of Try are also featured on the EP with the first being the original take without vocals and the second an extended instrumental version which features both longer intros and outros.
Stream You Liang – Try on Spotify below!