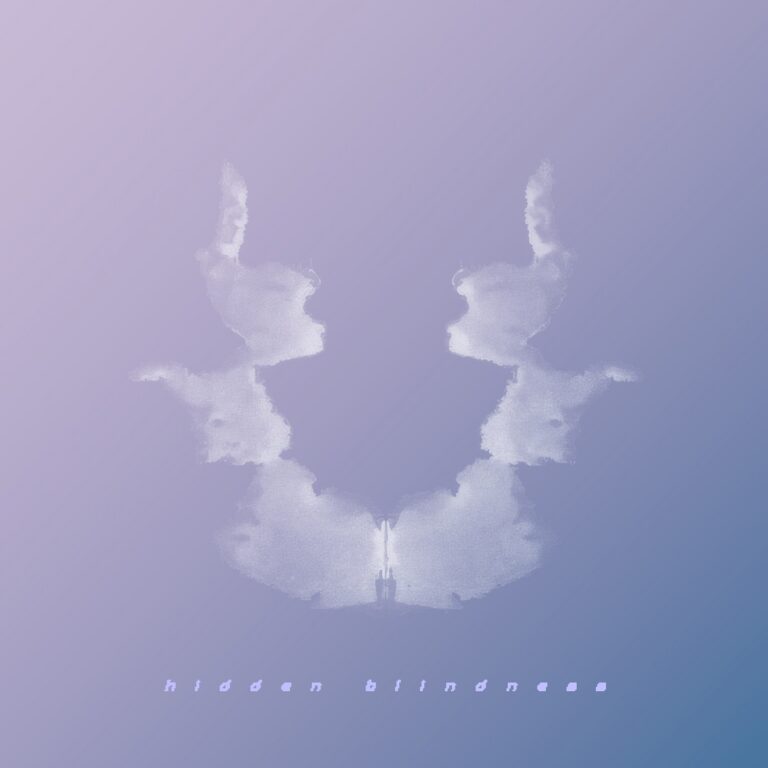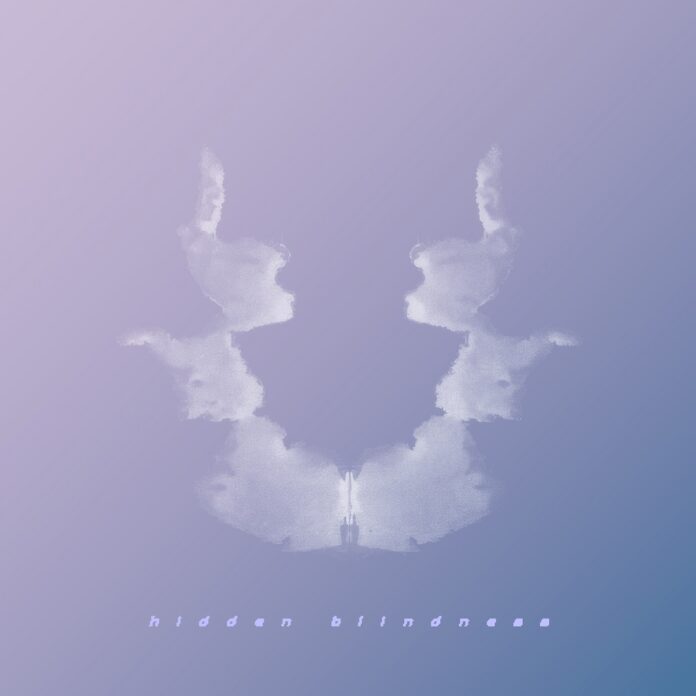 With the way the music industry is nowadays, you would imagine that artists sometimes struggle to find a niche to operate in, particularly one that isn't already overcrowded with artists already making a similar kind of music to an exceptional standard. For some artists, on the other hand, this doesn't seem to be a problem. Hidden Blindness – also known as London-based composer Tom Law – is one such artist who might fall into this second category, having hit upon a particular brand of ambient music that not only sounds fresh and invigorating, but that is also unique to him.
This concept is showcased beautifully on Law's latest release, Hidden Blindness – Feelings, a three-track EP that eschews the traditions so often utilized by creators of ambient music and soundscapes by taking a cinematic approach to the compositions. It is "a result of the artist's pursuit of translating elusive emotions into music" confirms the EP's press release, "mirroring a cinematic approach to storytelling".
Appropriately the three tracks are titled Feeling 1, Feeling 2, and Feeling 3, and are as rich and unpredictable as the human arc of emotion. Feeling 1 for instance starts off with an exultant piano part, before descending into a more thought-provoking, contemplative string section backed by ethereal choir sounds. Feeling 2 is the standout, a six-minute evolution of twinkling synths and keys that could well soundtrack a film's final climactic scene, whilst Feeling 3 is simultaneously bursting with melancholy and serenity as if it is accompanying someone reminiscing about an important event in their life and its after effects. 
Hidden Blindness – Feelings is not an EP to be underestimated; despite consisting of only three tracks it seems to cover a vast range of emotions and palettes. It would be great to hear another full-length album from Hidden Blindness in the future (his last was Asleep in 2020), simply because a longer release would surely give him the scope he needs to explore the ideas he has touched on here in more depth.