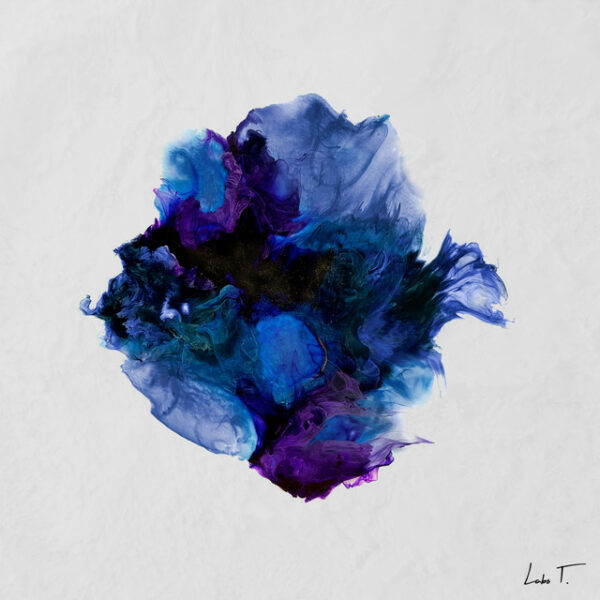 Day Off is the sweeping new song from Teho and Romain Garcia. On first listen it can be described as high-energy Melodic House and Techno music, although repeated listens see the many layers of this dynamic track gradually unfolding.
The first of the track's artists, Teho, is a highly renowned figure in the world of Melodic Techno, bringing his energetic but often intimate sound to nearly 250k listeners on Spotify. The Montpellier-born producer is arguably best known for writing relatively long tracks that gradually grow and evolve, many of which finish with a climactic explosion of classic Techno beats and euphoric melodies. Day Off is no exception, and as a result, it's a track that can instantly be identified as one that Teho has had a hand in. We've covered lots of his material on the blog in the past, including solo tracks Dark Matter and Unlocked / Odyssey, as well as collaborative tracks including Stern (with Ceas), Fury (with Joris Delacroix), and the Einmusik remix of Unlocked.
On Day Off, meanwhile, there are of course also signs of the presence of the track's other artist, Romain Garcia, a French-born DJ who has been perfecting his art since the age of 15. According to the artist, his music has a "soaring style" and is full of "exotic sounds", something that might explain the strikingly escalating feel of Day Off that becomes more and more apparent as we progress through its six-and-a-half-minute duration.
Despite its lack of lyrics, Day Off is also remarkably expressive, and there is a real sense that as listeners we are experiencing something that resembles the aftermath of an emotional experience. This is no doubt as a result of the way in which the two artists purposefully lost themselves in the track as they were composing it, apparently "leaving all responsibilities behind" and "granting themselves the ability to let their creativity be fully expressed".
Teho and Romain Garcia rarely miss when it comes to high-energy Melodic House and Techno Music, and this new song Day Off is no exception.
Stream Teho & Romain Garcia – Day Off on Spotify below!
Watch the official music video for Teho & Romain Garcia – Day Off on YouTube below!
Looking for more music like Day Off?