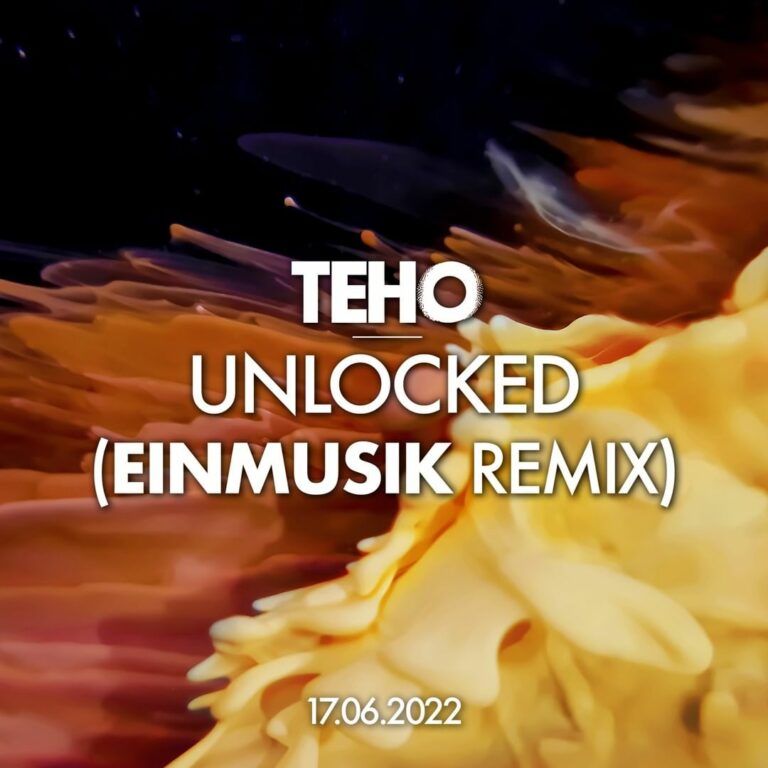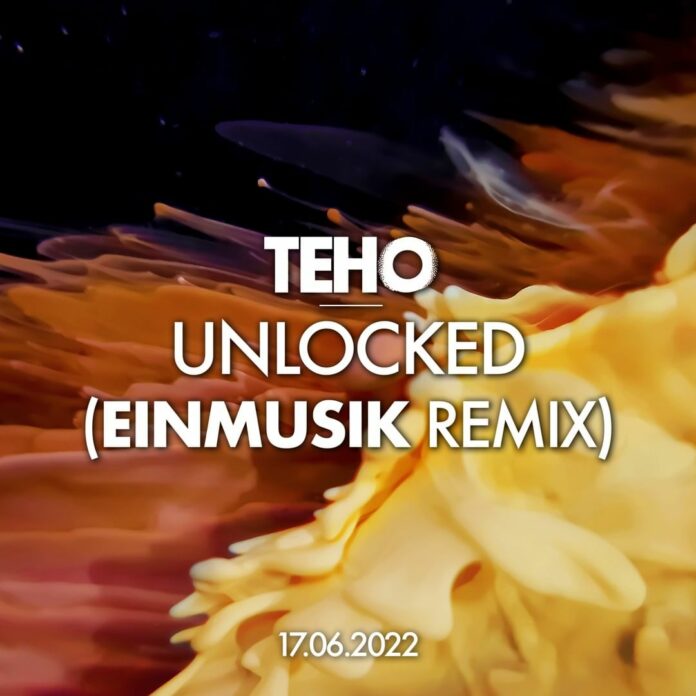 The new Einmusik remix of Teho's Unlocked brings sunny vibes and tangible texture to the French musician's Infinity album single. The new version of Unlocked, released on Labo T, is much dreamier mood-wise, and through this dreaminess it invites the listeners to explore the hidden depths of the original from a whole new perspective.
The trembling drums that open the new track sound solemn and grandiose, as if welcoming the listener into a new sonic world. Einmusik, the main architect of this world, uses techniques on the new remix that are similar to the ones used by Teho to develop the track. In general, this is manifested by the very subtle emergence of texture-rich pads, percussive synths, and lush lead sounds on the canvas of the song. One may argue that this subtlety is common across many examples of Deep Melodic Techno. However, Teho's, and, further, Einmusik's approach is different and has a unique flavor to it.
Einmusik gently sweeps each of these elements of the track with filters whenever there's a need to change the direction of the song or a transitional moment. Simultaneously, the replacing synth, sound effect or pad enter the scene without disturbing the tranquil otherworldly vibe of the track.
Melodically and in terms of production choices, Teho – Unlocked (Einmusik Remix) is very abstract, which is also reflected in the cover art of the song. This mature and minimalist style, with an accent on color and texture, is common in Teho's works, including the cover art for the Infinity album. Einmusik's version of the track stays true to the original in this sense too, bringing the creative process of enhancement of the existing musical piece to a whole new, comprehensive level.
Stream Teho – Unlocked (Einmusik Remix) on SoundCloud below!
Looking for more music like Unlocked (Einmusik Remix)?