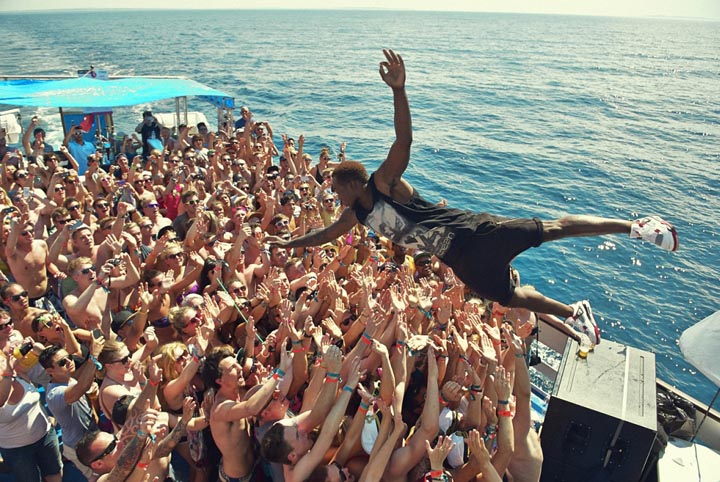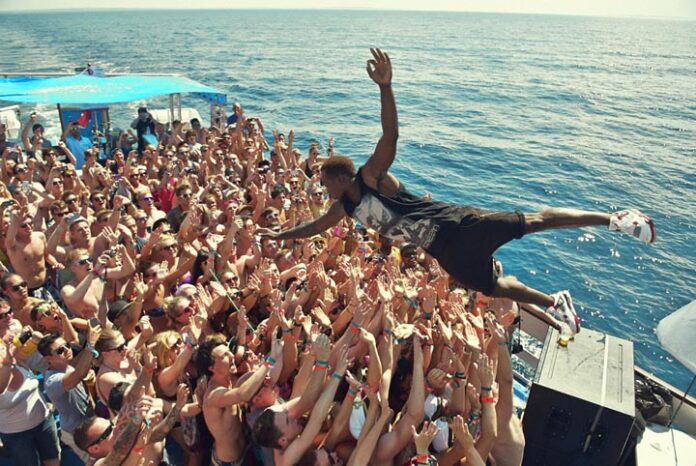 While you can find some very useful information on Hideout Festival's website, in their FAQ, on their blog and on their festival map section, we wanted to dig a bit deeper and provide more tips on How to Plan your Trip to Hideout Festival in Croatia. Particularly, how to get there and where to stay.
If you haven't already, make sure to check out our main feature about Hideout Festival and their special beach party, featuring the full lineup, our Top 5 Must-See Acts @ Hideout Festival, what to do around the island and much much more!
This quick guide will help you find how to get on the island (whether you are traveling by boat, bus or plane), the best place to stay on the island and also a few recommendations for hotels, guest houses and homes for rent. Let's start from the beginning… how to get there!
Getting there
By Plane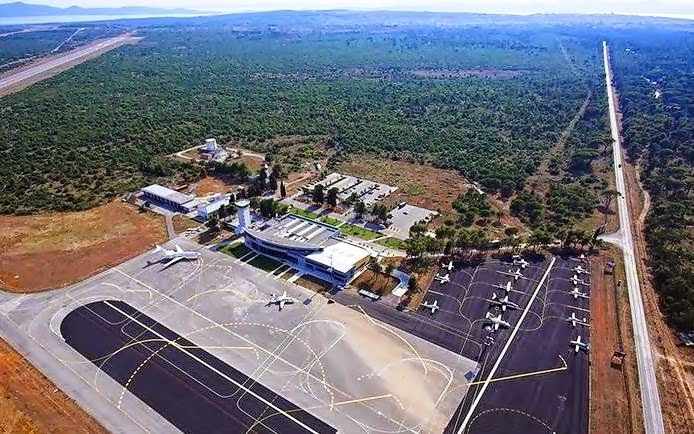 Hideout Festival is located on Pag island, in the northern Adriatic sea. The closest and most convenient airport is the Zadar airport, which is about 1 to 2 hours away from the Zrce party beach by road.
Here is a list of airlines that can get you to Zadar airport, depending on where you are flying from: Ryanair, Eastjet, Austrian Airlines, LOT, Luxair, Eurowings, Titan Airways, Lufthansa, Croatia Airlines, Skywork, Vueling, and Flybe/Strobart Air.
By Bus + Boat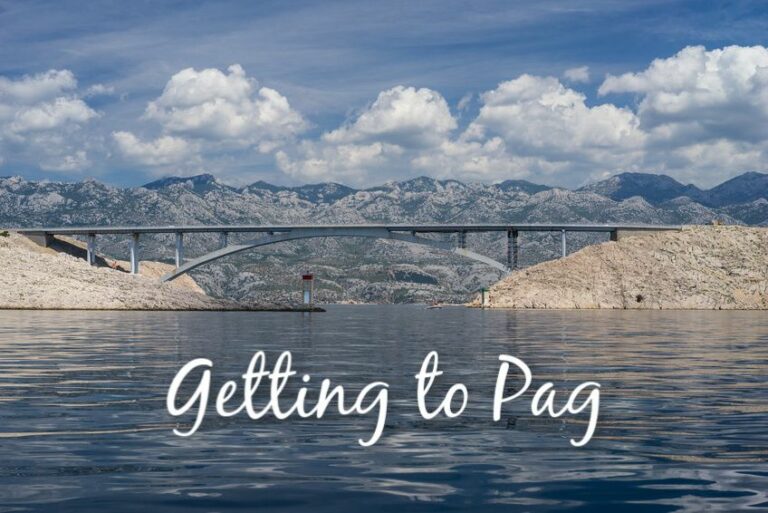 From Zadar, there are multiple buses per day that go directly to Novalja with Flixbus.com, the ride takes only between 1h30 and 1h45 and costs only 11€. This is by far the easiest and cheapest way to get to the festival area. If you are coming from Split, the ride is a tad longer, it takes between 4 and 5 hours and costs between 25€ and 30€, still very cheap and also via Flixbus. A ferry also leaves from Zadar, however, we couldn't find any direct route that goes to Novalja, so it seems like the bus, or renting a car, would be the best options to get to the festival.
Where to stay on the island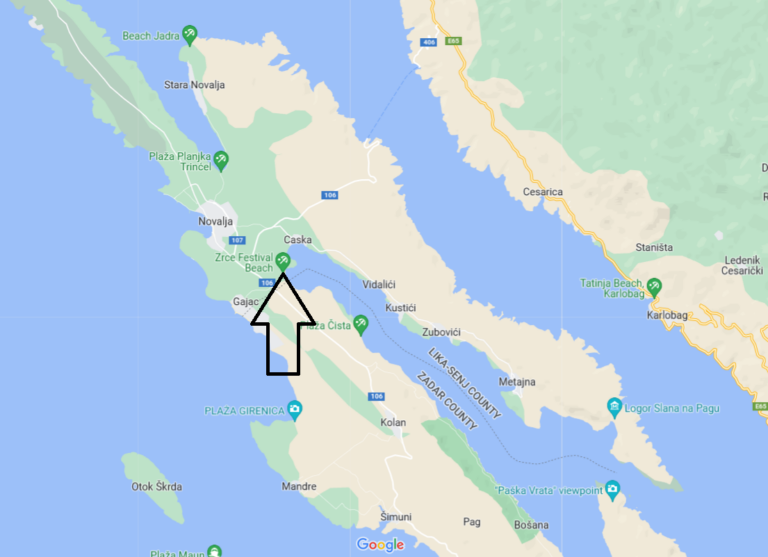 The closest town to the festival is Novalja, it is situated only about 4 km from the festival, so you might want to stay near. We found a few decent places to stay, depending on your budget, on Agoda and Booking.com. There are also a few Airbnbs available, but the list is already pretty thin. Don't wait too much before booking, most places near the festival will be fully booked, no doubt about that.
Hotels, Guest Houses & Homes for rent near the festival
Under 100€
APARTMANI KRISTIJAN, Novalja, Croatia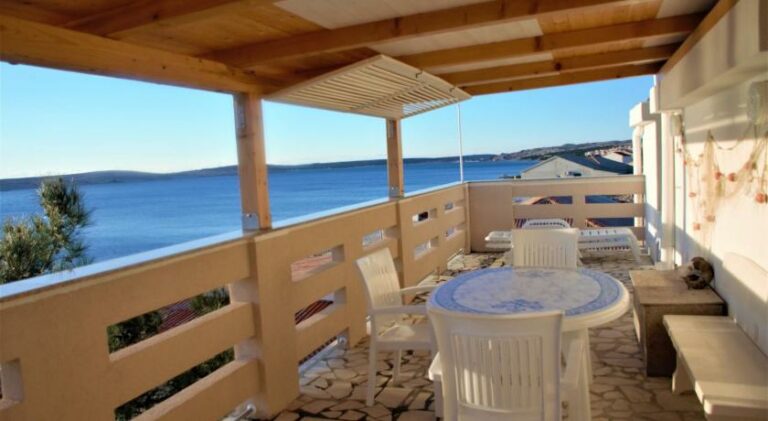 Hostin Gajac, Novalja, Croatia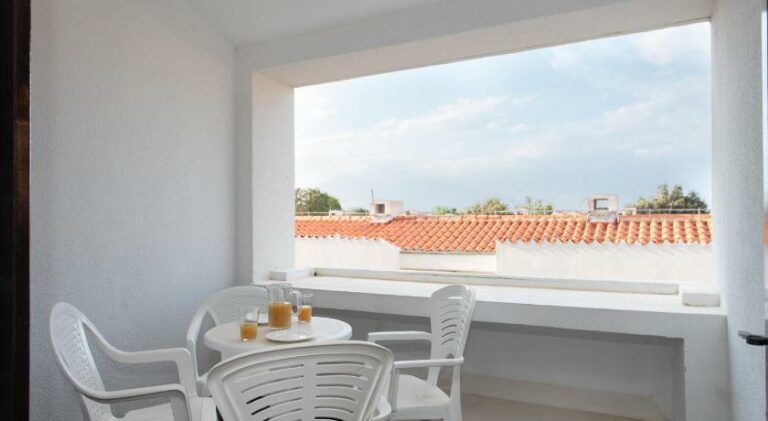 100-200€
Liberty Hotel, Novalja, Croatia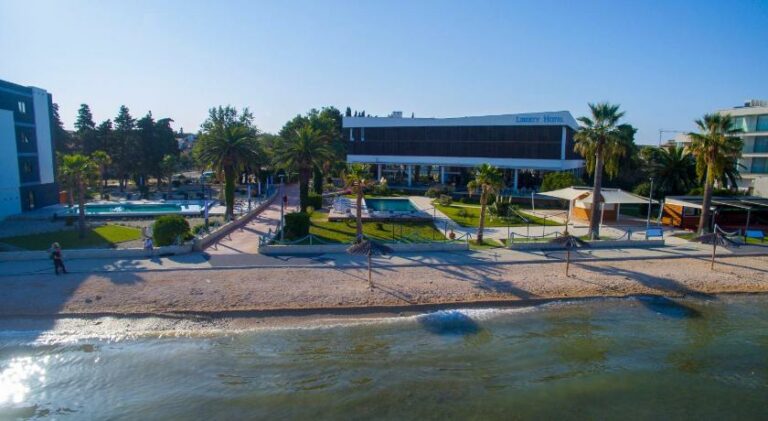 Apartments & Rooms Danivan Pool Villas, Novalja, Croatia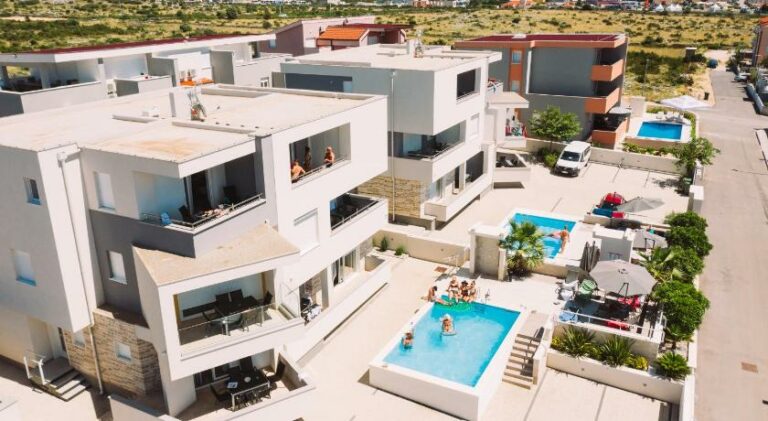 200$-500€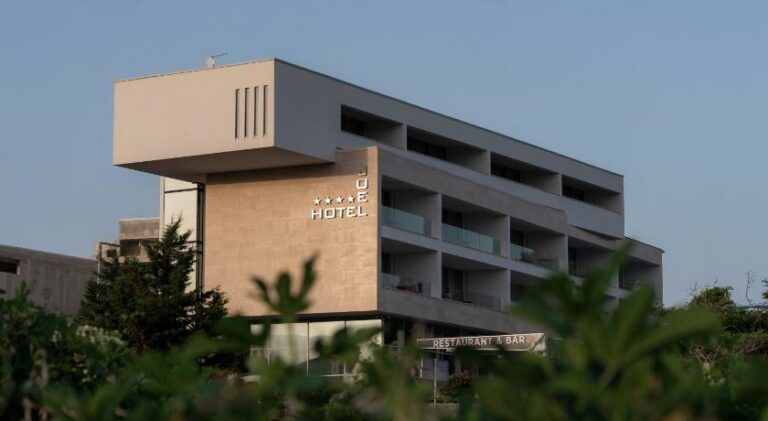 Apartments SKODA I , SKODA II, Novalja, Croatia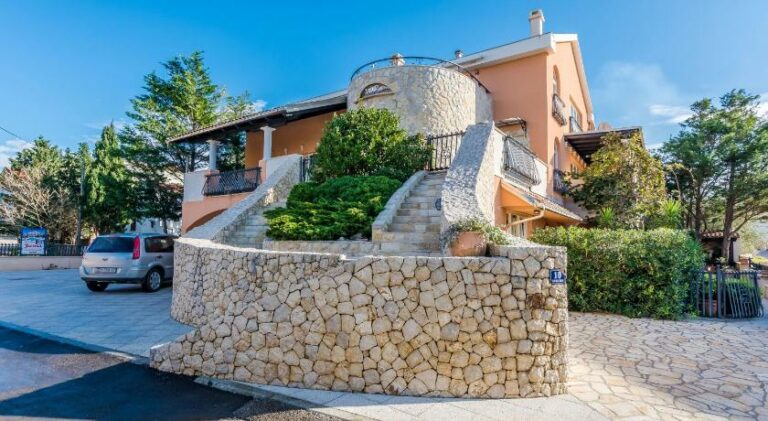 500€+
Novalja Bay Villas, Novalja, Croatia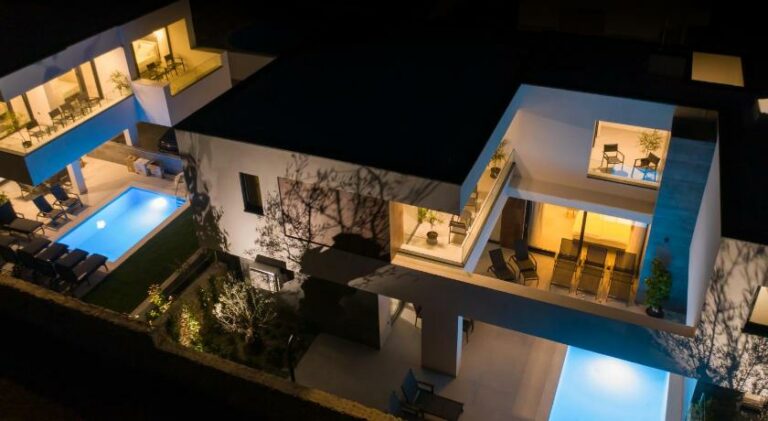 We hope that this article helped you plan your trip to Hideout Festival in Croatia! Once your trip is all planned, make sure to follow the Hideout Festival Spotify playlist below to fully get ready for what's coming! The playlist is huge, 270 tracks, all from artists who will perform at Hideout festival this year! Make sure to follow the playlist HERE!
Don't have your tickets yet? Don't wait, the festival has sold out every year since the first edition, it is one of the best festivals in Croatia (and Europe) after all, grab your tickets now HERE! Hideout Festival is also offering packages and accommodation HERE.
Follow Hideout Festival 2022!