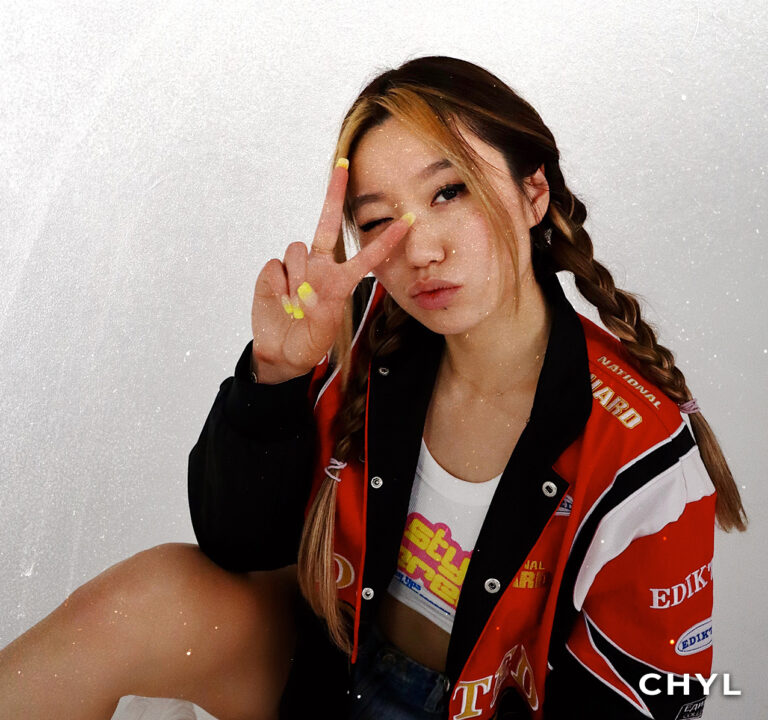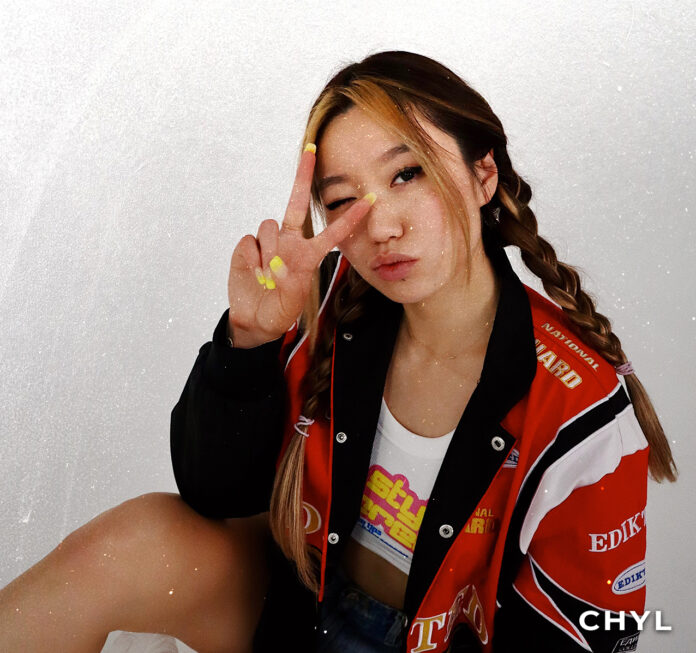 The new CHYL & Diverge Records song Ruthless is a dark nocturnal ballad with threatening energy and fatal weight. The LA-based Chinese-Canadian musician's boisterous Bass House track takes inspirations from thriller and horror cinema, but the brutal energy it bears simultaneously makes Ruthless a very entertaining piece.
Behind the dark aesthetics, Ruthless hides an intense and gritty Bass foundation, that is both, dancefloor-friendly and infects the listener with its atmosphere and groove. The obscure production choices on the new CHYL & Diverge Records song are even weirder when one realizes that they somehow actually work. Although, those familiar with CHYL's catalog know her ability to combine very distant genres seamlessly. In that sense, Ruthless oscillates between the dark and menacing thriller vibes and the almost cartoonish mood you get once the drop happens.
The structure of CHYL – Ruthless is also more reminiscent of a club banger. After a short intro, it quickly builds up the energy and intensity, then jumps into the drop-section, which is the most bass heavy and dancey part of the song. The second cycle repeats this structure with increased weight and tension. It's most probably that during this part, most of the listeners unfamiliar with CHYL's music realize that the dark undertones are merely a facade or a flavor for a very energetic Bass House club anthem, which Ruthless is.
The pendulating atmosphere of the song that goes from the serious to the playful makes it an interesting release, that one may never get bored with even after multiple repeats. Masterfully produced and mixed, the immersive sound of Ruthless is just what one may need to get some chills during the hot summer.
Stream CHYL – Ruthless on Spotify below!
Looking for more music like Ruthless?