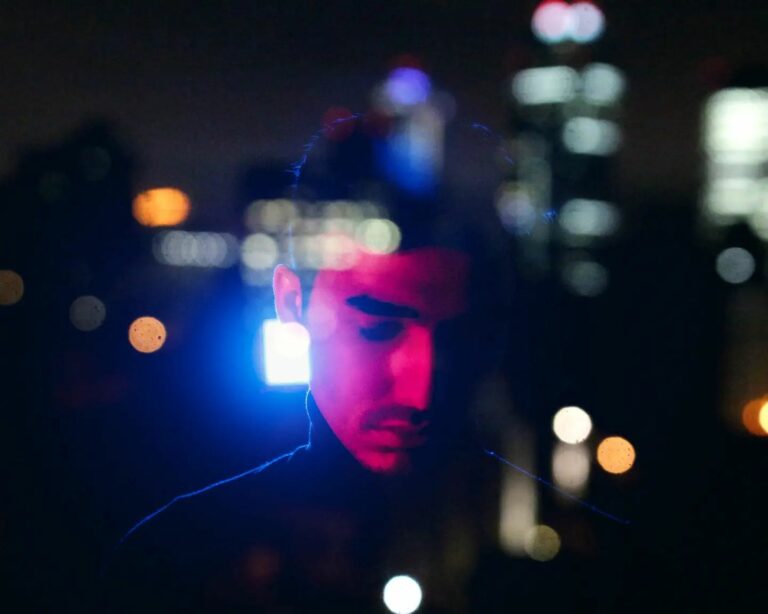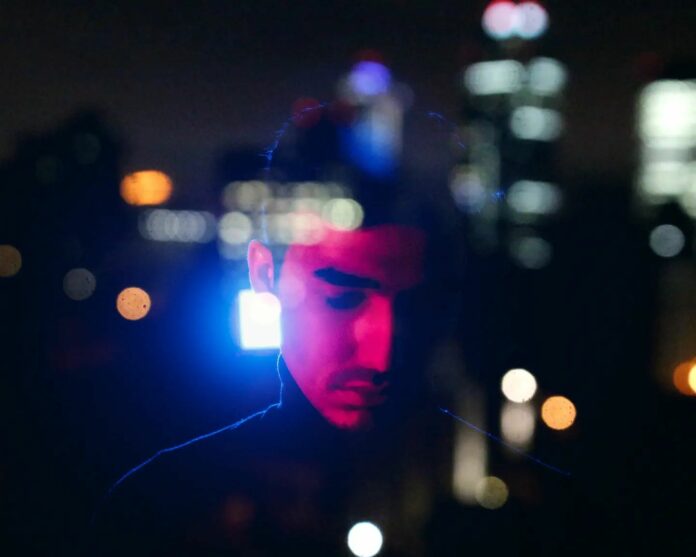 KL!P & Lafa (ft Hana Bens) – Remembr gets a new Skylark remix for the upcoming Printemps Remix album that's going to reimagine the French musician's debut work and inhale a whole new palette of colorful sounds into it. Skylark's interpretation of Remembr is much colder and heavily focuses on getting the listener into its atmosphere using spatial effects and highly-detailed sound design.
The lyrics are almost entirely edited out of the remix. Skylark prefers to mainly focus on Hana Bens' vocalizations and melodic ornaments on the organic part of this version of Remembr. By adding droney reverbs and modulating the pitch, the French DnB producer turns them into pads, risers, and other supportive elements. Those, however, cannot be called background sounds. The vocals almost dominate KL!P & Lafa (ft Hana Bens) – Remembr (Skylark Remix) along with the DnB-style breaks that strongly deviate from the traditional Amen pattern.
The latter are not the only rhythmic elements of the track. Skylark's detailed production features tons of percussive drumming examples, as well as rhythmic arpeggios and variations of groovy basslines. One of them takes the role of what is usually referred to as Reese bass. But Skylark's treatment of it is so unconventional that if one heard the somewhat organic sound that resembles kind of a bowed low-frequency string instrument, they would've never thought of it as a bassline for an electronic song.
And these kinds of techniques are sprinkled all over Remembr. Apart from, perhaps, some melodic bits, Skylark's remix sounds like something completely different from the original. Overall, it's an unexpected turn, given the pomposity and orchestral epicness of another remix of KL!P's Don't They Know by Badjokes. If the rest of the tracks on the upcoming Printemps Remix album share the same amount of intensity and atmosphere, then it's definitely going to be one of the highlights of this autumn.
Stream KL!P & Lafa (ft Hana Bens) – Remembr (Skylark Remix) on Spotify below!
Looking for more music like Remembr (Skylark Remix)?