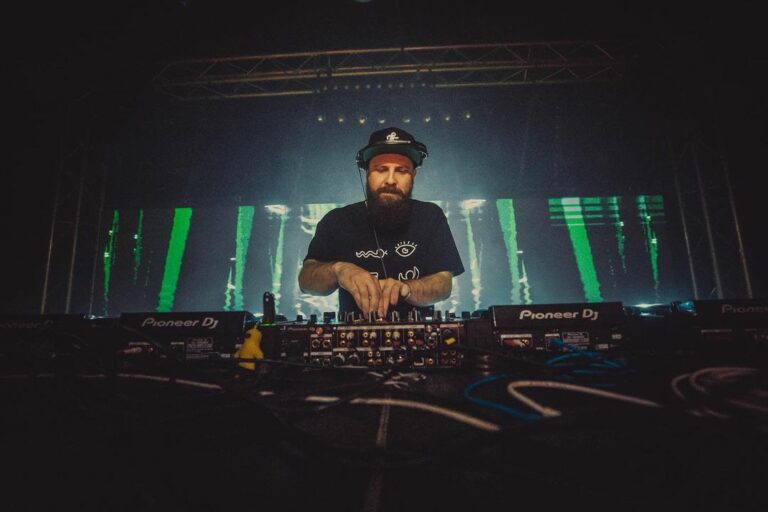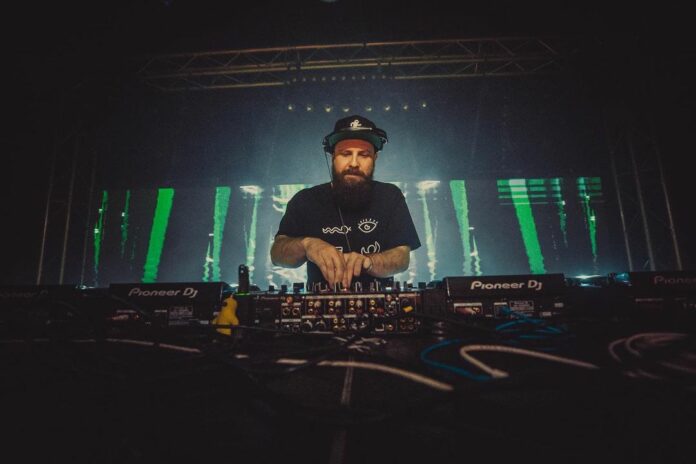 The new Badjokes remix of KL!P & Nat James – Don't They Know turns it into a heavy Bass House track through a set of surgically precise techniques. The House / Dubstep producer and graphic designer's operation results in a consistency and balance than one would not expect from such a turn.
First, the new Badjokes remix completely switches the focus from the Dubstep influences of the original. While keeping the Grime vocals and the ridiculous amount of bass, Badjokes infuses the track with a groovy and energetic House sound. The elegant interludes and transitions of the original here turn into rawer, and, thanks to that, more danceable patterns. The intense orchestral string arpeggio, commonly used in Grime music, is emphasizing the rapper's flow, which on the first part suddenly gets interrupted by a time-honored and instantly recognizable House drum-section.
Since nothing indicates that KL!P & Nat James – Don't They Know (Badjokes Remix) is not a classical Grime track, this change sounds baffling during the first listen. But the way the heavy Bass House drums fit the Grime vocals, like two pieces of a jigsaw puzzle, quickly turn the initial disorientation into satisfaction. And once the drop happens, the Don't They Know remix starts sounding like it couldn't have been anything different from what it is.
Badjokes' ability to merge genres that on paper seem like they won't sound consistent was also demonstrated on his single titled Public Safety and released earlier this year on IN / ROTATION. With KL!P & Nat James – Don't They Know, Badjokes shows that he's capable of making genre-bending tracks with a more modern sound too.
Stream KL!P & Nat James – Don't They Know (Badjokes Remix) on Spotify below!
Looking for more music like Don't They Know (Badjokes Remix)?