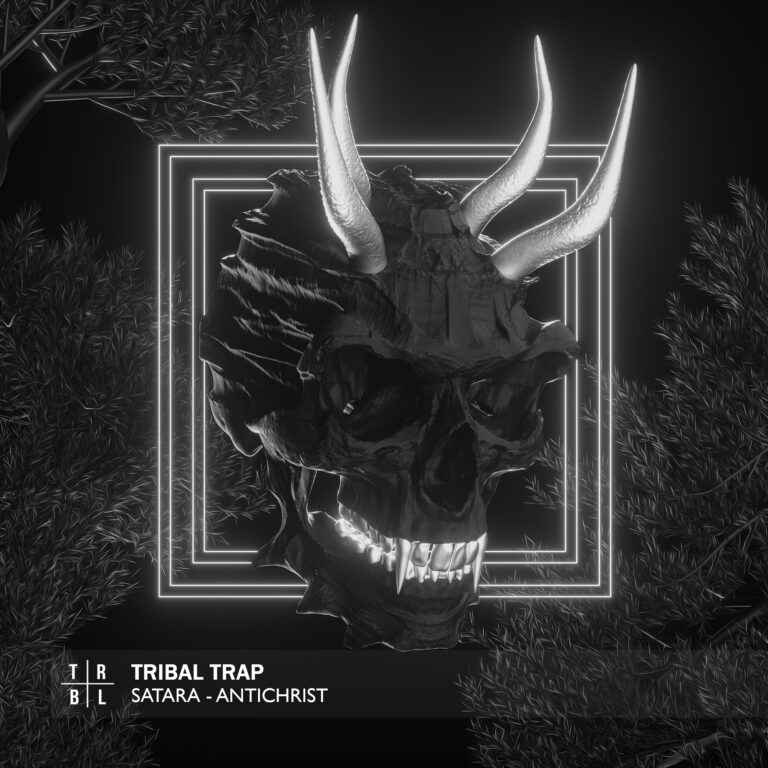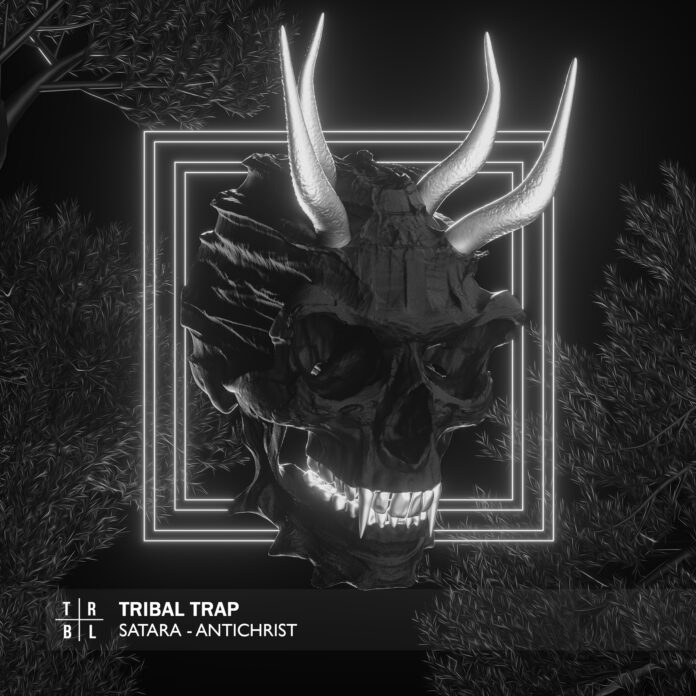 The 24-year-old Norwegian musician Satara's new Trap song Antichrist is a wild, hard-hitting banger influenced by the dark and the occult. With a steel-bending heat, ritualistic drumming and chainsaw-like bass, Antichrist's intensity oscillates between cinematic epicness and raw urban energy.
The new Satara Trap song bursts in with a short, but impressive intro that sounds like it's coming from a fresh movie from The Omen franchise. After reaching its culmination, it gets abruptly cut with a dense percussive drum section and cinematic horns weaved into an EDM bass. Satara uses a low-pitched, chopped vocal sample that repeats the phrase "diamonds on my wrist" as a refrain. But on Antichrist's feral instrumental with obvious tribal influences, it starts sounding like a magic spell from a demon-summoning rite.
Dynamically, the song takes the advantage of its hybrid-essence. To create his new formula, Satara relies on the seemingly chaotic movements that are commonly used in Dubstep and blends them with the dark groove of a Hard Trap banger. At this point, one may say that this mixture is one of the key-elements of Tribal Trap's signature sound. The earlier examples of this "world-building" can be heard on the Tribal Music Group's other releases, like Osiris by Hysaze & Someone Else and NEOTEK & BRAINWAVEZ' fresh banger Enter The Dragon.
Structure-wise, the producer chooses not to make strict divisions between the main parts and the drops, making the whole song a continuous ascent. However, on the drops, the ethno-percussive drums get swapped by a more electronic-sounding, clicking rhythm-section supported by a massive ear-piercing synth riff. Thus, Satara manages to make the song sound diverse and progressive without any dramatic changes in the dynamics. By embracing both, the traditional and modern, Antichrist by Satara brings the perfect addition to the collective's catalog of primal musical experiments.
Stream Satara – Antichrist on Spotify below!
Looking for more music like Antichrist?