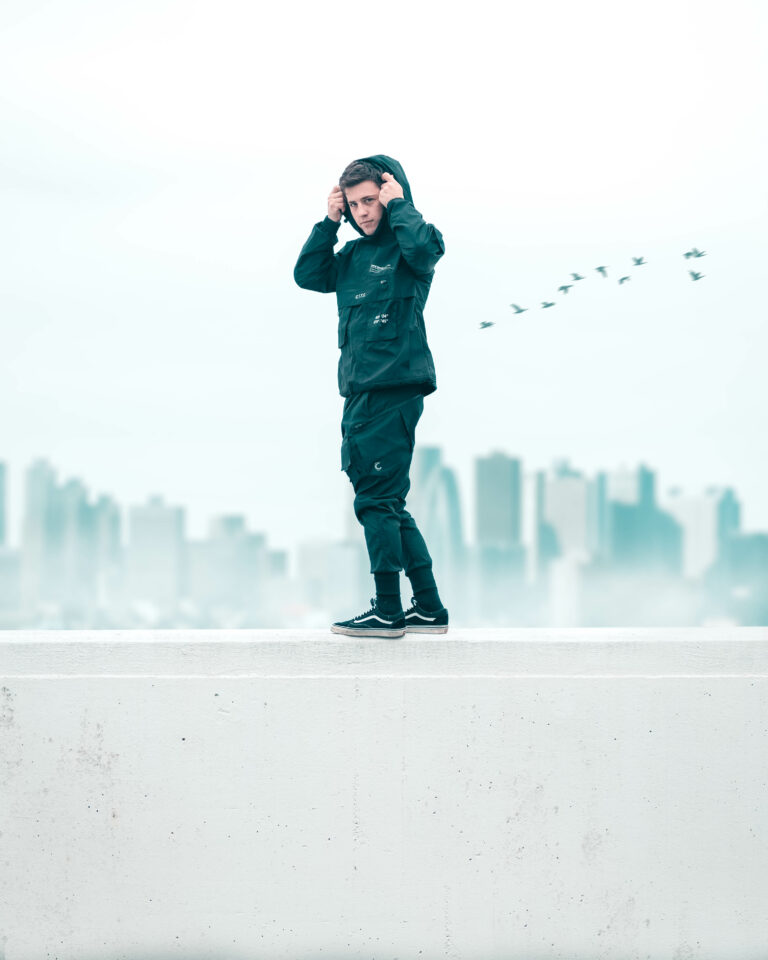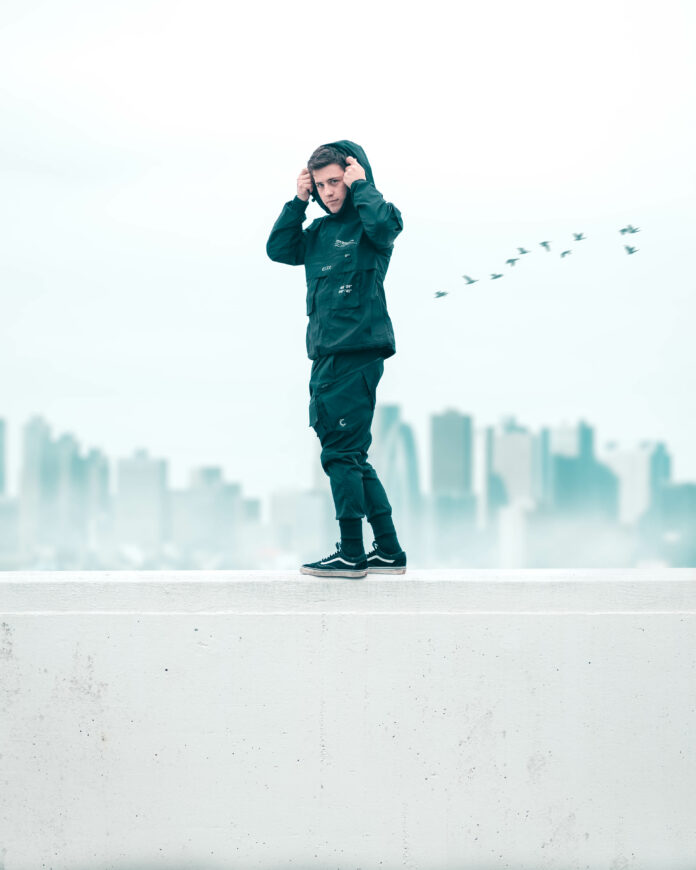 NEOTEK & BRAINWAVEZ release The Dragon, a Synthwave-inspired bestial Dubstep banger, a definitive example of top-shelf Tribal Trap Dubstep music. The heat the producers unleash on the track is enough to melt steel and concrete, but, at the same time, the track still manages to leave some room for melodic consistency. This new NEOTEK & BRAINWAVEZ song is a futuristic take on Dubstep and Trap music with inspirations from Retrowave-aesthetics.
The Dragon hits hard and with a surgical accuracy during its entire length, which is no wonder, since the title refers to the 70s martial arts classic Enter The Dragon with Bruce Lee. The producers construct the verses on the song in a more traditional way, using 80s style strings reminiscent of Juno-60 or Jupiter-8 synthesizers and impactful Trap-style drums. However, instead of rattling hi-hats, for The Dragon, NEOTEK & BRAINWAVEZ rely on this clicking, measured percussion-section. Those blend really well with the grandiose melody and create the necessary tension and suspense for the drops.
Although the release is from Tribal Trap, it should be pointed out that many choices on the new NEOTEK & BRAINWAVEZ song don't sound precisely "tribalistic". The primal feel, which is often the hallmark of Tribal Trap Dubstep music, is still present, but the producers bring something not entirely human, almost animalistic to the table. After the song gracefully builds itself, it warps into this wild Dubstep ride with animatronics, pendulum-like movements and swirling, gravity-bending synths. It almost feels as if we're crashing on a spaceship into the battlefield somewhere in the Beast Wars: Transformers universe.
With NEOTEK being from Australia and BRAINWAVEZ being a Costa Rica-based producer, The Dragon is an example of how the borders become irrelevant when two creative minds join their forces together to break the boundaries of genres.
Stream NEOTEK & BRAINWAVEZ – The Dragon on SoundCloud below!
Looking for more music like The Dragon?
Check out our New Dubstep Essentials playlist on Spotify, Apple Music, YouTube, and Deezer!