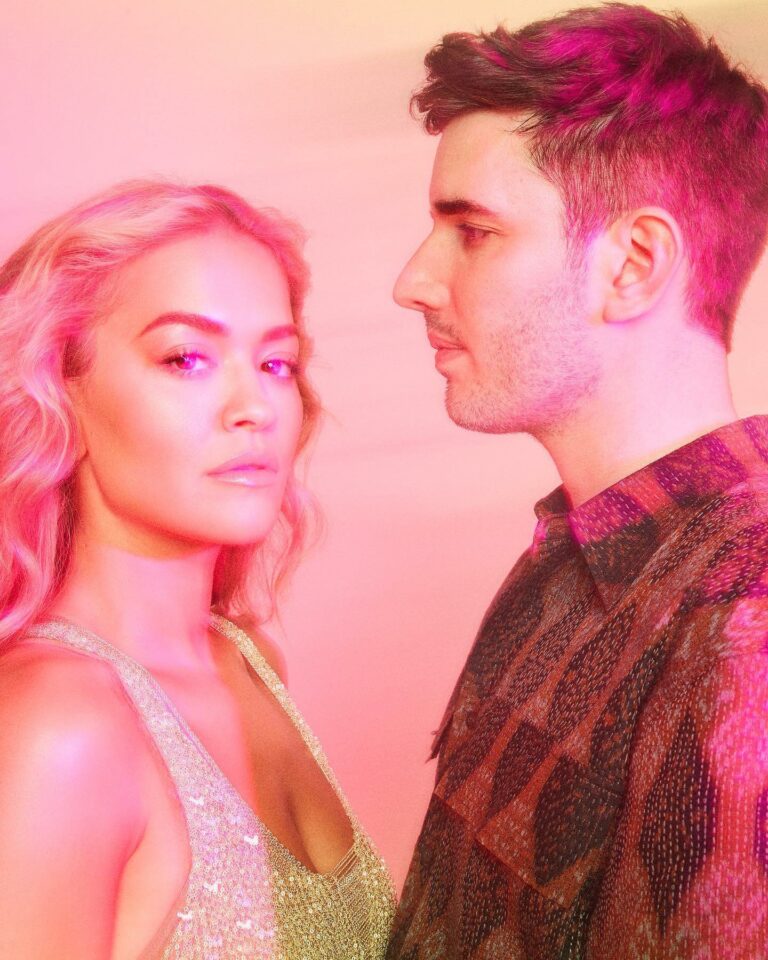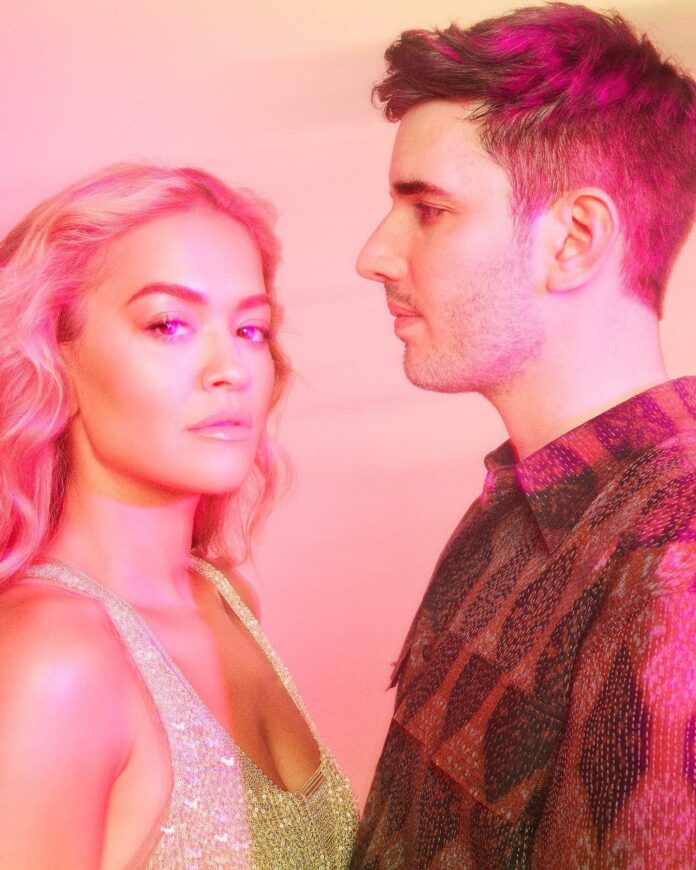 Netsky & Rita Ora's soulful and buoyant mix of Pop & Breakbeat titled Barricades gets a new stunningly choreographed music video. This is the exact kind of visualization that makes Rita's gorgeous vocals, accompanied by lush orchestration and energetic breaks by the Belgian musician, more complete than ever.
The collaboration between the two artists was by no means a random event. According to Netsky, he wanted to have a song with the British-Albanian singer-songwriter from the moment he heard her Bass, Pop and Rap mashup R.I.P. that featured Tinie Tempah. And for Rita, whose first hit-single Hot Right Now was with the DnB pioneer DJ Fresh, the new banger with one of the more innovative talents on the Bass scene is also a very symbolic case.
Every move on Netsky & Rita Ora – Barricades is meticulously polished and calculated, which is also reflected in the choreography of the new music video. Netsky keeps the momentum of the Breakbeat as a secret weapon, preferring to develop the track in a calm, elegant manner with elements of Pop and R&B. This creates the necessary space for the harmony of strings, piano chords and vocal arpeggios to emphasize Rita Ora's singing and bring the attention to the lyrics of the song.

Finally, on the chorus, the producer unleashes the avalanche of bass and texturized drums, that sweep the more relaxed vibes from the verses and bring the emotional tension of the vocals to their peak. And, while the song manages to carry this epic and theatrical weight on its own, the official music video makes it flourish in new colors and highlights the more dramatic moments of Netsky & Rita Ora – Barricades.
Watch the Netsky & Rita Ora – Barricades (Official Video) on YouTube below!
Looking for more music like Barricades?