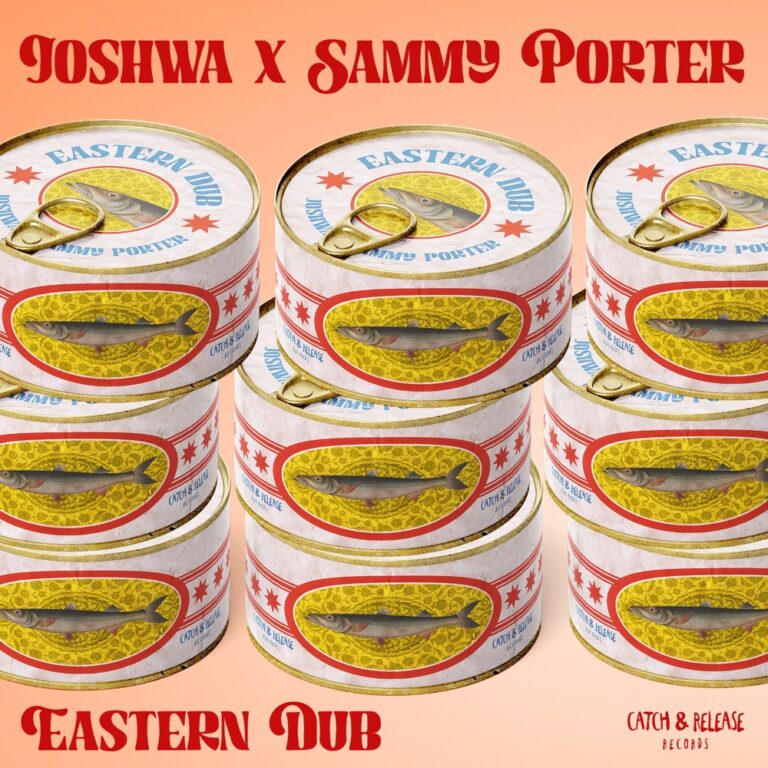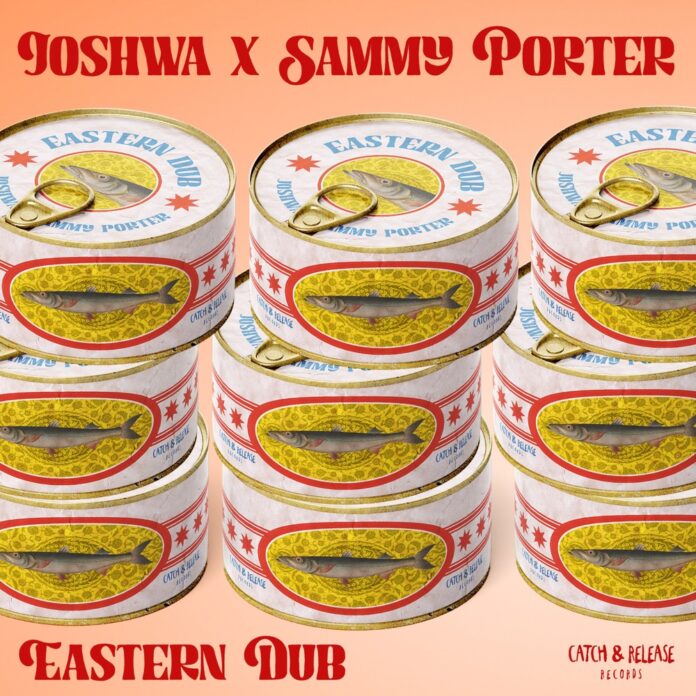 Joshwa & Sammy Porter's new song Eastern Dub infuses bassy Tech House beats with hazy Middle Eastern melodies and psychedelic Jamaican Dub vibes. The stunning collaboration is the two artists' debut on Fisher's Grammy nominated label Catch & Release.
After setting the EDC Las Vegas stage on fire with an amazing set, the UK Producer continues his jubilant advancement by collaborating with another London-based hitmaker, Sammy Porter. Yet, there's nothing reminiscent of Sammy Porter's hi-tech sound like on The Pressure, HOMM Remix or Joshwa's soulful experiments like Magic. The resulting sound is a one-of-a-kind brew that has the bouncy rhythms of Tech House, the hallucinatory atmosphere of Dub and the warmth of the Middle Eastern musical scales. As it befits producers of this level, all the above-mentioned on the new Joshwa & Sammy Porter song is carefully layered and seasoned with a great deal of subtle, yet very effective production tricks and techniques.
Most of those happen in-between the massive Tech House beats and the main melody. Instead of filling the instrumental with conventional Tech or House percussion, Joshwa & Sammy Porter support the rhythm section with folk instruments, which complement the Middle Eastern vibes really well. However, what makes Joshwa & Sammy Porter – Eastern Dub sound so unique are the series of Dub-influenced transitions and manipulations with time-based effects. This is one of the cases where an idea may sound almost ridiculous on paper, but once realized, it entirely captures the listener with its harmonious amity and balance.
Once the flute-like melody of Joshwa & Sammy Porter's debut song on Fisher's Catch & Release surfaces from beneath the trippy rhythms, it's impossible to not get hooked on it. The main secret that makes the euphonious combination of Eastern Dub even more powerful lies in the fact that each of the three separate influences of the track can make a memorable banger on their own.
Stream Joshwa & Sammy Porter – Eastern Dub on Spotify below!
Looking for more music like Eastern Dub?