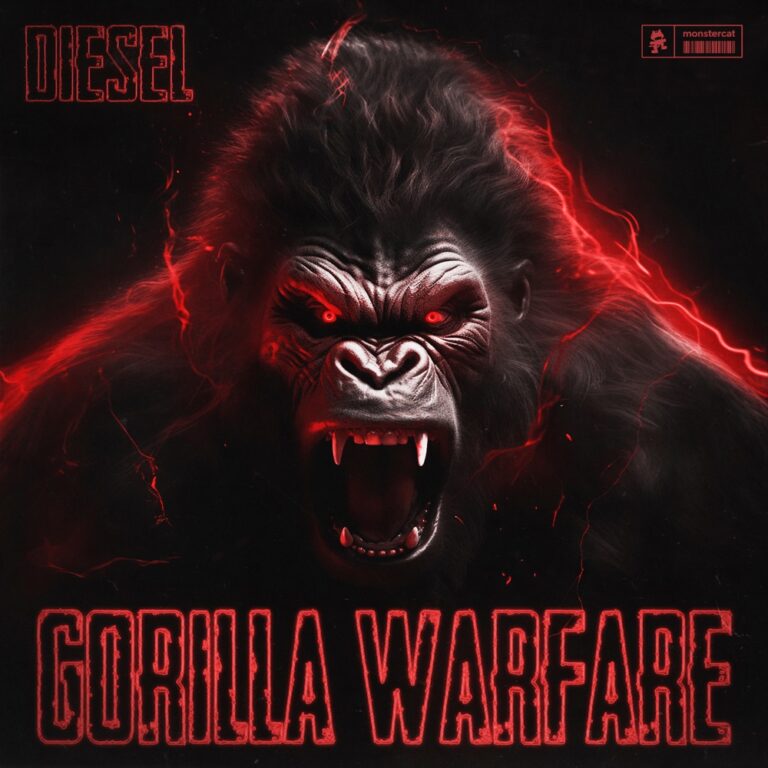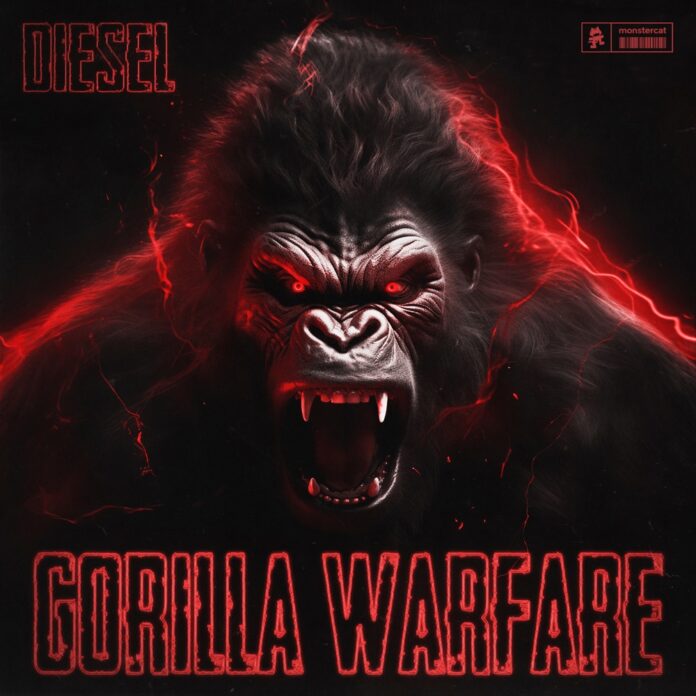 The new SHAQ / DJ DIESEL and Soltan 2023 Dubstep / Leftfield Bass song Romany Adventures is out now everywhere and it is one of the best and most distinctive tracks yet that we've heard from the ex-basketball player turned DJ. 
The track follows the standalone releases of No Fear (a collaboration with Jessica Audiffred) and Bang Your Head (a collaboration with Hairitage), both of which are taken from the SHAQ / DJ DIESEL new album GORILLA WARFARE on Monstercat Records.
Back to Romany Adventures though, a Bass/Trap hybrid track that infiltrates the senses with its mesmerizing rhythms and intensely energetic drops. As indicated by its title, much of Romany Adventures is inspired by what DJ DIESEL refers to as a "love of Romani culture and bringing international people to the forefront of the scene", whilst 25-year-old Iranian-Canadian collaborator Soltan also throws his self-proclaimed Middle Eastern influences into the mix. The combination of these sounds as well as the fierce individuality of the two artists involved with the track makes Romany Adventures a hard-hitting and effective banger that slots in perfectly with the other sounds and styles incorporated into DIESEL's GORILLA WARFARE album. 
The track itself starts with some anthemic female vocals singing a melody clearly inspired by the Indo-Aryan roots of Romany culture, which clearly sets the pace for what is to come. A heavy beat comes in backed by cries of 'here we go!' and 'put 'em up!' – all of which add to the energy already instilled by the track's introduction – after which the track descends into pure Dubstep/Bass anarchy, with a feverish build-up and a screaming synth motif eventually giving way to a hyped up beat drop and more distorted vocals. 
Things calm down a little in the final thirty seconds of DIESEL and Soltan – Romany Adventures, with a return to that atmospheric, inspired melody we heard at the start of the track. 
Essentially, if you're a Dubstep, Trap, or Bass music fan be sure to check out this new SHAQ / DJ DIESEL and Soltan 2023 Dubstep / Leftfield Bass song, and don't forget that the new album GORILLA WARFARE on Monstercat is out now too! 
Stream DIESEL & Soltan – Romany Adventures on Spotify below!
Looking for more music like Romany Adventures?