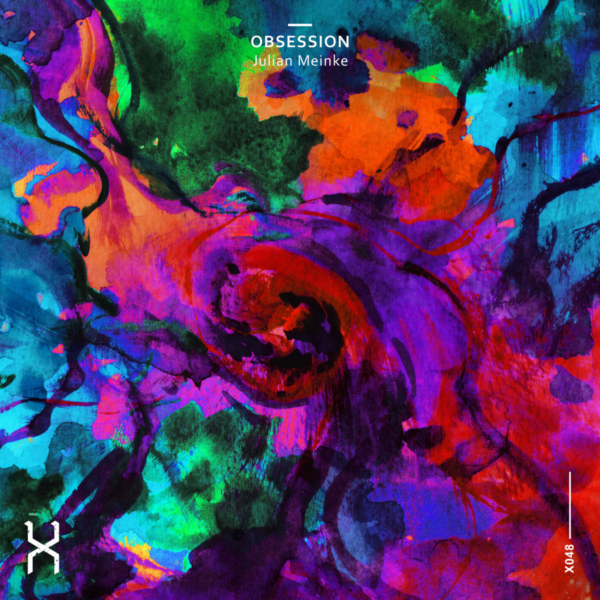 It's been a hot 2023 for Vienna-based producer Julian Meinke with a handful of new releases and more coming. His recent releases include the intense and hypnotic track Consciousness, as well as a great roller coaster ride of a song in The Andromeda Project. Now, Meinke is out with another hard & dark Peak Time festival Techno music track titled Obsession. The Viennese label Xperiment Records is overseeing the release of Obsession. This new Julian Meinke & Xperiment Records 2023 song will keep you engaged with its many turns that all eventually find their way back to one main hard-hitting Techno riff.
Julian Meinke – Obsession opens with a dry and dense four-on-the-floor kick drum with offbeat hi-hats and a low synth drone that has a moving resonance filter. At eight measures in, the dance floor erupts as the dense kick drum is replaced with a bulky booming one. Following a large swell from the resonance filter on the synth drone the first Techno melody hits in electrifying fashion. Following two quick passages of the stimulating Techno motif, Obsession next transitions to a breakdown section. During this breakdown, the drums drop out as a bizarre dream scenario synth bell melody takes over with mysterious whispers hitting you from behind.
As the final eye-opening whisper from the dream scenario is vocalized, the drums' Techno melody returns. This time the melody has a short lifespan. Next, the kick drum once again becomes the focus in solo fashion until it is also phased out as a new filtered drum set groove takes over and crescendos out of nothing. This new breakdown section has heavy tension to it despite its catchy drum groove. This is because of the chaotic ambiance that grows with the drums that cry out for a release. The relief is quite real as it is found in the caress of the returning booming kick drum. This time a brief teaser keeps you awaiting the return of the Techno melody for one last go around.
As you await the melody to drop, the air above the kick drum is filled with more synth swells. A single strike of the dream scenario synth bell is also heard in this teaser. The Techno melody then returns for the final time as Obsession comes to its end with the melody, followed by the drums, and lastly the synth drone all dropping out one by one. If you are a hardcore fan of hard & dark Peak Time festival Techno music then you will not want to miss out on this new Julian Meinke & Xperiment Records 2023 song.
Stream Julian Meinke – Obsession on Spotify below!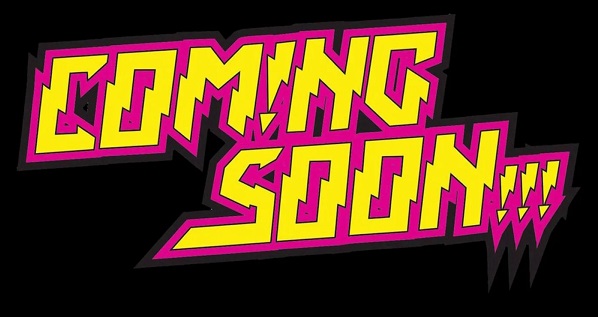 Looking for more music like Obsession?