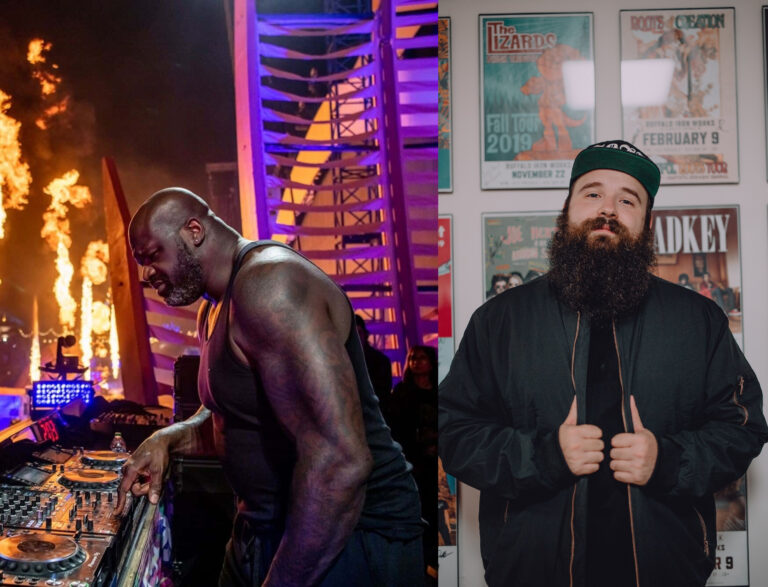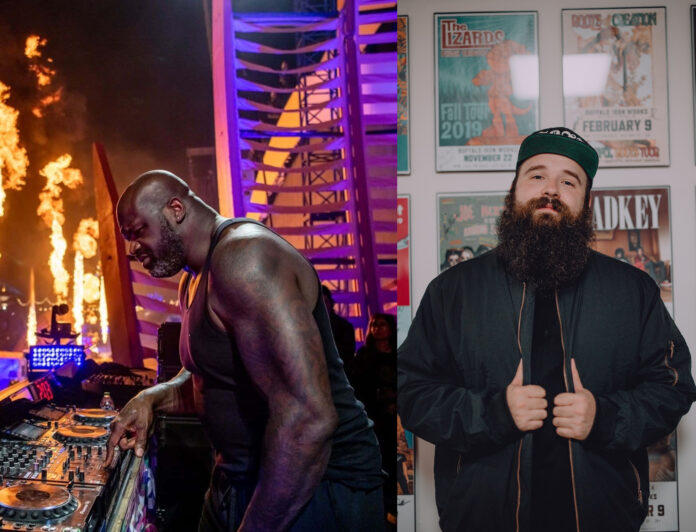 DIESEL and Hairitage have finally released their long-awaited new collaboration track. The song was first hinted at about a year and a half ago when snippets of it from a live performance featuring both artists made daylight. This left many to ask "What is this track and where can we find it?". Well, your inquiries are finally answered in 2023 as the Trap / Dubstep music festival anthem in question is the new DIESEL & Hairitage song titled BANG YOUR HEAD that just came out today.
DIESEL & Hairitage – BANG YOUR HEAD starts by immediately establishing its fetching diminished patterned motif that is present throughout most of the track. The motif is first played from a sampled percussive piano. It then takes on many sonic forms as the song progresses. A brilliant mesh of Trap beats and Dubstep grooves accompanies the motif following a brief drum riser. BANG YOUR HEAD includes catchy in-your-face vocals that are sure to be chanted by the masses at festivals this summer. This has been an established precedent when it comes to DIESEL's vocals. The introduction also features his iconic menacing laughter. And yes, there's also mention of moshpits in the lyrics which we have also been accustomed to expect from DIESEL.
Hairitage continues to dazzle on the production side as there are no sections within BANG YOUR HEAD that feel redundant. These sections include two unique Dubstep passages with a surprise relaxed solo piano interlude between them. Altogether, the ingredients from both artists bring forth one banger of a track for 2023 from this new Trap / Dubstep music festival anthem. The track will also be the first single from DIESEL's upcoming new album. Monstercat is the label that will be releasing the new album as DIESEL has recently signed with them. BANG YOUR HEAD, the new DIESEL & Hairitage song, rumored about since 2021 and now available everywhere in 2023, is a must-listen banger that we are excited to share with everyone.
Stream DIESEL & Hairitage – BANG YOUR HEAD on Spotify below!
Looking for more music like BANG YOUR HEAD?