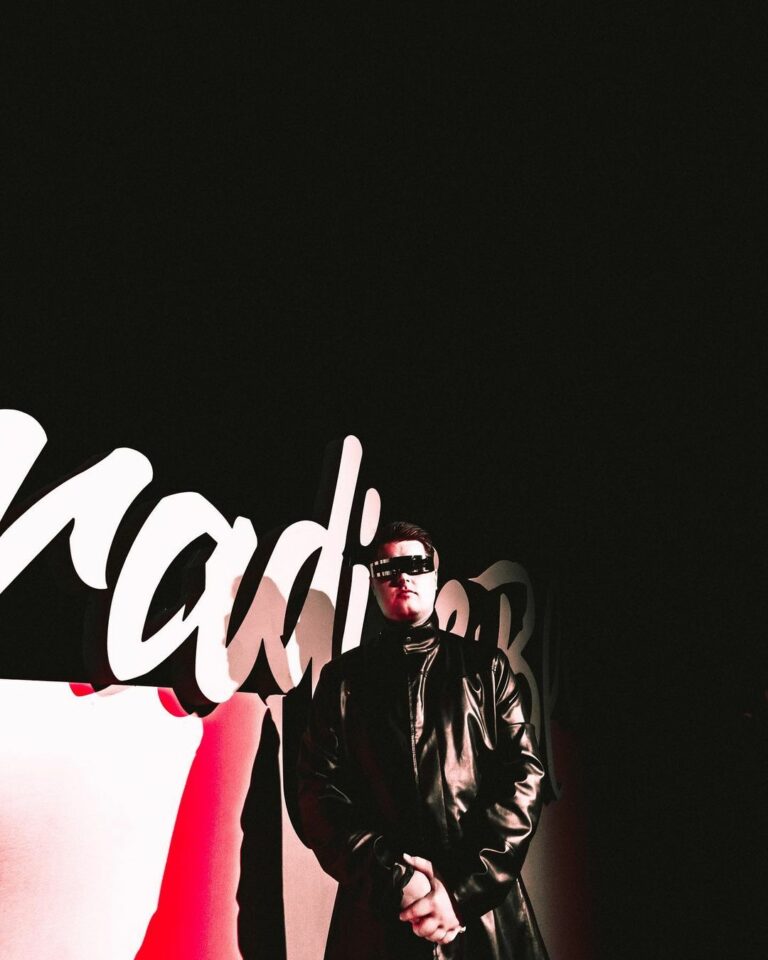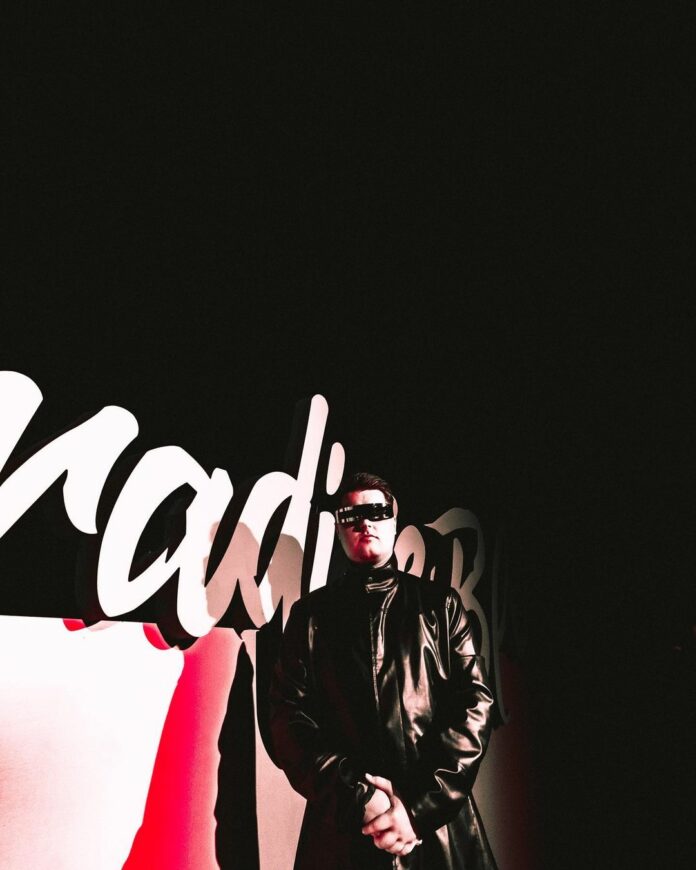 Perry Wayne has had a steady cycle of amazing releases in 2023 so far that includes the EP Rise Of The Enterprise. The EP features its dark and face-melting title track as well as a cinematic ride for survival entitled You Die. Perry Wayne has also released two other singles following Rise Of The Empire. Firstly came Freestyle, a Dubstep track with multiple personalities, followed by the tenacious and motivating track Blood which was produced in tandem with Bear Grillz. Not showing any signs of a letup, Perry Wayne is now back with another single titled WILD. This new track is best described as Metal meets Dubstep / Tearout music. WILD's release also comes just in time for the intense festival moshpits of Summer 2023!
Perry Wayne surprisingly hasn't used this blend of Metal and Dubstep much to this date. This merger of genres, however, thoroughly fits with the darker themes that you tend to hear in his music. Perry Wayne – WILD opens with a distorted bass guitar riff that is under an extreme high pass filter. The filter removes all low frequencies making the bass sound distant and metallic. A nod-worthy drum set fill transitions the introduction to where the high pass filter is then lifted relinquishing the full force of the distorted bass riff. The bass riff is now accompanied by a steady double-kick metal drum groove. Perry Wayne then employs a launch procedure riser as the bass riff continues looping under a female voice counting down from seven to one. Following the riser's climax, a mid-ranged metal growl vocal drop then follows transitioning into the first round of Dubstep madness.
The Dubstep headbanger groove features a clangorous-sounding snare drum on top of its sharp-toothed bass synth hits and rhythmic swooshes. Different voice drops accompany the drops, going from the previously heard metal growls to cartoonish voices and Rap vocals. Two differing drops occur in this section separated by a short drum riser in between. WILD then transitions back to its opening metal bass riff. The riff section this time is an extended one and quite the treat. A doomsday choir joins along with the riff heard distantly above it. The female-voiced countdown riser then returns transitioning to one final drop. As the last round of Dubstep intensity concludes, the bass riff returns one last time slowing down to the song's completion.
As previously stated, the new Metal meets Dubstep / Tearout music sound brought by Wild is perfect for the themes presented in Perry Wayne's music. We expect it to be utilized by him much more in the future. For now, we just can't wait to get WILD in the moshpits at the festivals coming up this summer 2023!
Stream Perry Wayne – WILD on Spotify below!
Looking for more music like WILD?