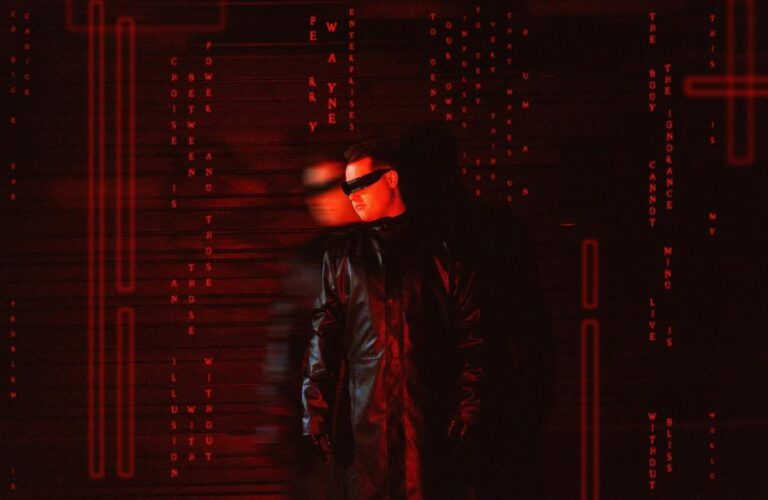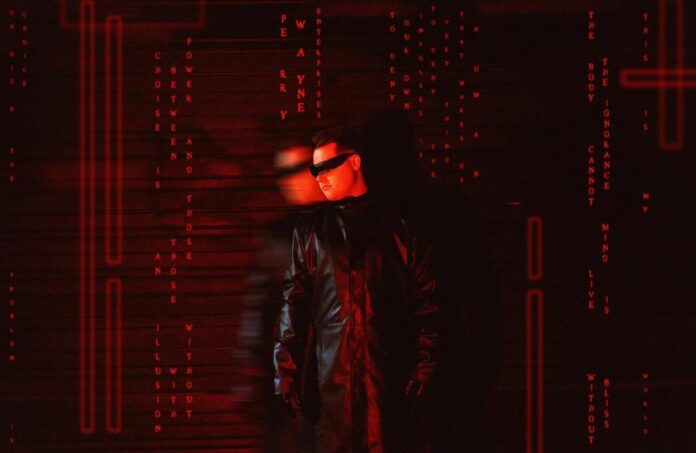 The song Rise of the Enterprise by Perry Wayne & Gud Vibrations is a dark & face-melting Headbanger Dubstep / Tearout inferno that scorches through speakers like a fire whirl, setting ears ablaze with its heavy and menacing grooves and destructive bass. With a rhythm-section that feels like it's a living organism, the captivating track is comparable to an invasion by an advanced and hostile alien civilization that leaves nothing but destruction in the aftermath.
And, judging from the announcement made by the cold robotic voice in the intro, it seems like this kind of invasion is at the core of the concept of the new track. Perry Wayne makes no bones about Rise Of The Enterprise being a brutal track: after the voice warns the citizens about the mysterious Wayne Enterprises taking control of the star system, the distorted synth sound, that hits like a freight train, starts the song's main part. However, the author of last year's Ride Or Die and Mosh prefers to showcase his exceptional talent to create mind-bending tracks using a completely different tool. Despite the fact that the drums driven way beyond clipping point might sound like they're pounding on the listener's chest, what really makes Rise Of The Enterprise sound so threatening is its dynamics.
Not only those, along with insanely distorted synths, heighten the already aggressive and heavy atmosphere on the new Perry Wayne & Gud Vibrations song, but they also provide it with a one-of-a-kind movement, which makes the track feel like it's constantly trying to jump off the grid and evolve without any metric restrictions. Surprisingly, this doesn't reduce the danceable aspect of Rise Of The Enterprise. On the contrary, the untamed nature of the dark & face-melting Headbanger song is what makes it such a great addition to 2023 Dubstep / Tearout playlists of heavy and experimental electronic music fans.
Stream Perry Wayne – Rise Of The Enterprise on SoundCloud below!
Looking for more music like Rise Of The Enterprise?