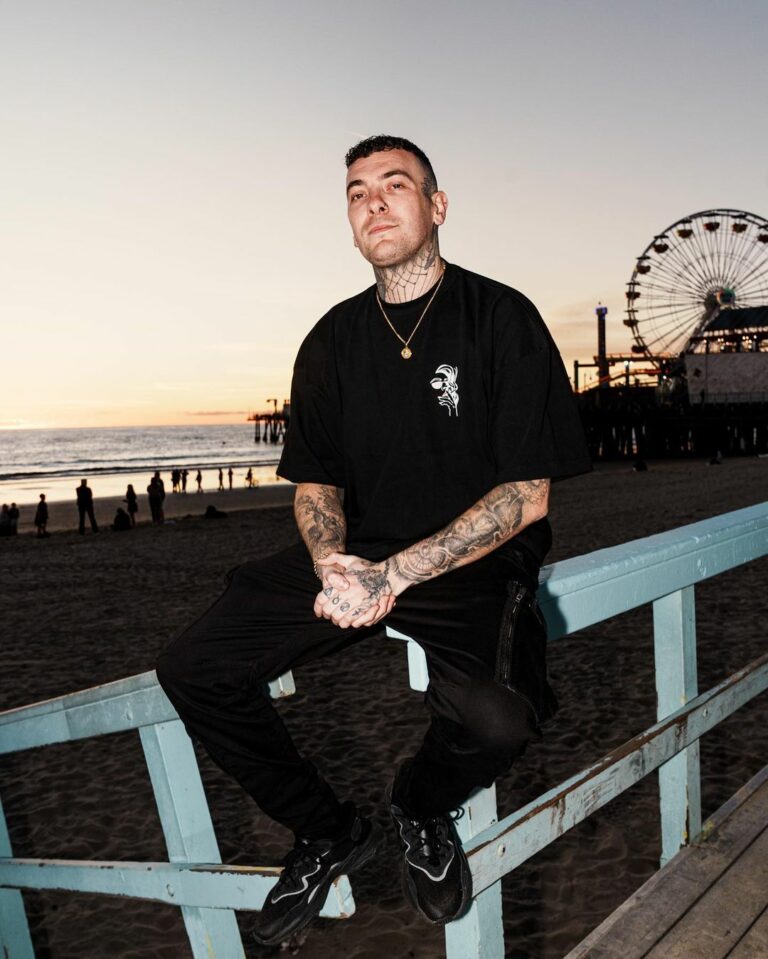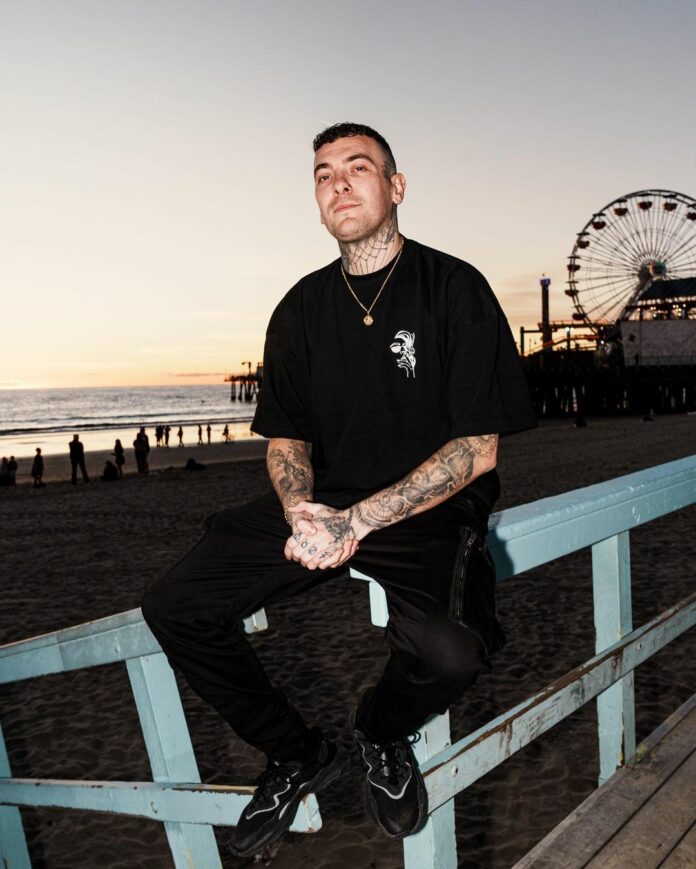 Shake It up, because the new Tech House song from Deeper Purpose & Insomniac Records is sure to keep you on your toes! With funky and tongue-in-cheek production choices, and the catchy refrain of "I don't care about 1, 2, 3, I don't care about X, Y, Z, just shake it", the track is guaranteed to get you out of your seat and onto the dance floor.
Being a London-based producer, Stephen Galloway always tries to bring something unique to the table, yet, unfairly forgotten from the genre's rich and complex past in Foggy Albion. Party Diva, the most recent banger that comes to mind when one thinks about this quality of the artist's style, for example, was breathing with the untamed and youthful energy of the 2000s. In the case of Shake It, the main focus of Deeper Purpose is the skeletal grooves of early Acid House music that reinforce chaotic bursts of playful melodies, samples and sound effects that seemingly emerge out of thin air.
This, of course, doesn't mean that the track is based merely on nostalgia. While it's true that the new Deeper Purpose & Insomniac Records song borrows a lot from the UK's underground culture of the past decades, Stephen Galloway has a unique vision on the progression of the track, which proves not only that he is not afraid to take inspiration from the past and infuse it with his own fresh perspective, but also that Shake It can gain the attention of the experienced listeners on the same level as it can sound fresh to the younger audience. Another thing that proves the song is something more than a masterclass in blending nostalgia and fresh perspective, arguably the most important one, is the fact that long after it has ended, you may randomly discover yourself repeating the phrase "I don't care about 1, 2, 3, I don't care about X, Y, Z, just shake it".
Stream Deeper Purpose – Shake It on SoundCloud below!
Looking for more music like Shake It?