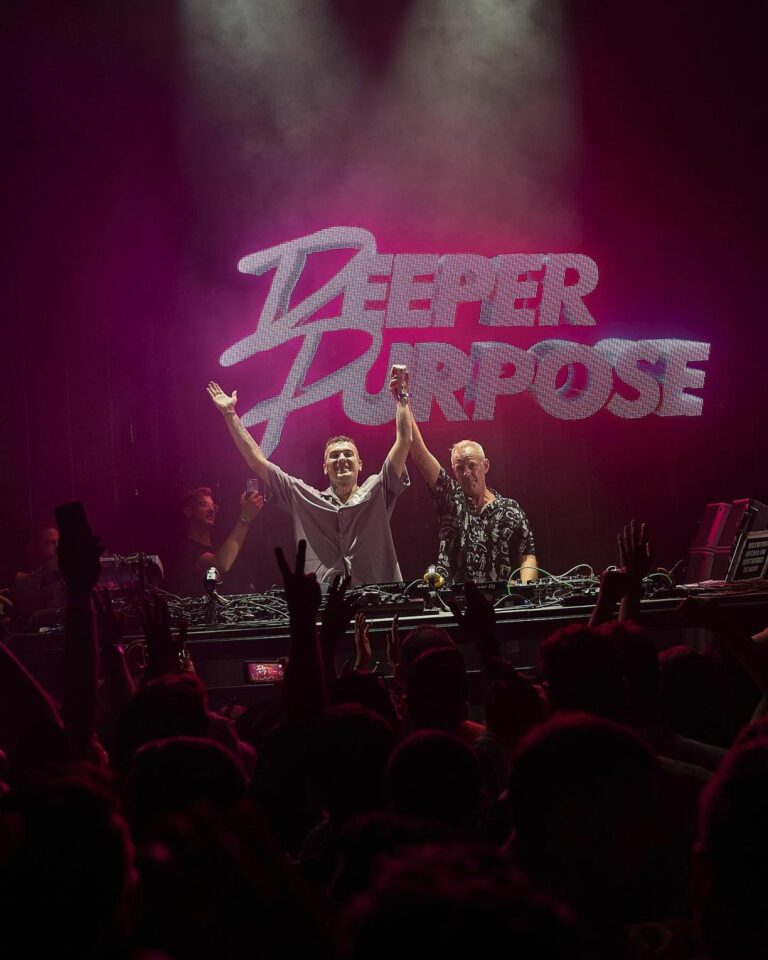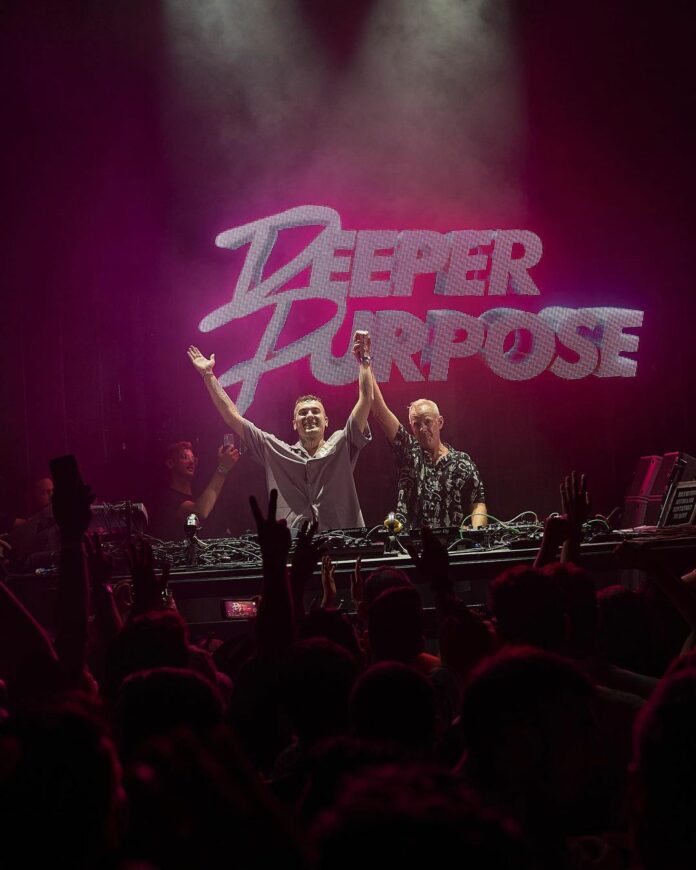 The new song by the UK producer Deeper Purpose on John Summit's Off The Grid, titled Party Diva, is a funky Tech House DJ weapon for club DJs, designed for tactical application on the dancefloors. Deeper Purpose's hypnotic and trippy sound design bends the perception of speed and dynamics for the listener, making the new song almost a psychedelic experience.
One of the most interesting and entertaining aspects of Party Diva is the fact that despite the upbeat tempo, the London-based producer creates a movement on the track that makes it feel like it's emerging from a slo-mo back into the normal speed. It's a movement that not only works as a way to shape the overall sound of the track, but also as a tool to infuse it with energy and groove.
If it wasn't for the playfulness of the new Deeper Purpose & Off The Grid song, it could've sounded pretty dark because of its sound design. The atonal and detuned melodies, feral synth bits that surface during the transitions, and aggressive basslines of Deeper Purpose – Party Diva can potentially disorient an unprepared listener. Luckily, Deeper Purpose doesn't make these elements its only focal point. It's certainly a weapon in the hands of the UK Tech House DJ, but for it to become a club banger, it should be used properly.
To fill the darkness on the instrumental with some lighthearted vibes, Deeper Purpose uses charismatic male and female vocal lines, that also enhance the rhythm sections of the track. The resulting chemistry between the beat, synths, and the vocal samples makes Party Diva a track that is easy to listen to. It's a song that demonstrates how a good producer is almost like an alchemist. Because the way Party Diva, in its usage of certain contrasting elements against each other, creates something so additively catchy, can only be compared to chrysopoeia.
Stream Deeper Purpose – Party Diva on SoundCloud below!
Looking for more music like Party Diva?