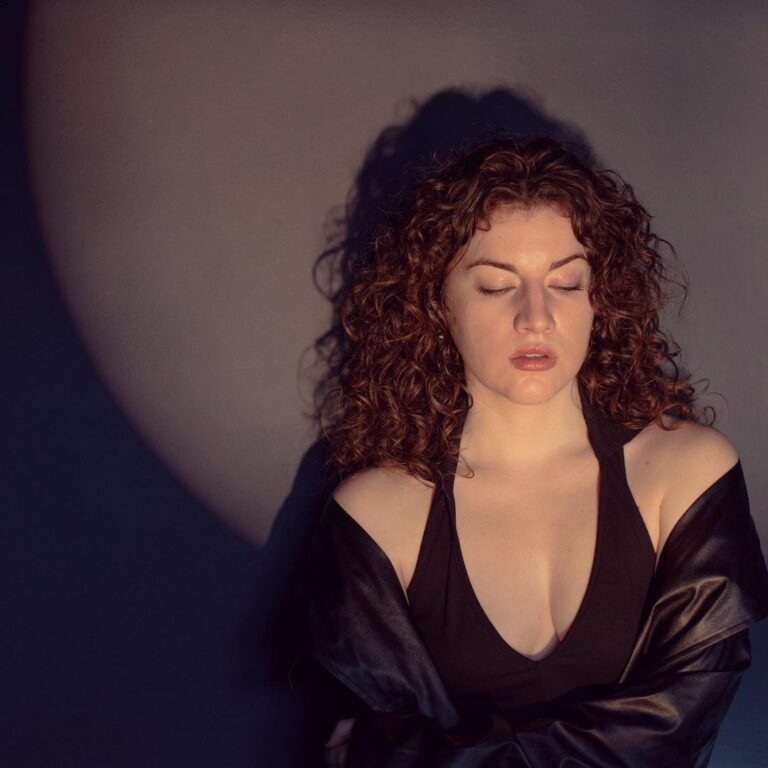 Hedara, a rising talent from London, shares her new deep & emotional DnB heater Numb, a track soaked in soulful atmosphere of classic UK sound and perfected by a dynamic, passionate vocal performance. Part of the new This Romance EP by Hedara, the song is so far the most personal and sorrowful ballad off of it.
Like the previous releases, Numb puts a heavy focus on Hedara's vocals. To the point, that it seems like everything, from the watery, pad-like backing vocals, that serve as an introduction to the song, to the exaggerated, vintage-sounding delays and reverbs, are the bricks that let the producer build an instrumental upon them. This may as well be the truth, however, the minimal production on the deep & emotional DnB heater also plays an important role in the creation of the rhythmic body, and thus, the dramatic development of the track.
Apart from the tight and energetic bassline, that cuts its way through the breaks like a torpedo, XOHNE occasionally uses synth keys and leads, sometimes string sounds. And it's limited just to that. The rest of the song is constructed using either vocal samples or other elements of Hedara's performance. A risky move, that especially pays off during the most emotionally intense parts of the ballad, but also works on the verses and the more restful moments.
Partly thanks to Hedara's outstanding performance, and partly thanks to how it's woven into the production, Numb sounds full and spacious, almost reminding the listeners of the golden age of London DnB and Jungle in the 90s. The third track from the upcoming Hedara – This Romance EP also sounds like a very timely release for the approaching rainy days of October.
Stream Hedara – Numb on Spotify below!
Looking for more music like Numb?