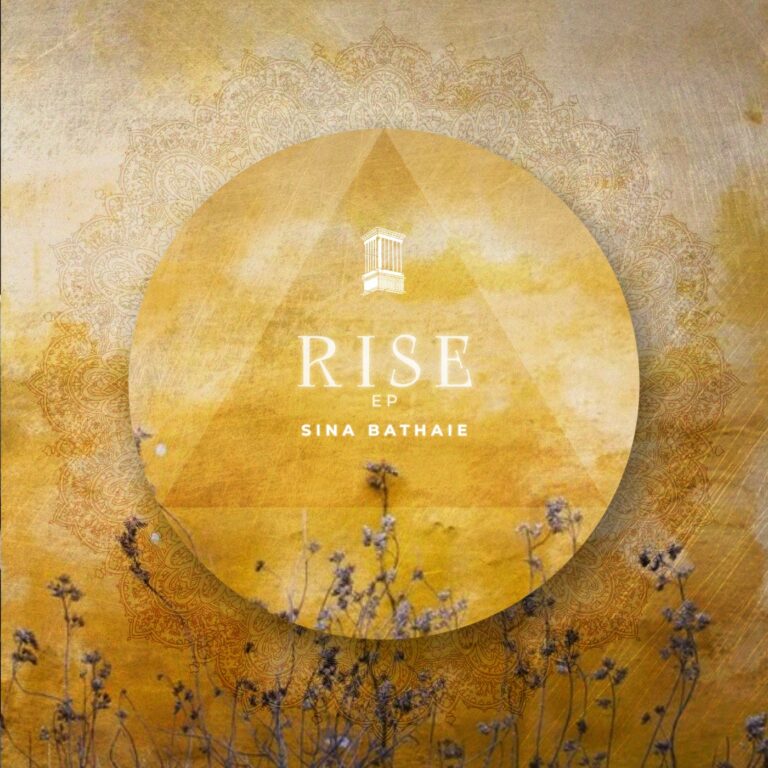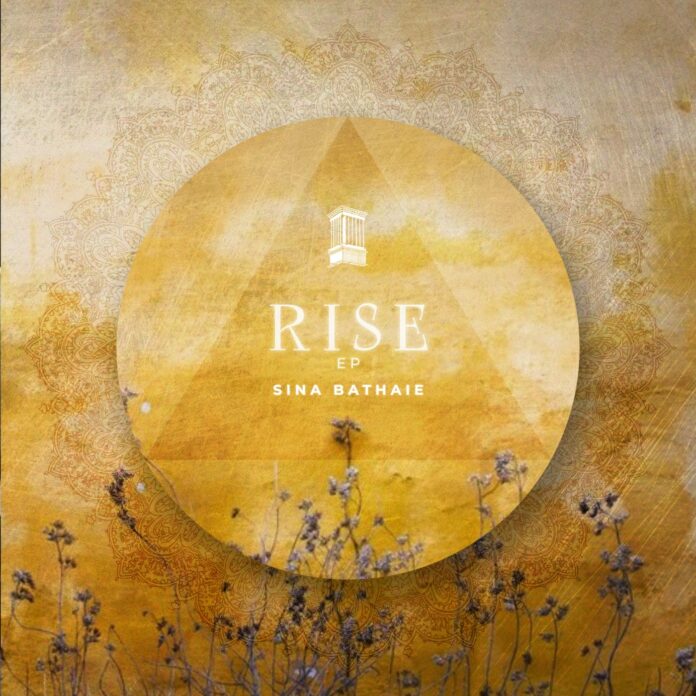 The Toronto-based Sina Bathaie & Windcatcher Records' latest release titled Rise is meditative and tranquil Melodic/Progressive House music song with a touch of sadness to it that will transport you to a space of introspection and contemplation. As the feathery melodies of the track unfold like a breeze, leaving ripples on the serene and mellow rhythmic foundation, the listeners are left with no choice but to slow down and appreciate the sonic landscape.
Sina Bathaie chooses to put the main emphasis on the textural aspects of Rise by using subtle sound effects and delicate synths that surround the listener with a sense of nostalgia and longing. An approach that can be found on the multi-instrumentalist's 2022 track High Bridge and 2021's Transcendence, it's something that not only makes the track infinitely more replayable, but also adds a level of complexity to it when combined with the melodic elements.
While many trained composers fall into the trap of overemphasizing the harmonic elements of their tracks, leaving the sound-design and the overall mix quality on average or even lower than average levels, Sina Bathaie not only demonstrates a deep understanding of the interconnectedness of those two, but also manages to find new forms of expressivity in texture on the new release with Windcatcher Records. Once you get familiar with the structure of the song, all that is left is to start diving in into those subtleties, something one may call "passive-active listening". A shining example of how Melodic/Progressive House music can sound when composed and produced with a focus on sound design and artful mixing, Rise treats the "flaws" of the latter as an esthetical tool.
Stream Sina Bathaie – Rise on Spotify below!
Looking for more music like Rise?