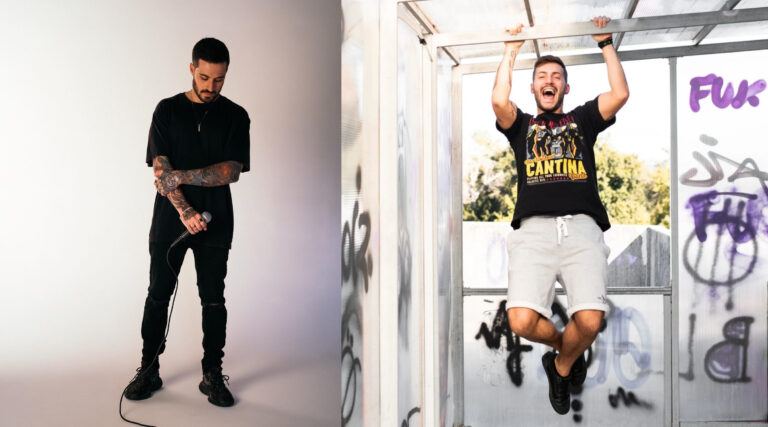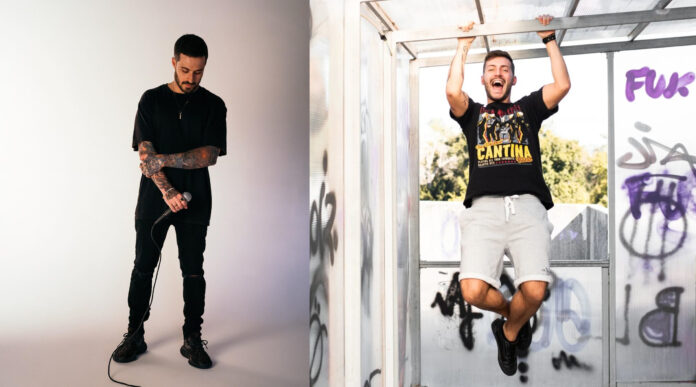 The new Mazare & Josh Rubin song Stay, released via Insomniac's Lost In Dreams, is an emotional journey wrapped in the dreamy canvas of Future Bass and Drum & Bass music that takes the listeners on a rollercoaster ride of feelings. The combination of Texas-based vocalist Josh Rubin's intense vocals and Mazare's vivid production creates an immersive and poignant experience that can feel uplifting and melancholic at the same time.
When it comes to creating a sense of space, with sonic landscapes almost acquiring physical forms, Mazare's expertise is unquestionable. The producer's influences can be noticed even on collaborative projects, like with 2021's Crystal Skies track Cruel Summer. However, Stay, while still being a cinematic track in its scope, puts into focus something a bit different. As Josh Rubin's powerful performance grabs the attention of the listener, all the production work done by Mazare starts working on an subconscious level, with each element, from the rhythm-section to the synths that start sounding like guitar-riffs during the most intense parts, adding a layer of depth to the new song.
This dense layering of the track creates a sense of tension that builds like a river approaching a waterfall, slowly gathering momentum before throwing the listener into a sonic vortex with the mesmerizing culmination. All of this is achieved using a simple, yet elegant, linear structure. Closer to its conclusion, the emotional analog guitar riffs, woody percussion and digital melodies come together in a breathtaking and dreamy crescendo before the Future Bass & Drum and Bass track fades away with the sample of children playing, leaving the listener feeling both uplifted and drained. Overall, Stay is a standout track in the Lost In Dreams Drum and Bass catalog, with Mazare's cinematic and dense production highlighting the best parts of Josh Rubin's raw and emotive performance, and conceptual usage of samples, it leaves a lasting impression on the listener. By the way, if you're only getting familiar with the distinct voice of the Texan vocalist, make sure to check out his collaboration with LODIS titled Broken, as well as his appearances on REAPER's RUNAWAY and Mazare's version of it on the DISRUPTOR LP Remix compilation.
Stream Mazare & Josh Rubin – Stay on SoundCloud below!
Looking for more music like Stay?