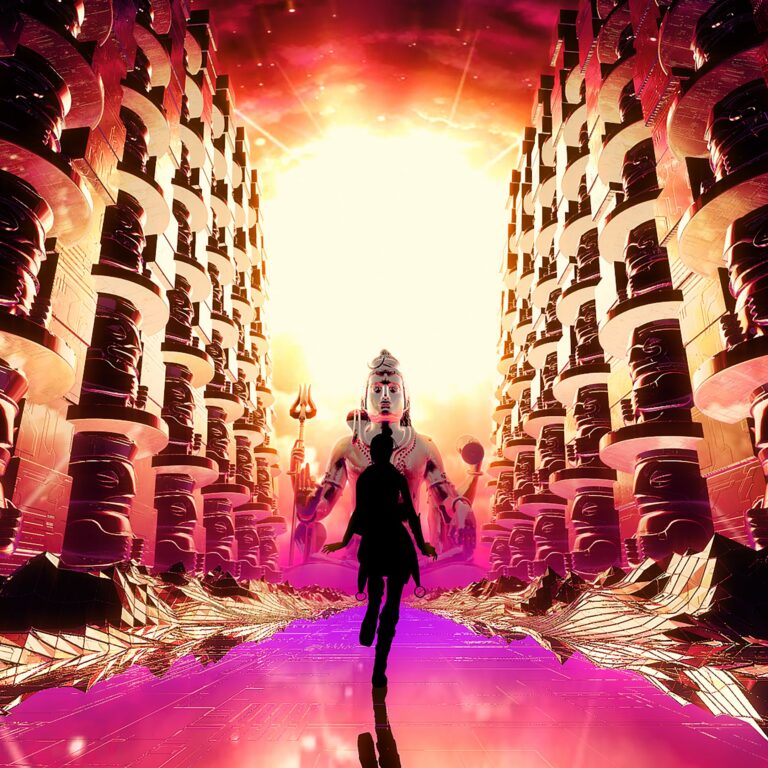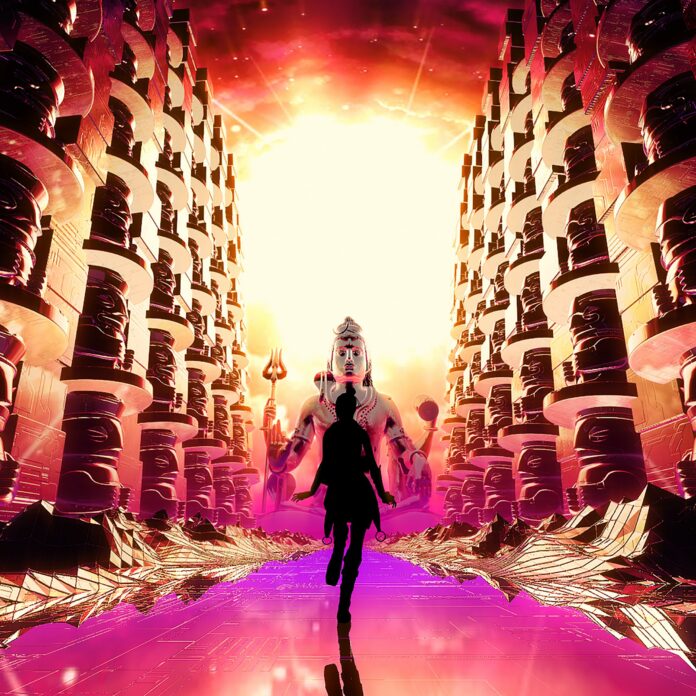 Whispering intro vocals send "Sina Bathaie – Transcendence" on its way, in a manner that is sure to delight ASMR fans. Otherwise, quickly bewitching itself into the nether realm, "Transcendence" is the deep and stirring lead track from the brand new album "Sina Bathaie – Oracle". Finally, a new Sina Bathaie music offering, this time from Windcatcher Records. This is bona fide Progressive House, unlike the current definition, which is "hands-in-the-air" club anthems. I mean the true definition of Progressive House. This music is heart warming, it's deep and alluring but also automation driven, the defining factor of true progressive music. Twisting fluently through multiple intensities and energy levels, but never becoming too complex to lose its charm.
In addition to being well thought out and meticulously crafted, "Transcendence" is a stunning delivery from an artist who clearly prides himself on being authentic and compelling. "Sina Bathaie – Transcendence" on Windcatcher Records is a mesmerizing journey from the "Sina Bathaie – Oracle" album. It is the perfect introduction to get you excited about this new Sina Bathaie music release. His ability to build tension over time consequently results in a crescendo of epic entangling pads and meandering synths. Truly transcendent like the timeless Platipus Records masterpieces of the past.
Due to this masterful story telling, "Sina Bathaie – Transcendence" really feels like the new-age evolution of something great that was lost, the endearing nature of Progressive House that was sacrificed some time ago. For instance, the hustle and bustle of modern big room anthems, lack this appeal. The entire album, "Sina Bathaie – Oracle" hits a different note, opting in for authentic drama and emotionality rather than the trendiness of chart chasing. "Transcendence" is original, creative, and expressive. Congratulations Windcatcher Records, you've really found something special with this new Sina Bathaie music. The saga continues.
Stream "Sina Bathaie – Transcendence" on YouTube below!
Looking for more music like "Transcendence"?