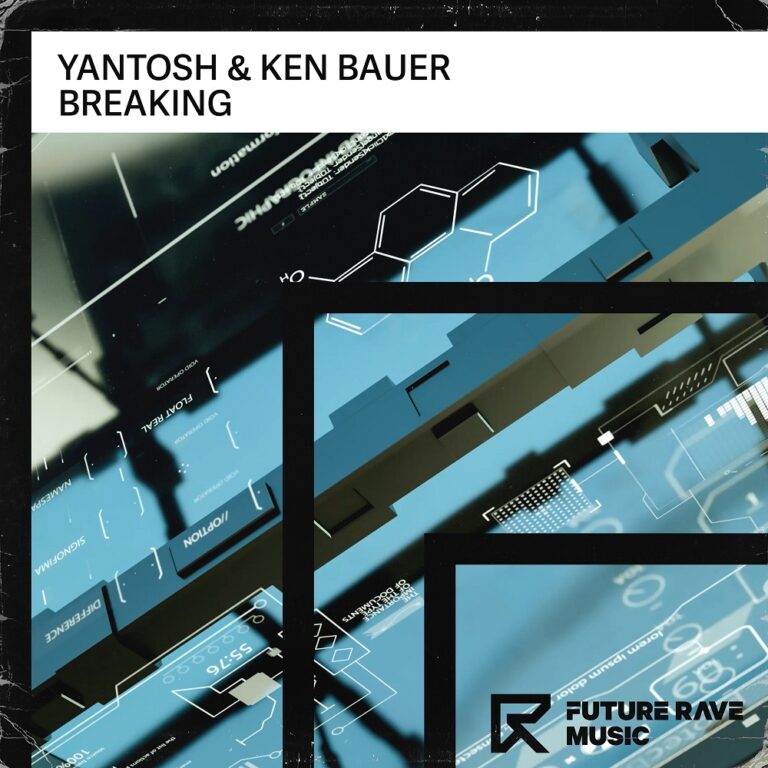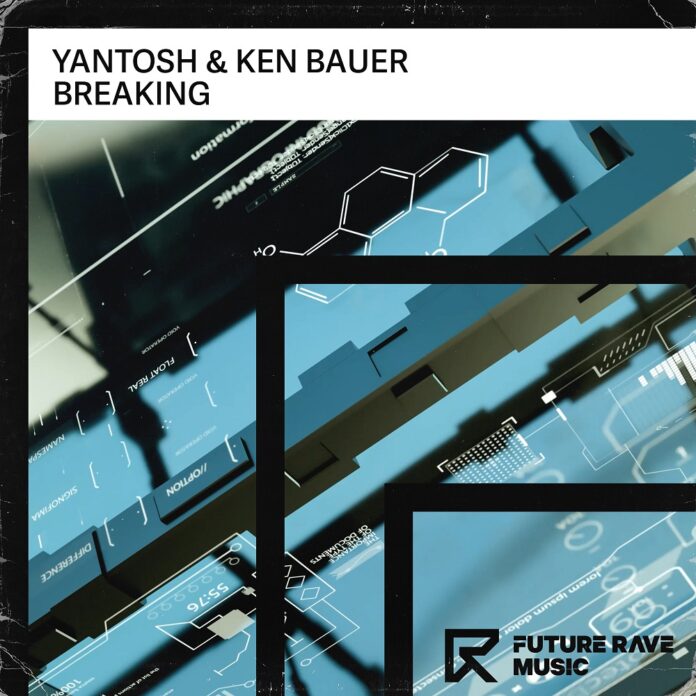 Ken Bauer and Yantosh join forces to deliver a fresh collaboration that brings forward the best of their sound. 'Breaking' is the title of the new banger being released via Future Rave Music. With the label's reputation and support behind them, being a household name when it comes to top-tier and powerful releases from gifted artists from all over the world, Ken Bauer and Yantosh are well prepared for their next move introducing 'Breaking'.
Not being strangers to the mighty label that has seen Yantosh release 'Feelings' in collaboration with Nanoviola or 'Collide' alongside Bromo, with whom he also shares the stage as part of the duo 'Bromo & Yantosh', recently the Future Rave hit 'About You' and an older collaboration featuring NK/LA and Ken Bauer, titled 'Darkness', Yantosh is set to break his own records while drop this hot banger.
On the other side, Ken Bauer, acting not only as the mastermind behind the label, but also as one of its main talents, strikes back with this new production following the great acclaim of his latest release alongside Sonny Bass for Protocol Recordings ADE 2022 Album.
This time, both artists are set to surpass previous milestones and conquer dance floors all over the world.
'Breaking' features a steady beat, growling pads and staggering synths, that build up the urgent vibes of the track that contrast the uplifting vocals and the powerful drop where the rhythmic sonic elements, panned pads and acid synths release the track to a tasteful trance.
With a characteristic Future Rave sound from both artists, they have managed to convey and blend their signature styles to bring this unbeatable jewel of a track.
Make sure to follow Ken Bauer and Yantosh as they continue to drop high-quality hits.
'Breaking' is out now and available in all major online stores and streaming platforms.
Stream Ken Bauer & Yantosh – Breaking on SoundCloud below!
Stream and buy 'Ken Bauer & Yantosh – Breaking' now:
https://soundcloud.com/futureravemusic/yantosh-ken-bauer-breaking
https://www.beatport.com/release/breaking/3961960
Ken Bauer Online
Instagram |  Spotify | Soundcloud
Yantosh Online
Future Rave Music Online
Website | Spotify | Soundcloud | Instagram