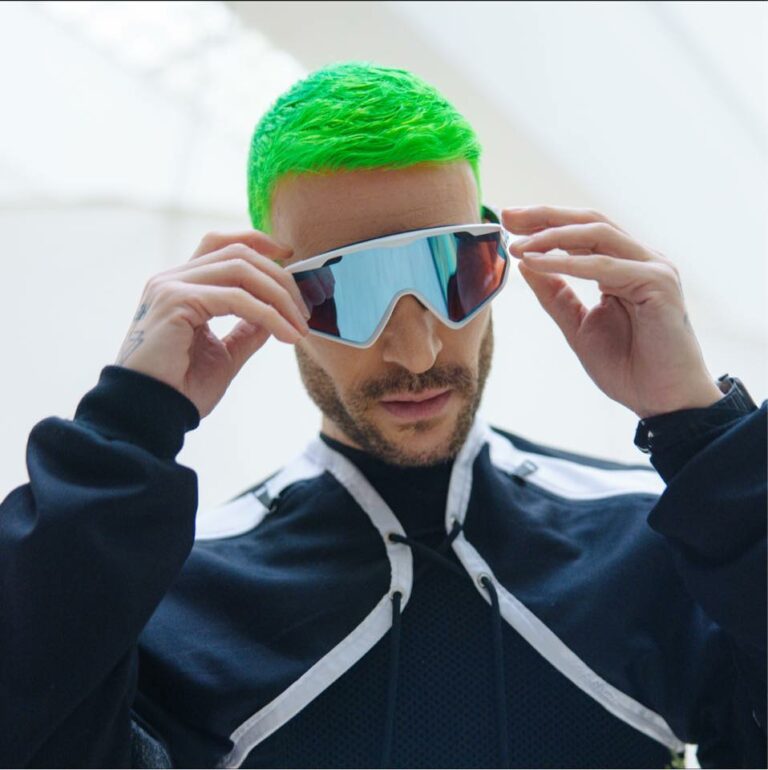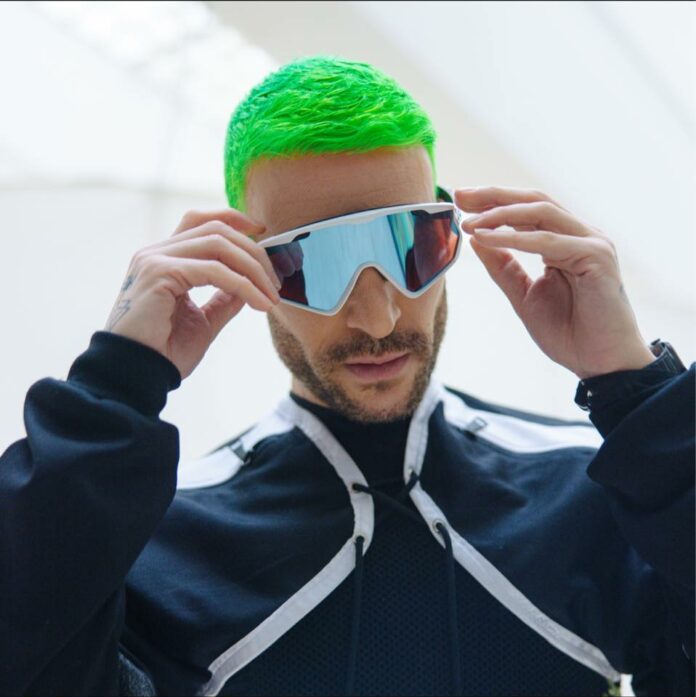 Back in 2021 Ezgod and Maestro Chives released Royalty, a massive EDM track that garnered over 190 million Spotify streams, 120K Shazams, and 160 million views across TikTok and YouTube. Now the track has been given a new Don Diablo remix via NCS, which we're sure is going to be a huge Future House / EDM anthem for music festivals for the end of 2023 and 2024 and beyond.
Kicking off with a grandiose organ synthesizer sound, this remix certainly starts as it means to go on, further announcing its arrival with a manipulated, sped-up version of the song's original chorus, the lyrics of which also pull no punches; "best to give me your loyalty / 'cos I'm taking the world you see / they'll be calling me royalty".
But Diablo's master stroke is still to come – what really makes this remix so impressive is the way he takes Polish artist Maestro Chives's stunning violin part and weaves it into the remix's driving EDM beat, and most of all the track's dramatic drops, making for a fresh, imposing, orchestral sound that you're unlikely to hear anywhere else at the moment.
Diablo himself is also obviously very enthusiastic about this new remix, something that comes through not just in the work that has clearly gone into it but also in the way he talks about the track. "Royalty is definitely one of my all-time favorite releases on the label" says Diablo, "so I am hyped to share my version of this NCS classic with the rest of the world".
And he's right to be so enthusiastic. In our minds, there's no doubt whatsoever that this new Don Diablo remix of Egzod & Maestro Chives – Royalty via NCS is going to become hugely popular among the fanbases of the artists involved, as well as a massive Future House / EDM anthem for music festivals in the upcoming months and probably even in 2024 and beyond.
Stream Egzod & Maestro Chives – Royalty (Don Diablo Remix) [NCS] on Spotify below!
Looking for more music like Royalty (Don Diablo Remix) [NCS]?