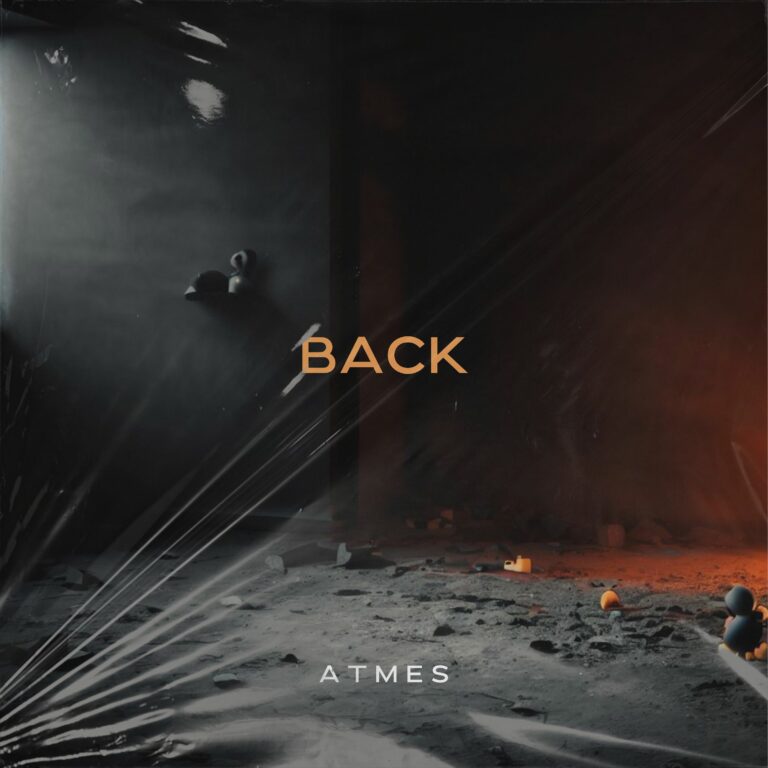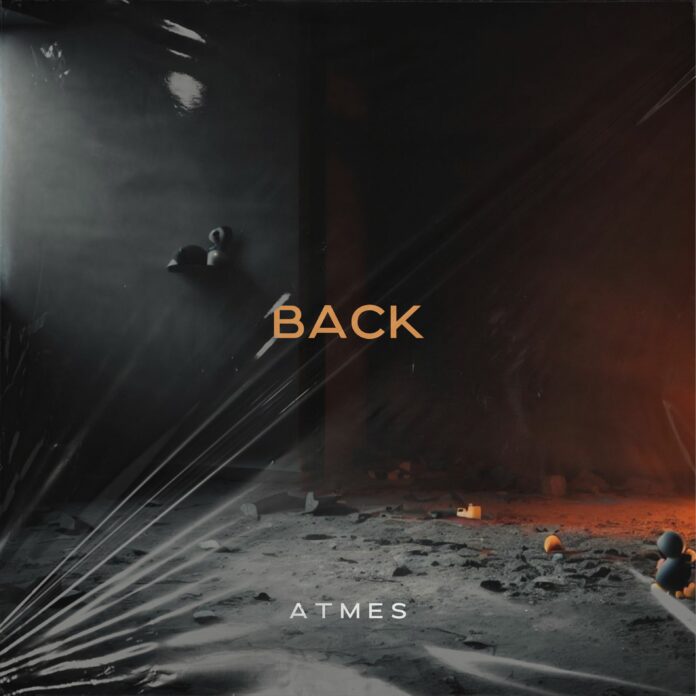 Although he is a relatively new addition to the dark Tech House and Bass House music scene, Montpellier-based artist ATMES has already started making a name for himself, amassing over three thousand listeners across Soundcloud and Spotify with relative ease. His passion for driving and intense electronic music positively radiated from his first original single Fake Show, and now with the new ATMES song BACK the French producer is here to show us that he's more than just a one-trick pony.
ATMES – BACK continues to pursue some of the musical themes established in Fake Show, like gritty rhythms and danceable beats, but shapes them into a new sound with the addition of some roomier production and a more simplistic style overall. This is partly down to the track's addictive bassline, which despite essentially comprising one note still sends such palpable reverberations through the rest of the song that it's difficult to get it out of your head once you've heard it.
With its deliberately prolonged build-ups and bold synth motifs, BACK is also a track that exudes the pent-up energy and potency so often embodied by another of ATMES's great loves, French Rap. We'd love to hear the artist's own take on this genre in the future; maybe one day he'll get around to combining his trademark dark Tech and Bass House music with some fresh, smooth lyrical flows to create a hybrid of his two favorite genres.
In the meantime though, we'll have to make do with the current new ATMES song, which is certainly no bad thing. Indeed, the artist himself goes so far as to describe ATMES – BACK as "more than just a track: it's a complete immersion into the raw energy of electronic music", and here at EKM we are finding ourselves inclined to agree.
Stream ATMES – BACK on Spotify below!
Looking for more music like BACK?