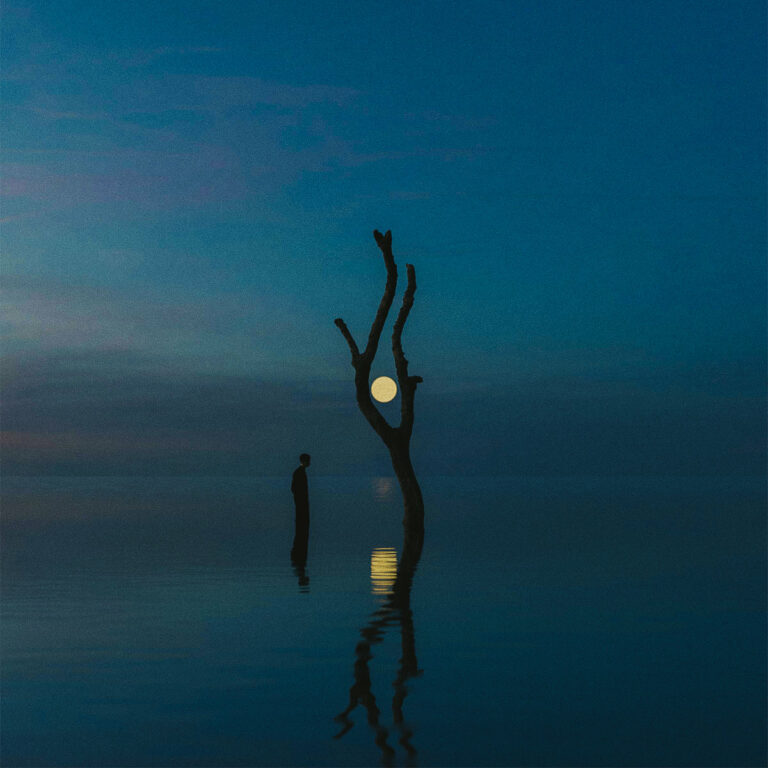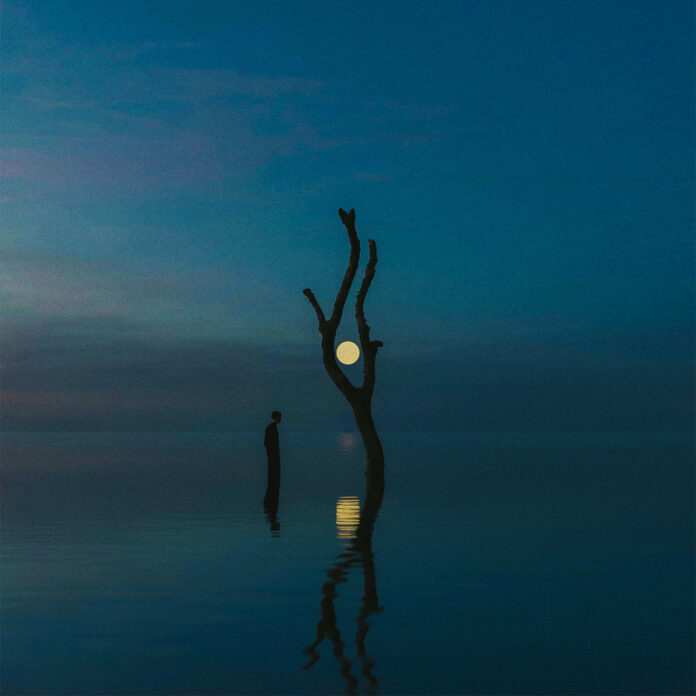 Fejká – Shades of You ft. Henry Green (Tim Engelhardt Remix) is the brand new remix from one of the masters of spellbinding Melodic Deep House, Tim Engelhardt, a Cologne artist who describes himself as one of the "youngest and brightest electronic music stars on the rise" at the moment. Indeed, as of late Engelhardt has really been on a roll, undertaking collaborations with the likes of Maga and Jordan Arts earlier this year, and now releasing this Shades Of You remix which only serves to add to his already impressive body of work in 2023.
As one song in the forthcoming nine-part series entitled Fejká – Hiraeth Remixes (which kicked off earlier this year with French artist Teho's remix of Recover), Englehardt's take on Shades of You serves to bring a different feel to the song without taking away that which made it such a hypnotic record in the first place. Framed initially by the atmospherics that sound like the pouring of rain on a window, the original version of Shades of You brings a touch of calm and serenity to Fejká's ten-track album Hiraeth, much of which is bold, dramatic, and focused around Techno beats. Engelhardt's remix, meanwhile, harnesses the song's feel of melodic tranquility and transforms it into the foundation of a spellbinding Melodic Deep House track, utilizing resonant, punchy bass synths, multi-layered build-ups and drops, and the song's original warm lead melody line to achieve this.
Essentially, this new Tim Engelhardt remix of Fejká – Shades of You ft. Henry Green breathes new life into the track without making it totally unrecognizable – something that all good remixes should do. It has also really whet our appetites for the other tracks that are set to appear in the much-anticipated Fejká – Hiraeth Remixes series.
Stream Fejká – Shades of You ft Henry Green (Tim Engelhardt Remix) on Spotify below!
Looking for more music like Shades of You ft Henry Green (Tim Engelhardt Remix)?