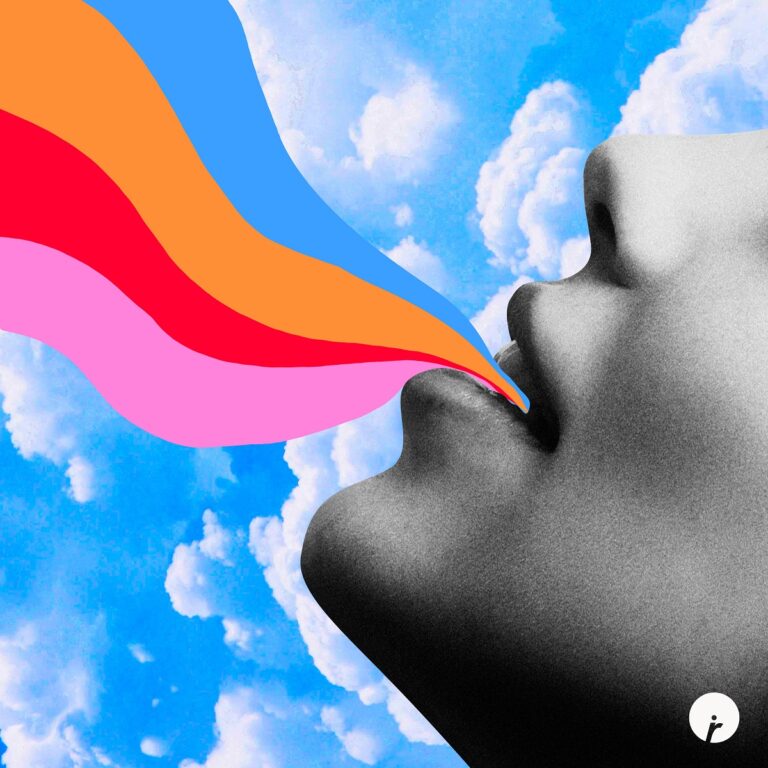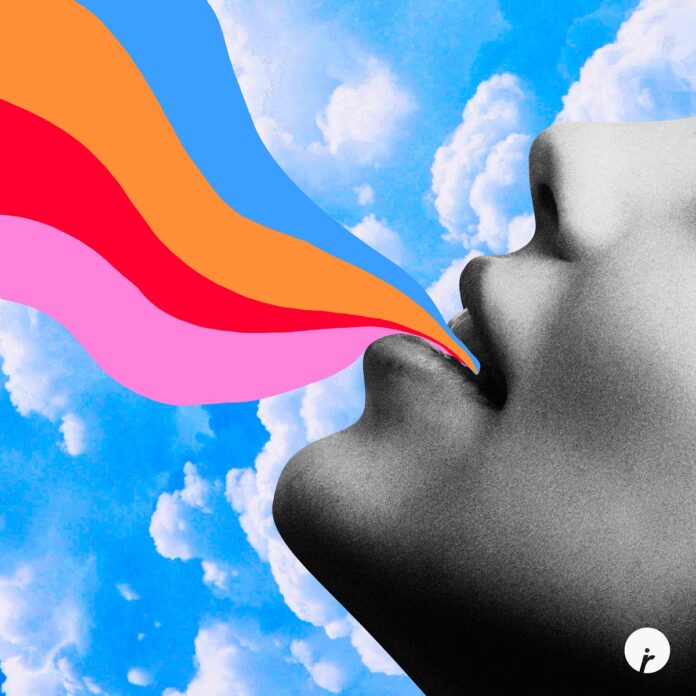 Just as the festival season hits its stride comes a new release by Dombresky and Discrete on Insomniac Records entitled Bless Me. This new Dombresky & Discrete Tech House song has come perfectly timed for its release. This is because it may just end up as the feel-good House music festival anthem of summer 2023. This comes as no shock as both artists have shown the capability to write and produce very uplifting music. For Dombresky, those tracks previously include the poppy IRLY (I Really Love You) as well as the Tech House song Revival which was produced along with Noizu and Reblok. Discrete's catalog also includes the Electropop meets House music-sounding track titled Feed Me With Love which includes the vocals of Charla K, as well as the inspiring In My Heart that was produced along with Pawl, amongst feel-good tracks.
Dombresky & Discrete – Bless Me begins by immediately establishing the sampled vocal drop that is present throughout the song's entirety. Accordingly, it is from a gospel-sounding recording of a female vocalist singing "You Bless Me Over and Over". The sample is run through a tape delay with high feedback offering a steady cycle of echoes to the lyrics. The echoes created from the tape delay have a pulsing feel to them. The vocal sample blends brilliantly with an electric piano that fades into view with a pulsing effect as well brought about by the use of side chain compression. It is from excellent use of side chain compression throughout Bless Me that makes it a real slapper.
The next prime example of side chain compression is heard as the bass drops following the establishment of the four-on-the-floor House groove that had joined in with the vocals and electric piano. The compression is triggered by the kick drum causing the bass volume to attenuate anytime the kick drum is struck. The bass then immediately rises back up to its regular volume. Furthermore, the next strike of the kick drum causes the process to start again. It is that repetition that brings out that pulsing effect.
The groove as a whole from Bless Me has a retro Digital Love by Daft Punk feel to it. We definitely see an opportunity for DJs in the near future to create seamlessly transitioned mashups between the two tracks. With that added to the positive vibes that already emanate from Bless Me, is why we feel it could be one of the top summer 2023 feel-good House music festival anthems. Dombresky & Discrete have cooked up something very fine with this Tech House song and we are ready and excited to hear it live at festivals this summer.
Stream Dombresky & Discrete – Bless Me on Spotify below!
Looking for more music like Bless Me?