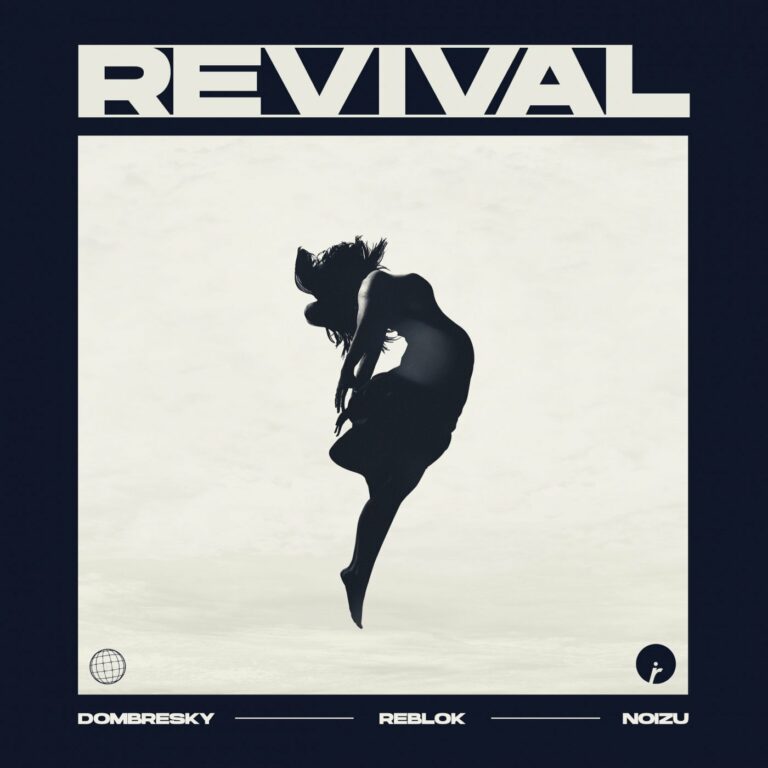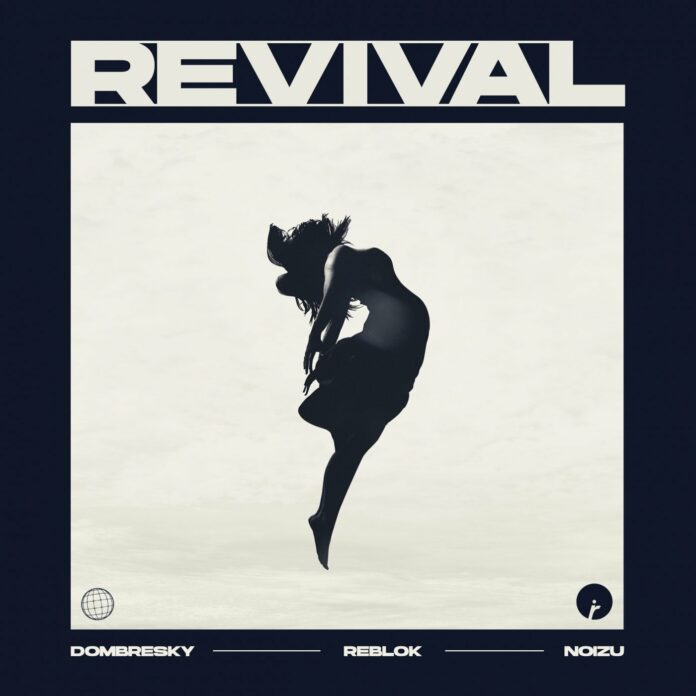 After returning from a crazy b2b set at EDC Las Vegas 2021, the duo of Noizu and Dombresky just released their brand new two-track Revival EP on Insomniac Records. The EP features two songs; the title track Revival, with Serbian producer Reblok, and the catchy Tech House banger Jack Machine. Individually, they're known for their bass-heavy tracks and the ability to energize any crowd, but together, all that is just amplified ten fold. You might also remember Noizu from his certified Tech House hit Middle, which was also released via Insomniac records. Growing up in separate countries, it may seem unlikely that the two producers would meet, but their mutual love for music and a fortunate twist of fate has resulted in them becoming long-time friends and colleagues. They have now been working together for a long time and they developed a palpable synergy. Dombresky, Noizu & Reblok – Revival is the latest Insomniac mega collaboration and brings the Revival of old-school rave music and they nailed it!
Their Revival EP consists of two party songs that are sure to get you headbanging. They are truly paying an ode to old-school rave music with Dombresky, Noizu & Reblok – Revival. The new single is an intoxicating blend of ravey synths, catchy vocal snippets and an electrifying lead. Add to that recipe some turntable scratch effects and a good dose of acid, and you have a pure rave anthem! The two tracks on the EP hit in a different way but both of them bring the essence of what party music is all about.
Following their EDCLV set and their performance at Day Trip festival, the sensational EDM stars will celebrate the release of Dombresky, Noizu & Reblok – Revival and the Revival EP with an official and extremely promising release party at the Hollywood Palladium this upcoming weekend on November 13th. If you are in the area, make sure to check it out! Artists Dombresky and Noizu, with over 1.1 and 2.2 million Spotify monthly listeners respectively, are making big waves on the scene, and they sure are here to stay!
Stream "Dombresky, Noizu & Reblok – Revival" on Spotify below!
Looking for more music like "Revival"?