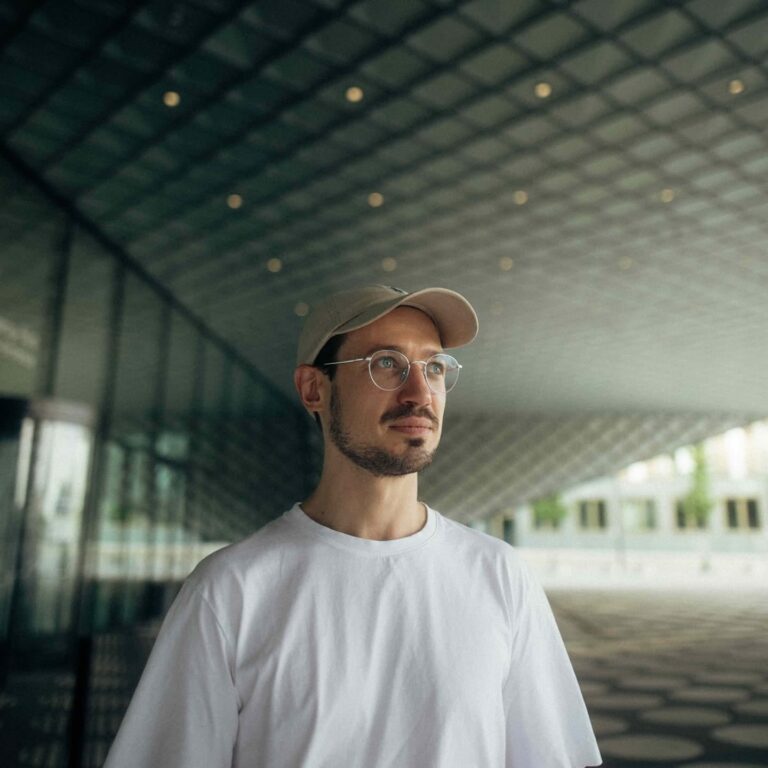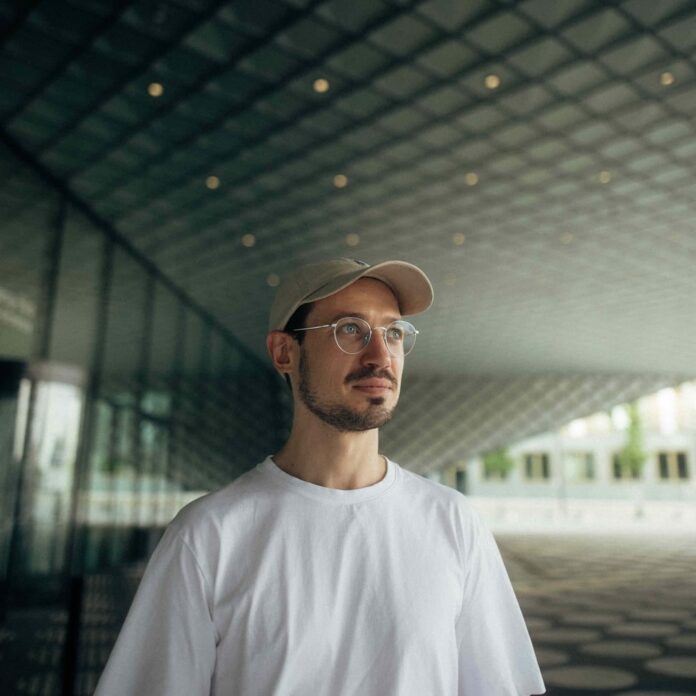 The producer behind the 2015 hit Wasted which came out on Armada Music, Daniele Di Martino is one of those contemporary artists whose tracks never stop wrecking dance floors globally. Running his own label MONO.NOISE on the side, he already has releases on big labels such as Get Physical, Chapter 24, Katermukke, Blindfold and Bar 25. Pursuing his career by being active both behind the decks and in the studio with his creative approach, he received the support and praise from major names like Sven Väth and Solomun over the previous years. His uniquely tight combination of Deep House and Techno enabled him to go beyond the borders of Germany and make a name for himself in France, the UK, and Switzerland. Proving the success of his productions, his songs can be encountered in many DJ sets and highly popular playlists over different digital channels. Today, we are thrilled to feature his latest release, Daniele Di Martino – Naos from the Naos EP on Stil Vor Talent.
Results of his most recent creative endeavors appear before us as the four-track Naos EP, released via Oliver Koletzki's label Stil Vor Talent. Among the four steady but "push-the-limits attitude" songs, the self-titled track Naos is our highlight between them as it brings a powerful and haunting energy in a delicate balance under its continual groove.
Naos opens with a steady kick drum, sneaking bass and a sequenced tribal roller. Daniele Di Martino – Naos immediately absorbs the listener by giving the first signs of a menacing disintegration while appearing calm on one hand. The track follows with some lately introduced synth arpeggios, entwining into a floor melter by also offering subtle acid resonances after the subsequent drop which draws the listener into an addictive quatrain. Naos is transporting the listener in a deep and dark atmosphere where it is impossible for one to feel secure without disconnecting themselves from the rhythmic tension between the drums and bass waves. Naos is a sinister spellbinding ride that doesn't take any prisoners.
The Naos EP is available right now on all streaming music services via Stil Vor Talent and you can also purchase your copy on Beatport HERE.
Stream "Daniele Di Martino – Naos" on Spotify below!
Looking for more music like "Naos"?