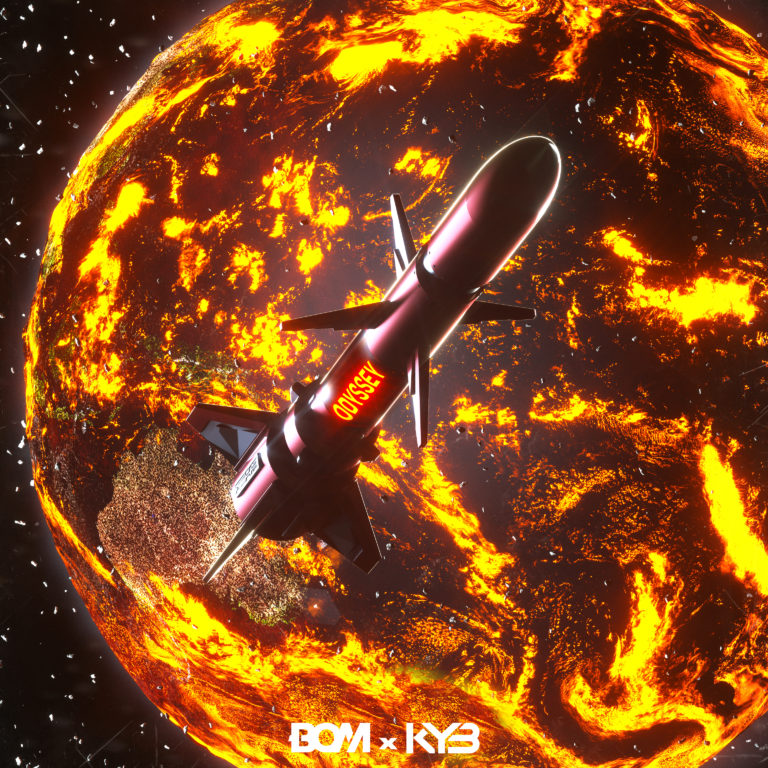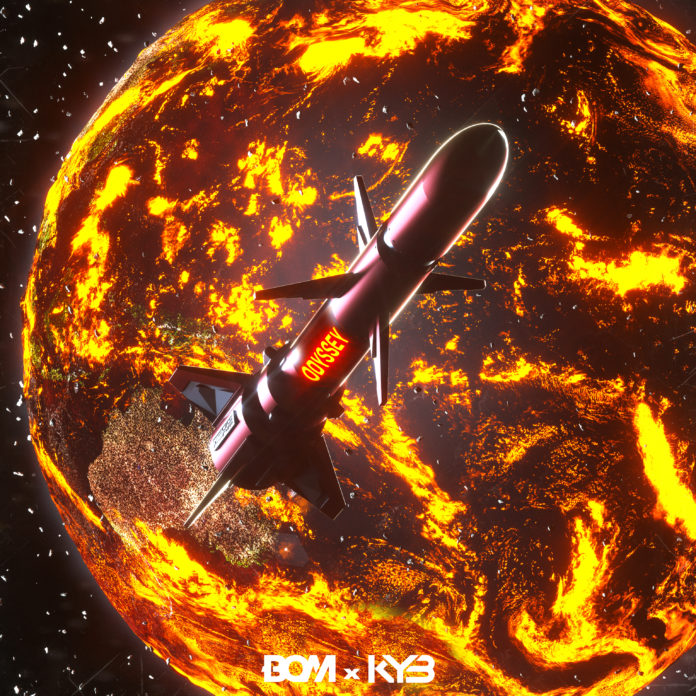 The Australian duo B.O.M had a very successful 2018 with a series of dope remixes and their monster original track "Trinity". They are starting 2019 stronger than ever, with a fresh heavy new Midtempo Bass banger entitled "Odyssey" made in collaboration with KYB.
If you are a fan of Rezz, Gesaffelstein, and 1778-L, B.O.M should be at the top of your list with them when it comes to Midtempo Bass. They don't only deliver powerful and intense drops like most Midempo Bass artists do. They create an ethereal, mysterious and hypnotic ambiance behind the brutality. That intoxicating side of B.O.M's music, is really what makes them stand out in this genre for us.
Don't get me wrong, I'm not saying that their drops are not pure fire, trust me they are some of the nastiest bass heavy drops you possibly heard! They have this brilliant signature sound, that enigmatic atmosphere contrasting with the heavy drops, that makes their music just so good!

Stream "B.O.M x KYB – Odyssey" on Soundcloud & Spotify below and download it for FREE HERE.

Make sure to follow B.O.M on their social media networks below to stay up to date with their releases.
Follow B.O.M on:
Spotify
Soundcloud
Facebook
Twitter
Follow EKM.CO on:
Spotify
Soundcloud
Youtube
Facebook
Twitter