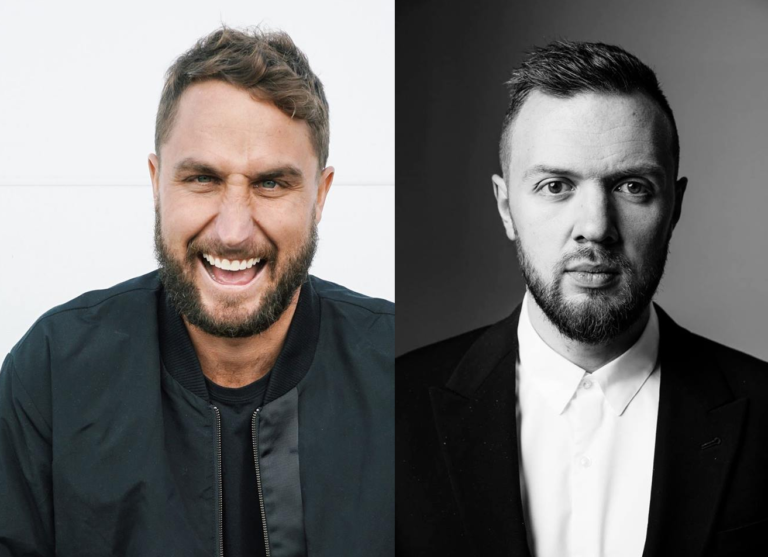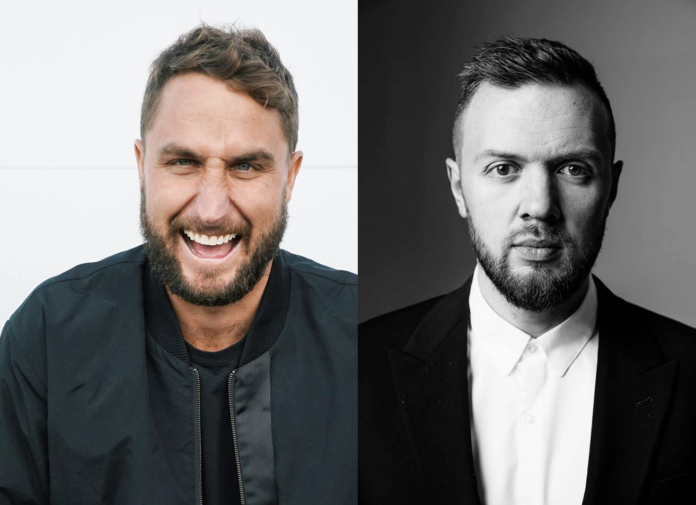 A few days ago, I stumbled upon some news on social media about Chris Lake ghost-producing for DJ Fisher and Valentino Khan. It immediately caught my attention and I had to do some digging about that. We are not new to ghost producer stories here at EKM, you might remember our articles "Maarten Vorwerk aka The man behind Dimitri Vegas, Like Mike, Van Hage, Yves V & many more!" and "Maarten Vorwerk: The saga continues… (How the biggest EDM tracks of 2013 are a sham)". While it didn't really surprise me about DJ Fisher, I have to say in all honesty that I was pretty surprised about Valentino Khan
You've probably heard the name Chris Lake before, he has been a big name in electronic music (especially House music) since the early 2000s. The English producer created music under the aliases Cristophe D'Abuc (mainly for remixes and bootlegs) and Echofall for a while. However, he produced under the name Chris Lake for most of his career. He is notably known for tracks like "Boneless" (with Steve Aoki and Tujamo), "Deceiver" (with Green Velvet), "Turn Off the Lights" (with Alexis Roberts), "Y.O.D.O" (with Destructo), "Dance With Me" (with Walker & Royce) and the list goes on and on. As you might have noticed, most of his tracks have been produced in collaboration with other artists.
However, what you might not know about him, is that Chris Lake is also a major ghost producer on the electronic music scene. He has had multiple top ten hits on the Billboard charts, composed and released under his alias Chris Lake, but some were released under other artists' names.
But the big question is 'Is Chris Lake ghost producing for DJ Fisher and Valentino Khan?"
From what we found, one of the main artists that Chris would be ghost-producing for is the man of the hour, and "creator" of one of the biggest Dance Recordings of 2018, Australian house DJ FISHER. Paul Fisher, former pro surfer and one-half of the DJ duo Cut Snake, became insanely popular in 2018 with his releases "Ya Kidding", "Stop It", and one of our favorite tracks of the year 2018, "Losing it".
It came to pretty much nobody's surprise that FISHER was using a ghost producer, you can see on the music rights organization website BMI that "Stop It" and "Ya Kidding" have Chris Lake as a composer for both tracks (see images below). It is also no secret to anyone that both artists are under the same management, facilitating an arrangement for a ghost producer agreement.
Valentino Khan seems to also be using Chris Lake's services, as you can see on the image below, it looks like Chris is also credited as a composer for one of the biggest electronic music tracks of 2018, "Lick It". All these elements seem to confirm that Chris Lake's signature sound is behind many more electronic music hits than we expected.
We do believe that Chris Lake ghost producing for DJ Fisher, but who knows, these documents could also be fake, what do YOU think? What are your thoughts on ghost-producing, does that affect your opinion of these artists? Should ghost production be discouraged? Would you use a ghost producer? Please share your thought on the topic in the comment section below.
Images from EDMghostproducer.com