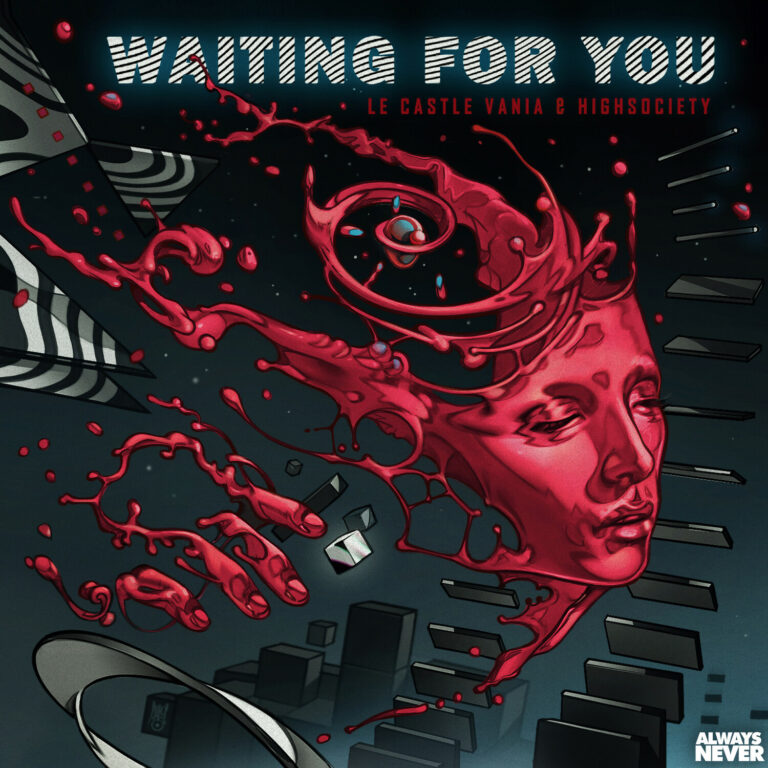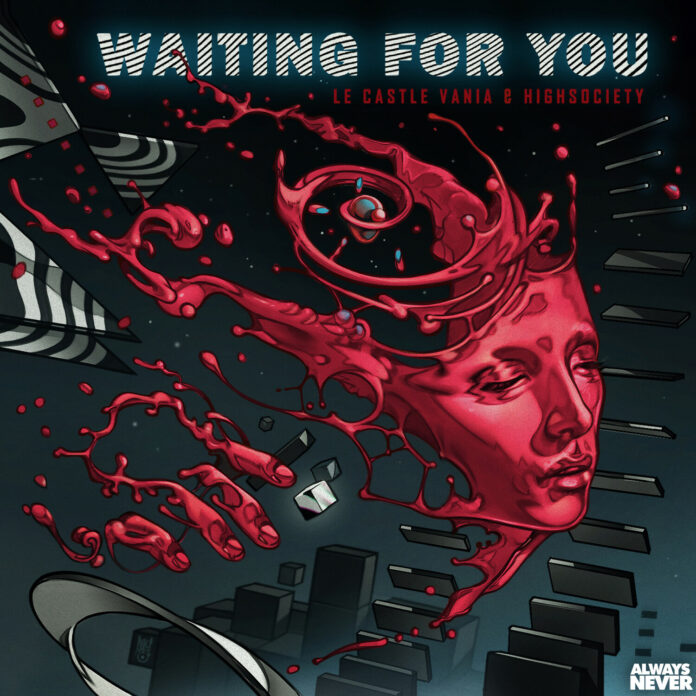 The trajectory of the Atlanta-based artist Dylan Eiland, who has been DJing at events since the age of 16 and has been releasing tracks since 2006, goes beyond EDM to action movies and video games. Under the alias Le Castle Vania, which takes its name from the iconic Japanese game series, he has been building a legendary reputation over the years. Eiland makes his speaker-detonating bangers with inspiration from many different genres like Dubstep and Electro. And now, in collaboration with his longtime friend/fan HIGHSOCIETY (as he played a huge role in his musical journey) they present new HIGHSOCIETY music and Le Castle Vania song entitled Le Castle Vania & HIGHSOCIETY – Waiting For You.
Waiting For You has a long history encompassing more than 12 years. The story of the duo, which started in San Francisco in 2009, continued when HIGHSOCIETY signed to LCV's label Always Never in 2016. After signing to the label, HIGHSOCIETY released I Made This For You within the same year following LCV's continuous feedback. The new Le Castle Vania song, Waiting For You, is the product of the five years passed in between and we witness their companionship under the name of Le Castle Vania & HIGHSOCIETY – Waiting For You.
This new HIGHSOCIETY music, which starts with a half-human/half-machine cybernetic vocal loop, connects to a nostalgic Synthwave melody that we are sure LCV's fans are very familiar with. While the slapping hard snare beats inject great energy, the song introduces its first drop neither too early nor too late with addition of fatal bass lines that evolve into weapons of mass destruction. It also deserves a special appreciation since the track ensures the feeling of a space filled with low frequencies while hitting carefully with adjusted high tones. Our recommendation would be to listen to it while enjoying the mind-bending digital canvas on Spotify or the music video on YouTube, which vitalizes the experience.
Following his latest release The Journey, Le Castle Vania definitely returned in a more powerful form than ever with his special collaborator HIGHSOCIETY. Don't sleep on this one!
Stream "Le Castle Vania & HIGHSOCIETY – Waiting For You" on SoundCloud below!
Looking for more music like "Waiting For You"?